Allsee Scoops Top AV Digital Signage Award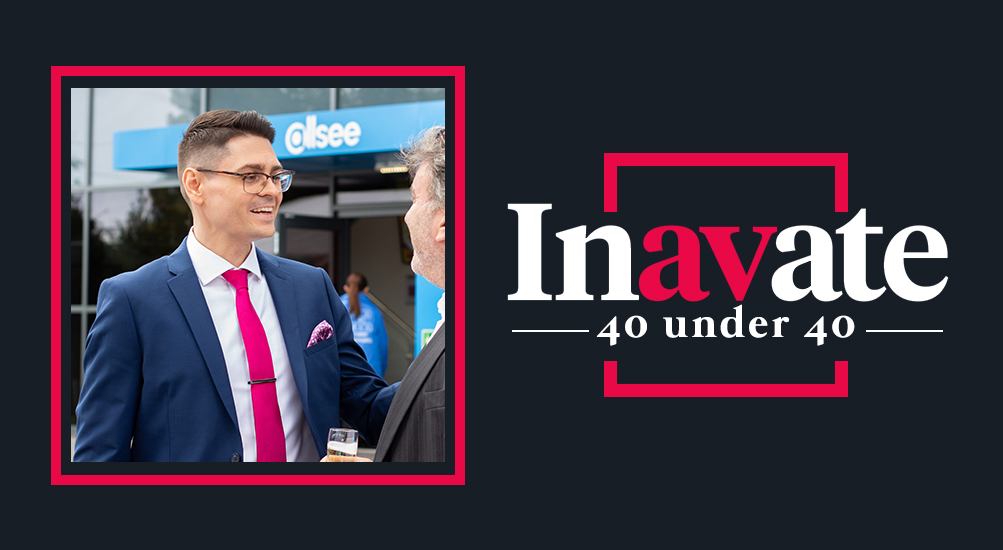 Allsee Scoops Top AV Digital Signage Award
Allsee Technologies is delighted to announce that our Marketing Director, Thomas Fraser-Bacon, has been recognised as one of InAVate magazines '40 under 40'. This list highlights the most influential young professionals within the AV industry who will help shape its future. Since joining the company in 2009, Thomas has been a tireless leader within the company guiding the company to its Queens Awards for Enterprise in Innovation win in 2017.
This recognition adds to a flagship year for Allsee. We hit the ground running earlier in 2019 by having our biggest ever showing at ISE, this was followed by the opening of our brand new office, warehouse and showroom facility. Later this year we will also be opening our new European headquarters in Belgium. 2019 has also been a real year for innovation at Allsee, so far we have launched the Digital Android Battery A-Board, the Hanging Double-Sided Display and a range of indoor and outdoor LED Video Wall solutions. Before the end of the year, we will also be launching the ground-breaking Rod-Powered Displays designed for estate agent window displays.
"It is a real honour to be recognised as one of the top young professionals within the AV industry." Thomas Fraser-Bacon commented, "I must give credit to the fantastic team of hard working and astute individuals at Allsee that have helped me to grow throughout the years. Also, congratulations to the other professionals that made the list.
With work underway on more fantastic product launches over the coming months and an even bigger ISE 2020, Allsee's momentum cannot be stopped!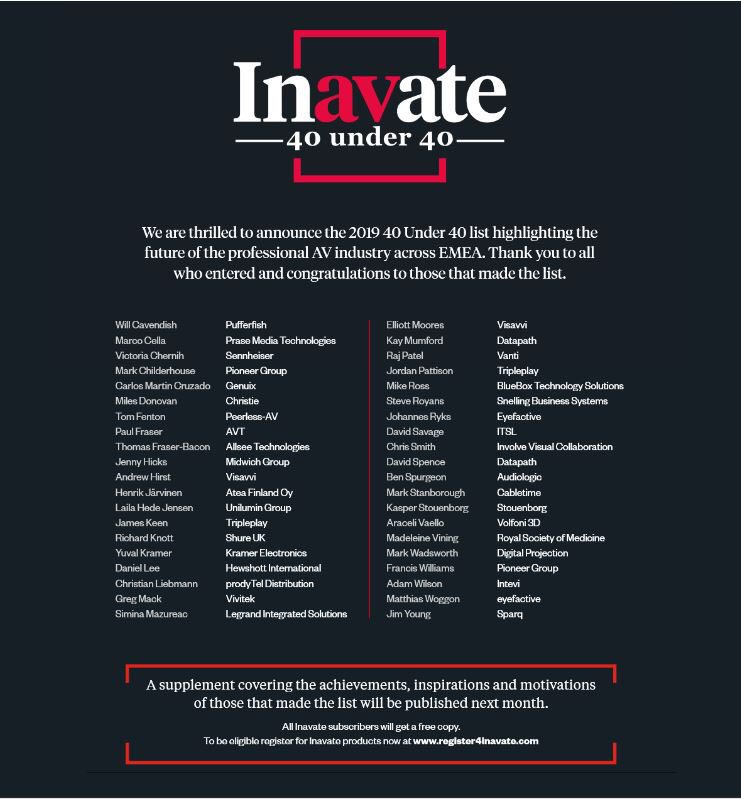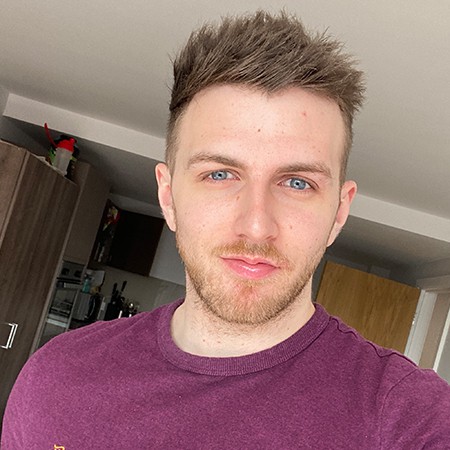 Tom Rock is a Marketing Manager for Allsee Technologies. His background is in Digital Signage and Graphic Design.