Lord Lieutenant Officially Opens New Allsee Digital Signage HQ
Lord Lieutenant Officially Opens New Allsee Digital Signage HQ
Last Saturday Birmingham based Digital Signage solutions manufacturer Allsee Technologies officially opened their brand new 20,000 square foot purpose built Digital Signage offices, warehouse and showroom facility.
To mark the event Allsee hosted a fun filled open day for our partners and suppliers as a thank you for their continued support over the years. Surrounded by family and friends we were delighted to also welcome Her Majesty The Queen's Lord-Lieutenant of the West Midlands, John Crabtree OBE, and High Sheriff of the West Midlands, Mr Michael Kuo, to officially open the new building in a special ceremony.
At the opening ceremony Allsee Technologies Managing Director and founder, Dr Baoli Zhao, thanked the architects, contractors, surveyors and solicitors for making sure that the build stayed on schedule and within budget.
He also had the following to say:
"This building is 20,000 square foot, but what does that mean? That means we can put 1,600 pallets together, that means you need 80 big lorries to fill this space, so that's pretty good. This gives up space to expand into the next stage. This expansion is not in the UK market but also overseas and especially in Europe. We have just invested in a new building in Belgium and the building will be operational from October 2019 to serve our European customers. In addition to that we have also set up another team in India so we can expand into the Indian market as well and so many more will be coming."
He continued, "All these achievements are down to you all, you as our customers, you as our suppliers and you as our family members.
You can watch the opening ceremony for yourself here;
During the event guests were given tours around the facility and also got to enjoy live music, drinks and a variety of canapés and street food throughout the day.
On behalf of every member of the Allsee team, a massive thank you to everyone who was able to help us mark this momentous occasion in our company's history.
Below are a few of our favourite photos from the day.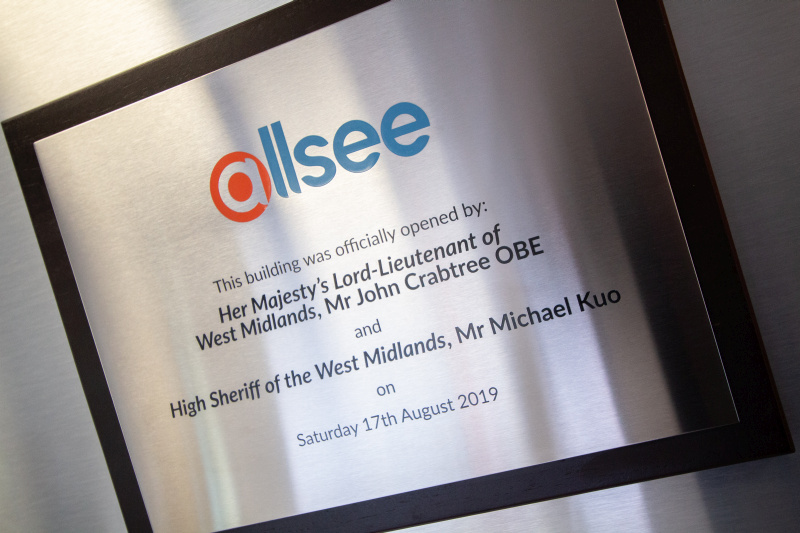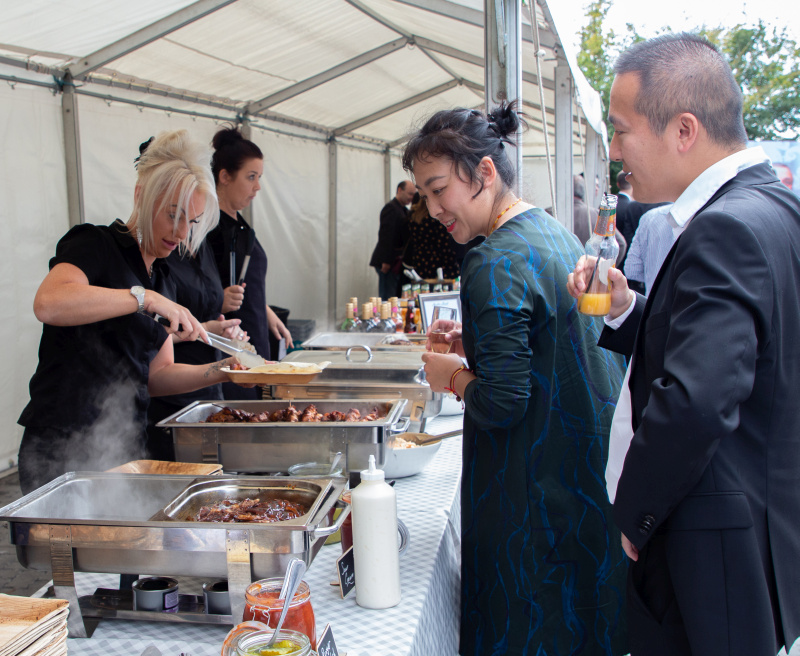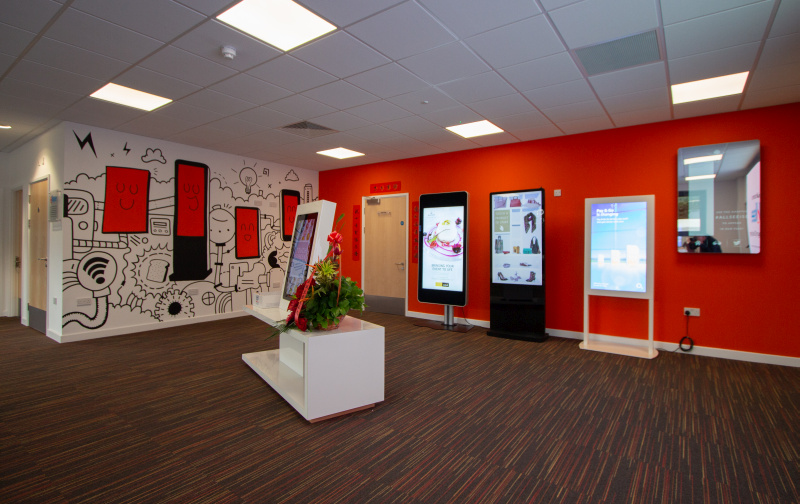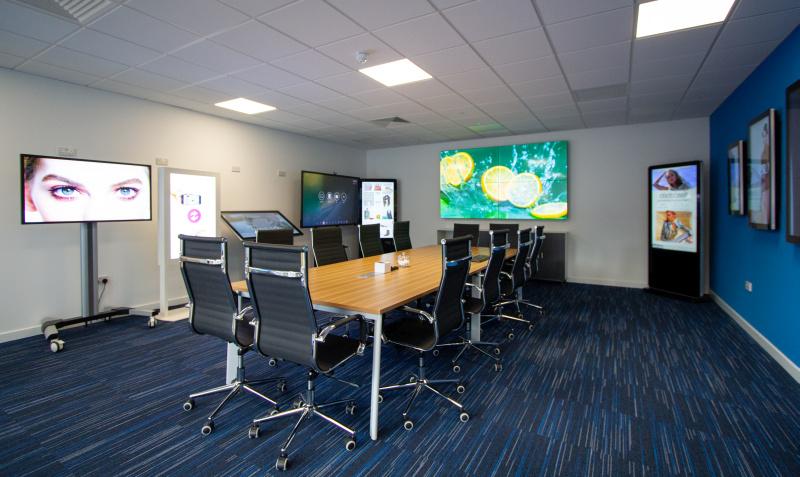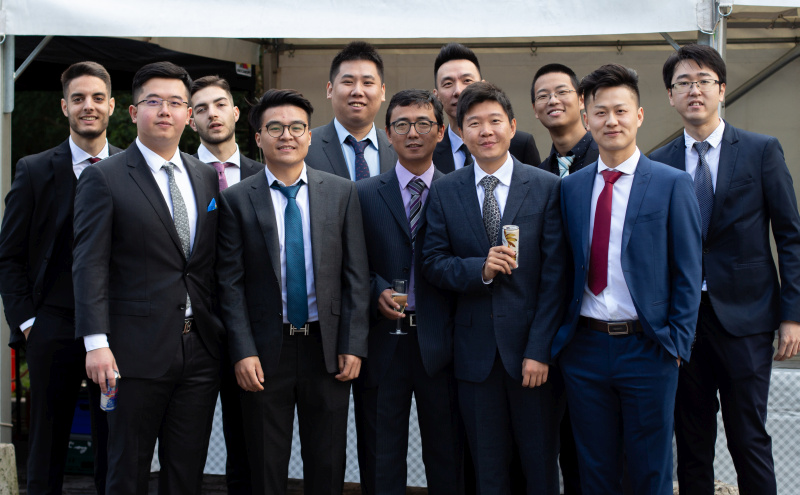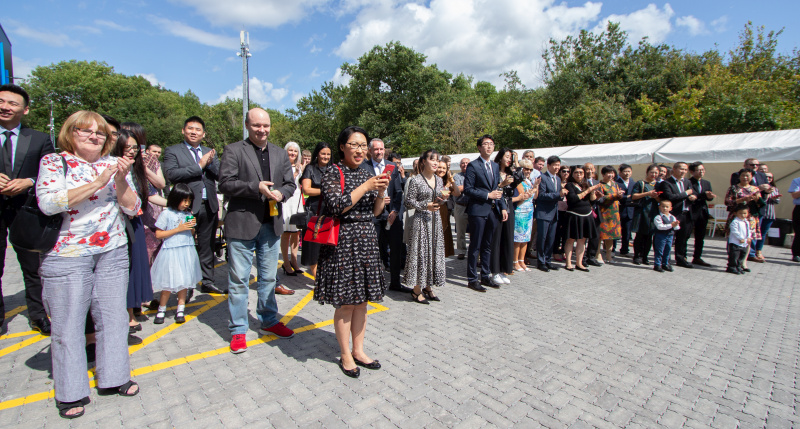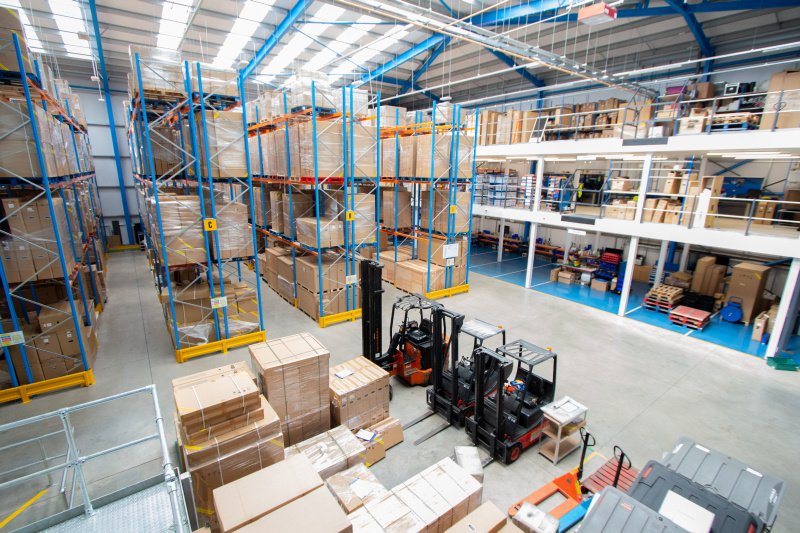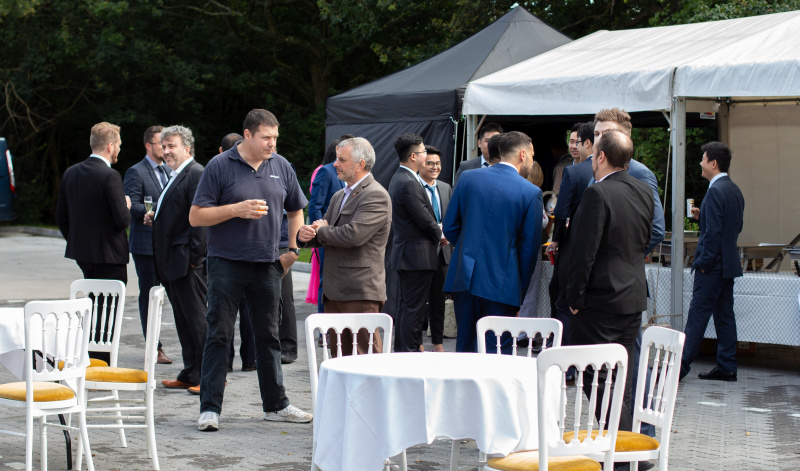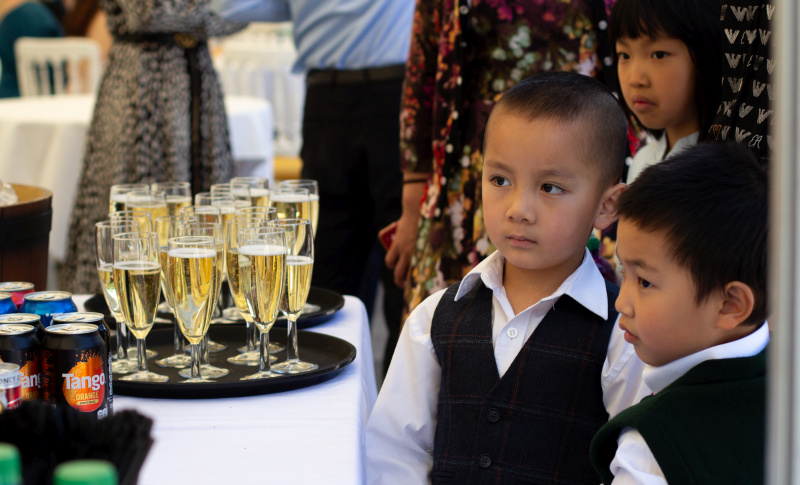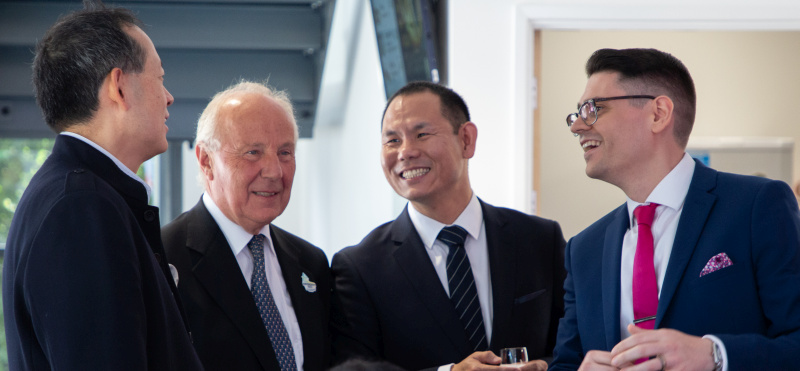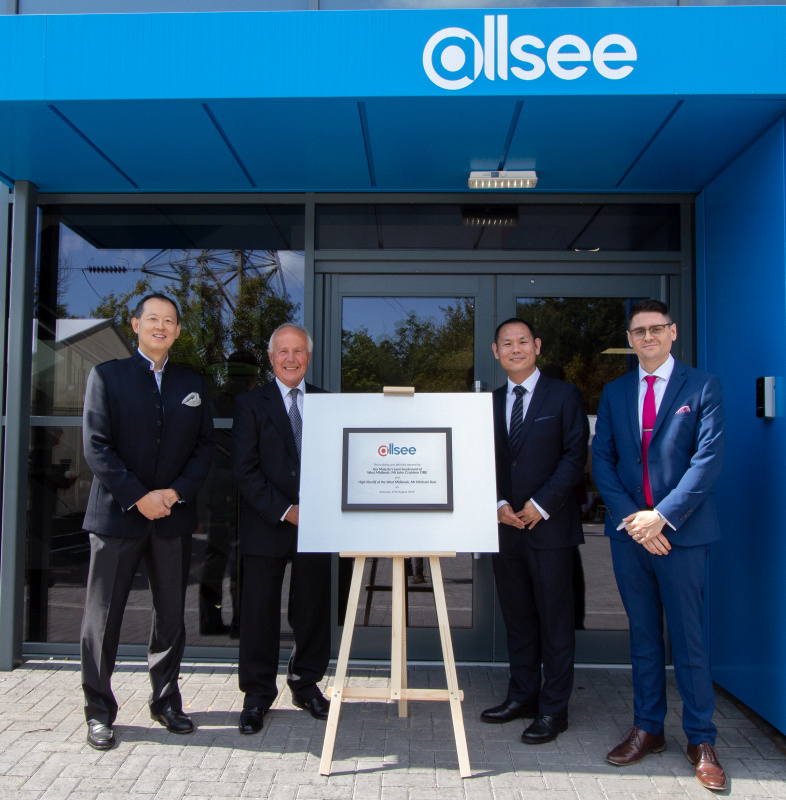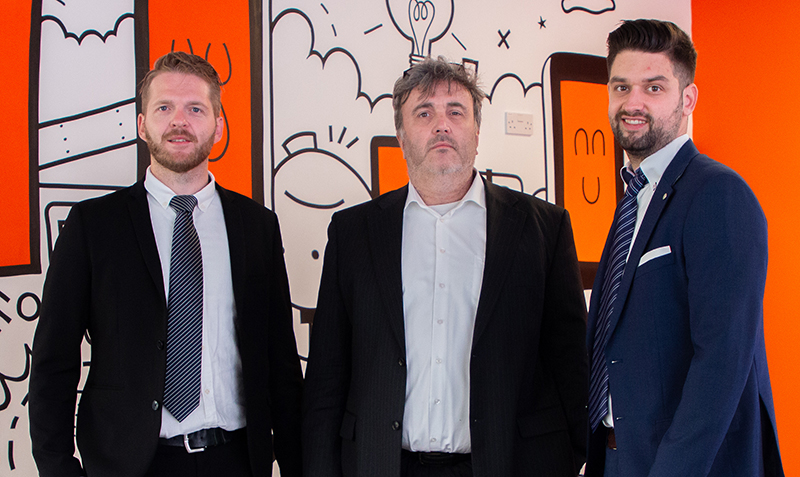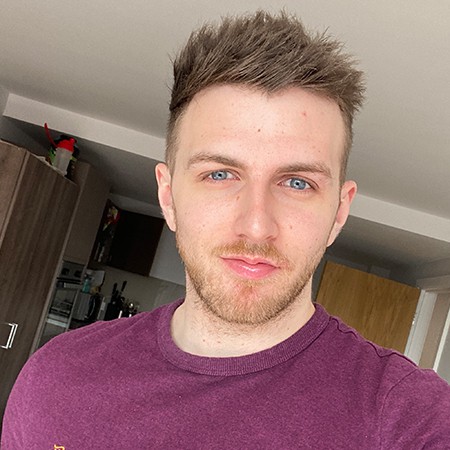 Tom Rock is a Marketing Manager for Allsee Technologies. His background is in Digital Signage and Graphic Design.