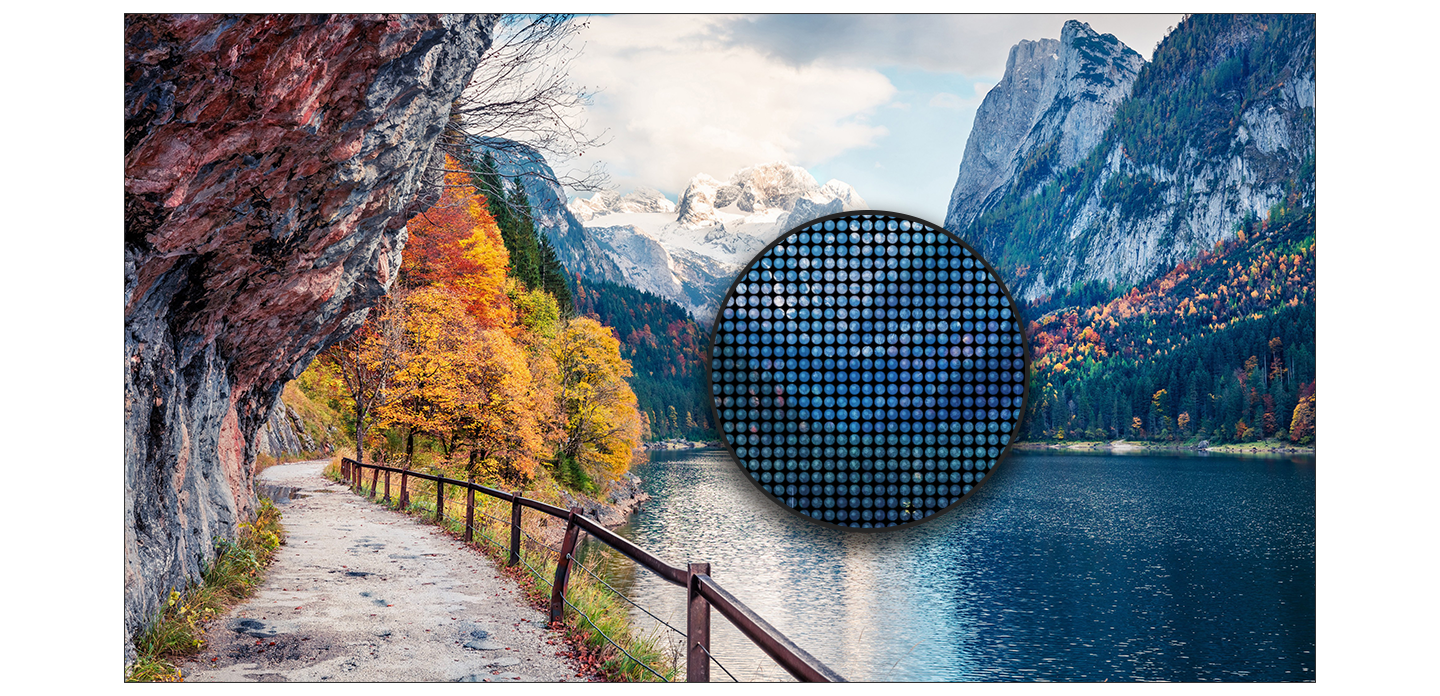 Captivating Image Quality
State-of-the-art SMD Direct View LED technology and an ultra-high 6,000:1 contrast ratio guarantee that these video walls deliver stunning image quality. Experience vivid colours, true black and crystal clarity across the seamless display. Plus, advanced video processing technology ensures colours are accurate and lifelike without any distortion.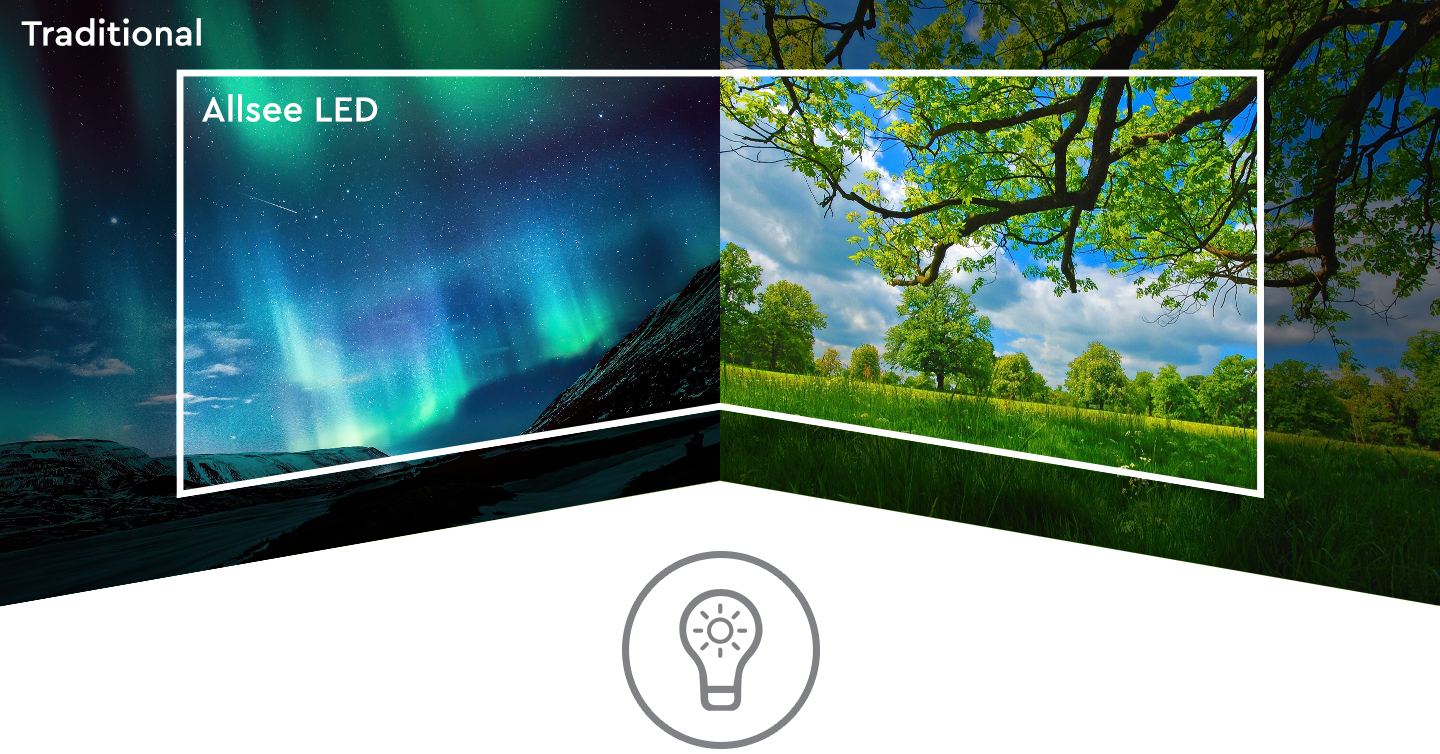 6,000cd/m² Ultra-High Brightness
With an ultra-high brightness of 6,000cd/m², these displays are guaranteed to have outstanding visibility even in direct sunlight. Plus, the optional ambient light sensor ensures that brightness is always set to the optimum level – ideal for road-facing displays where brightness needs to vary depending on the time of day.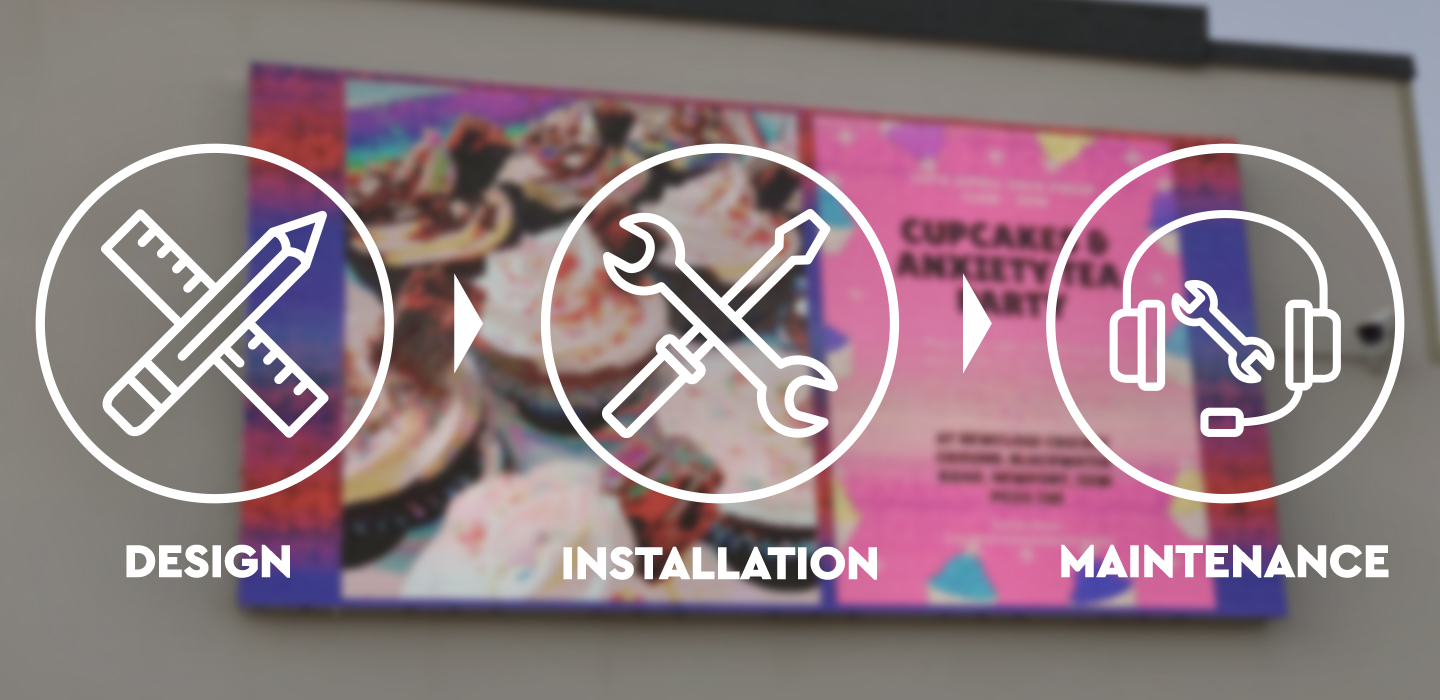 End-to-End Project Management
As every Direct View LED project is unique, they each comes with their own challenges. We are here to advise and support you every step of the way. From designing bespoke displays to ensuring hassle-free installation and even providing maintenance, we can deliver full end-to-end project management where required.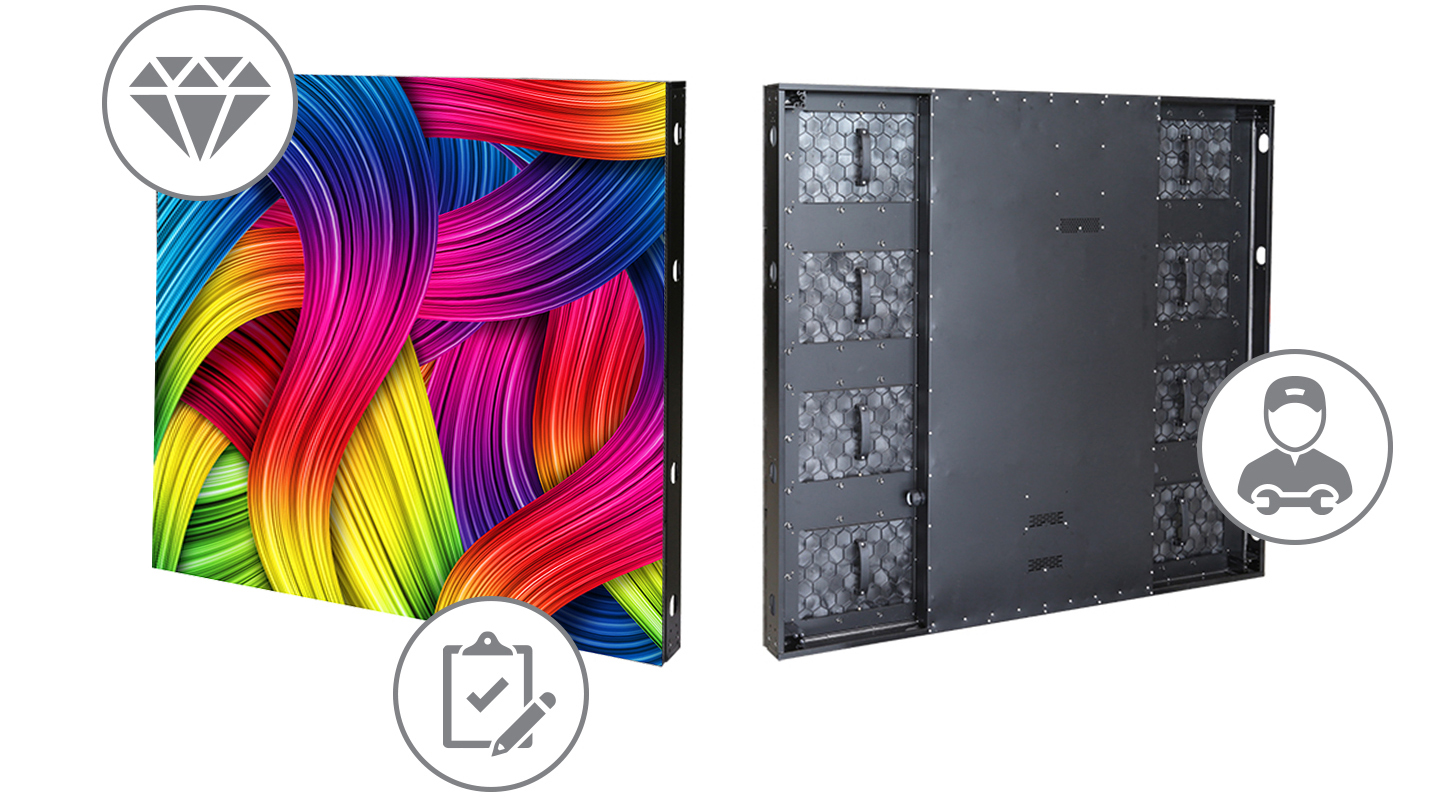 From production through to installation, our displays undergo multiple rounds of strict quality control to ensure long-lasting reliability. In addition, quality calibration guarantees consistent image quality across the whole display.