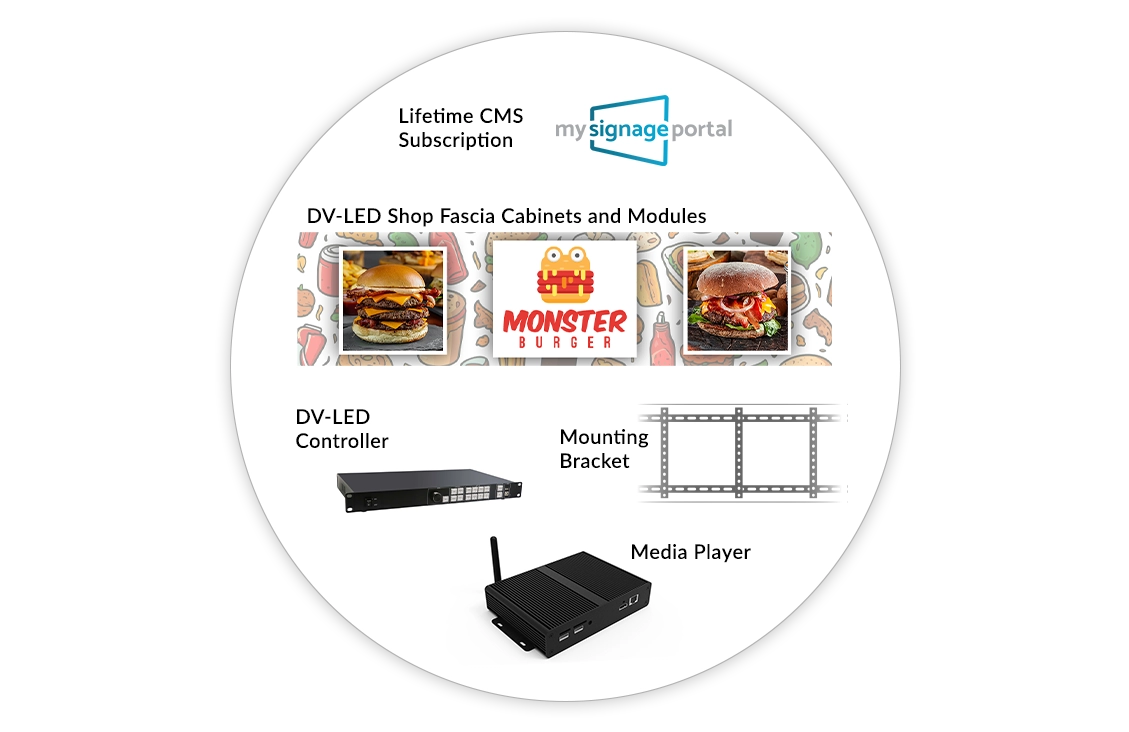 All-in-One Digital Shop Front Solution
The DV-LED Shop Fascias are an all-in-one solution ready to transform your storefront. Our solution combines everything you need including all the DV-LED modules, cabinets, mount, controllers and media player and even a LIFETIME CMS licence. This solution makes DV-LED more accessible than ever, but tailored displays can be created to accommodate your specific requirements. Installation of the this solution can be carried out or assisted by our experts to ensure a hassle-free setup, and maintenance can be provided where necessary. This all ensures easy accessibility to this ground-breaking solution.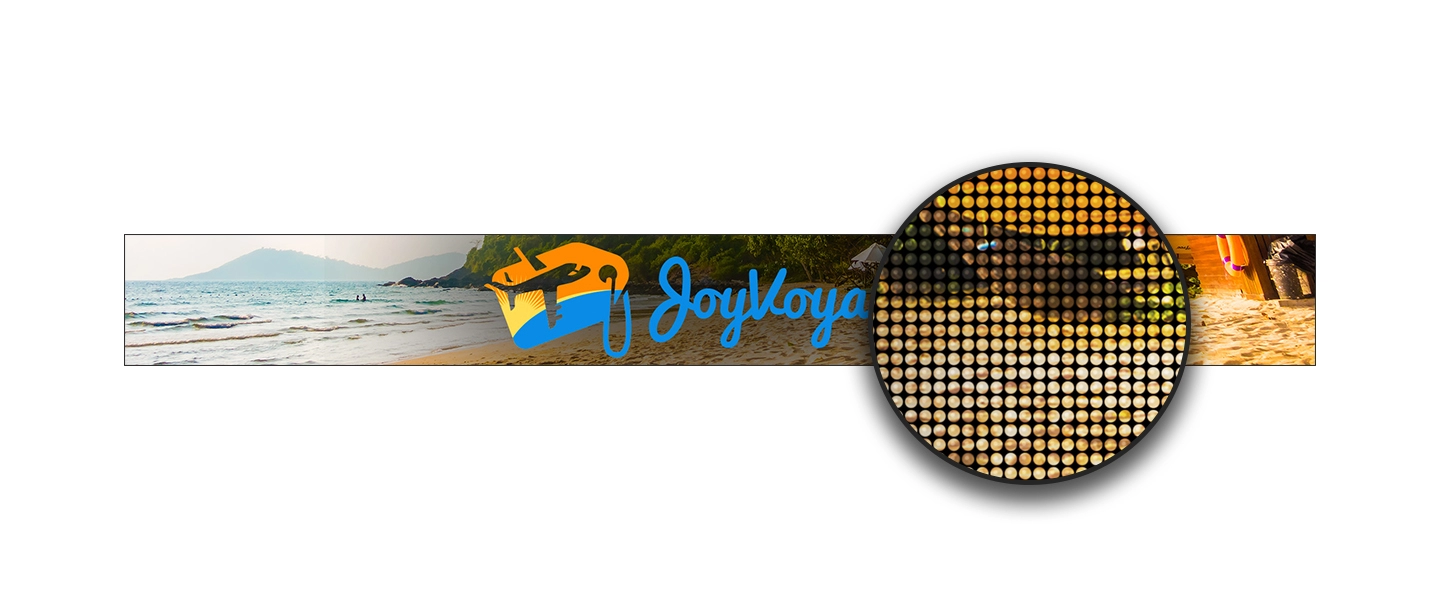 State of the art SMD-LED technology that delivers remarkable image quality across the seamless display, certain to garner attention. With advanced video processing technology to produce accurate and vibrant colours with no distortion, offering remarkable viewing experiences.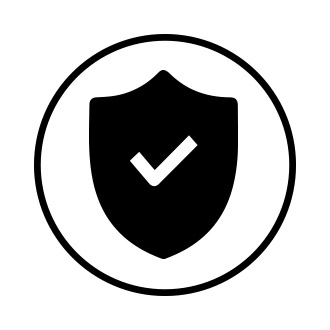 3 Year Warranty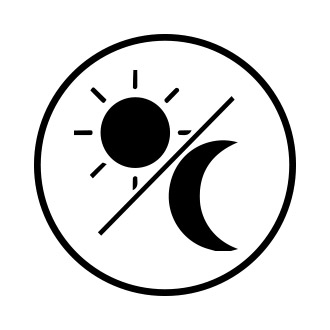 24/7 Usage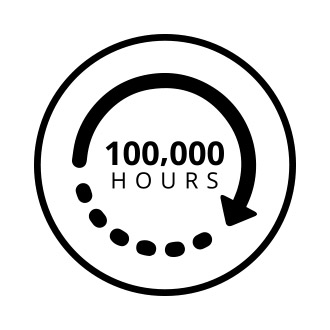 Long Lifespan
This display includes a variety of features and services that were designed to maximise the lifespan of your DV-LED Shop Fascias, ensuring the high quality and consistency of our solutions.
Versatile Content Formats
Stand out from others stores as our outdoor digital shop fascias support a diverse range of content formats, from dynamic videos to stunning images and text.