Allsee: Your LED Video Wall Partner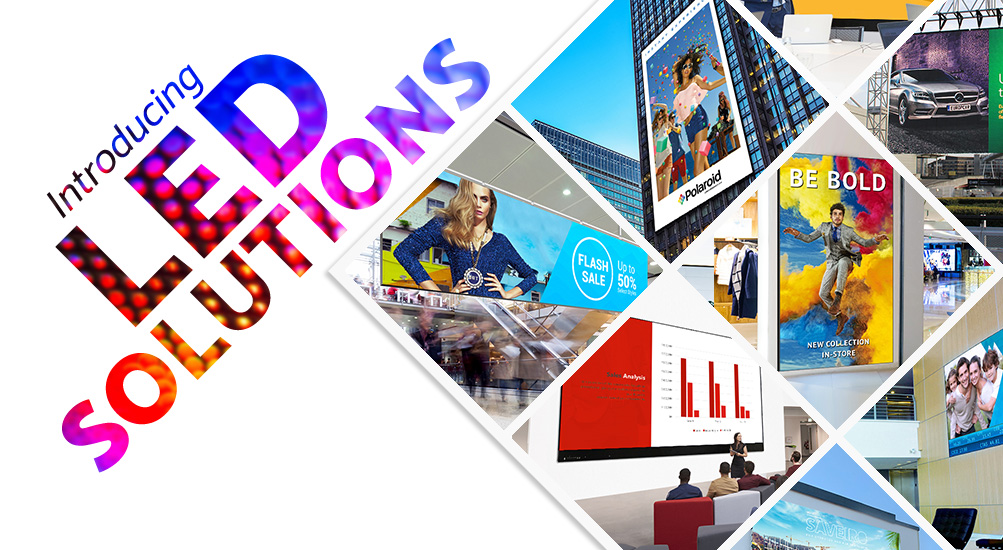 Allsee: Your LED Video Wall Partner
Allsee Technologies is proud to launch our new range of LED Video Wall solutions. Using our years of experience in simplifying the Digital Signage market, Allsee's aim is to take the hassle out of LED projects. With the LED sector growing, now is the time for our partners to recognise the huge opportunities available with this technology. Allsee is offering a tailored service depending on your needs. Whether that is end-to-end project management which includes planning, installation and servicing or simply supplying the hardware for you to install and manage yourself.




The range includes a one of a kind all-in-one Fine Pitch LED Presentation Video Wall for corporate meeting rooms that is sure to wow. More traditional modular indoor and outdoor LED Video Wall solutions are also available too. We understand that every LED Video Wall project has unique challenges – from initial designs to bespoke installations and regular maintenance; Allsee know how to deliver a tailored quality service to our partners.
"With our new fantastic range of indoor, outdoor and meeting room LED solutions we are able to empower all of our partners to deliver quality LED products to their customers" said Allsee Technologies MD Dr Baoli Zhao. "Our range of award winning products make us the ultimate one-stop-shop for Digital Signage and our new LED offerings are the perfect addition to our range".
To find out more about our brand new indoor, outdoor and presentation LED Video Wall solutions click "Reply" to this email or talk with your dedicated account manager today.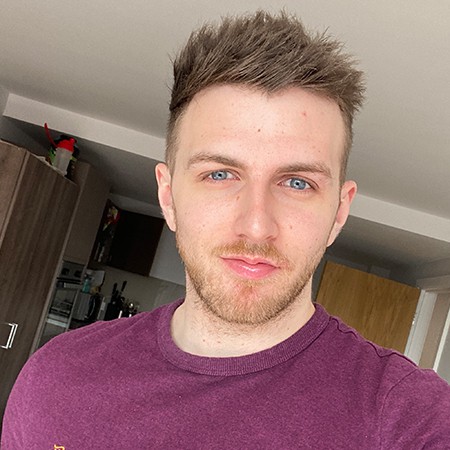 Tom Rock is a Marketing Manager for Allsee Technologies. His background is in Digital Signage and Graphic Design.