Android Advertising Display Demo Video
Android Advertising Display Demo Video
The Allsee Android Advertising Display is the newest version of our industry leading plug and play Digital Signage Screens. This demo shows off all the fantastic features of our screens including:
Tablet like aesthetics
Sizes ranging from 19" to 55"
Plug and Play function
No additional hardware required
The complimentary super slim wall mount
The free scheduling software
The multiple AV inputs
For more information about the Android Advertising Displays click here.
Or alternatively contact our team on +44 (0)121 421 4458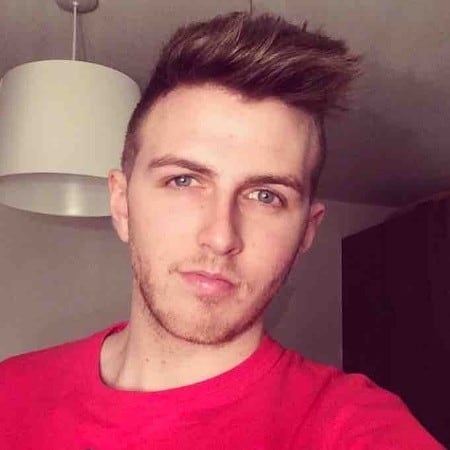 Tom Rock is a Marketing Manager for Allsee Technologies. His background is in Digital Signage and Graphic Design.