Advantages For Restaurants When Using Digital Menu Boards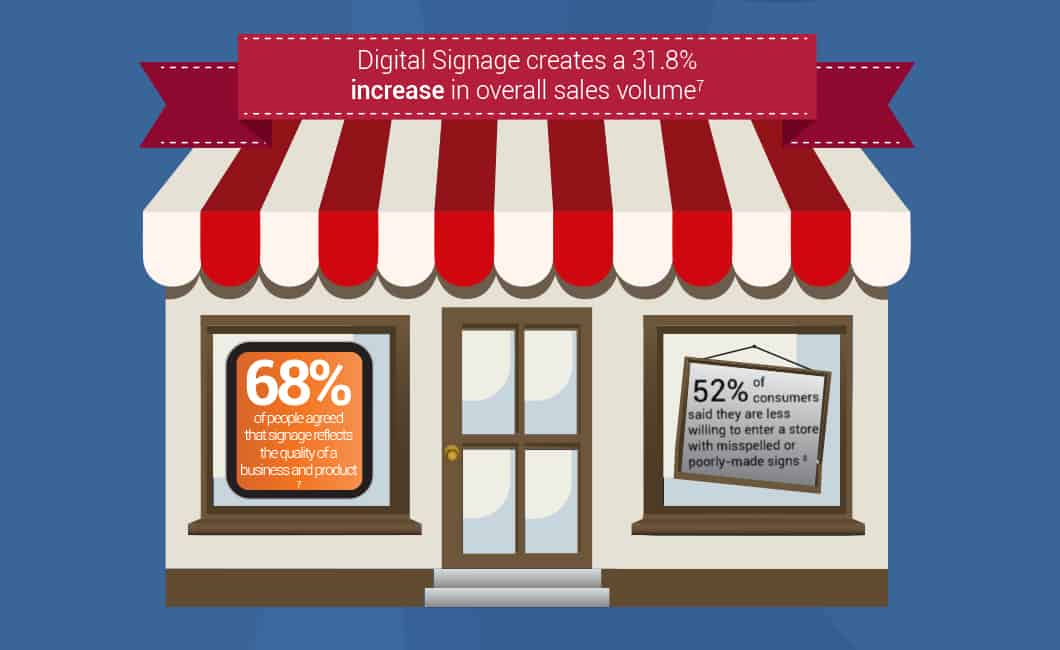 Advantages For Restaurants When Using Digital Menu Boards
If you are the owner or operator of any kind of eatery then you should be aware of legislation that came into force last year, dictating that food businesses selling any food unpackaged must supply allergy information. Just this one piece of legislation could force an eating establishment to reprint all of their paper menus, which would obviously be a huge, and unnecessary, cost. This issue is not just limited to restaurants and bars though. Any business with a high printing rate should recognize the considerable savings they could make after making an investment in a Digital Signage Solution. Easily updateable via either a Plug and Play or Network Solution the cost of updating your Digital Menu Board is minimal when compared to the price for reprinting paper menus. Plus by switching to Digital Menu Boards you are further future proofing your investment against any further legislation that may come in requiring changes to your menu.
Instead of stagnant printed materials another advantage for our Network Digital Menu Boards is that they allow you to show motion on your menu. According to WAND Digital, Digital Menu Boards attract 10 times more customer attention than traditional static menu boards. Motion does not just mean video though, even basic slideshows are much more efficient at presenting information that would otherwise be diluted and possibly lost in larger printed menus. One of the largest QSR's (Quick Service Restaurants) in the sector, Mcdonalds, have recently been rolling out Digital Signage Screens across it stores alongside Multi Touch Kiosks. They have recognised the shift towards digital and know that by implementing these changes that they can offer customers more choice and a faster service.
Digital Menu Boards are part of the future in the restaurant business thanks to their fantastic visual appeal and the variety of content they can deliver compared to static backlit boards or printed materials. Don't be left behind, or out of pocket, by failing to adopt this technology today.
Please include attribution to allsee-tech.com with this graphic.

Share this Image On Your Site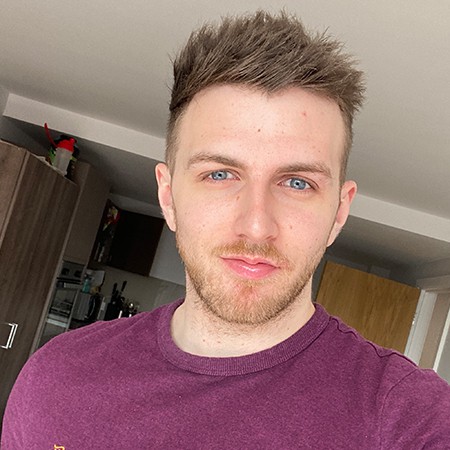 Tom Rock is a Marketing Manager for Allsee Technologies. His background is in Digital Signage and Graphic Design.