What Does 'Commercial Grade' Really Mean When Talking About Digital Signage?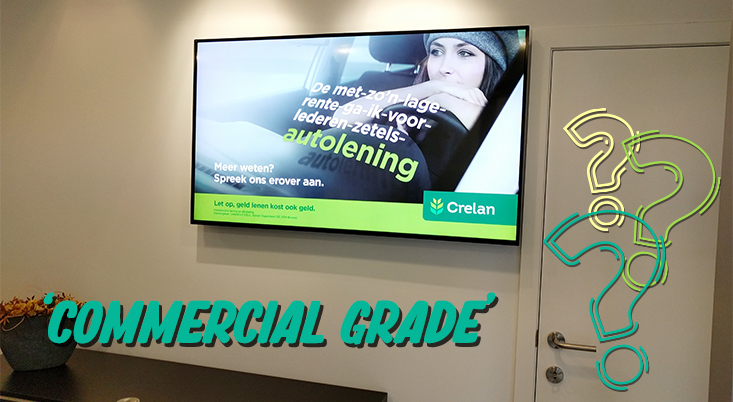 What Does 'Commercial Grade' Really Mean When Talking About Digital Signage?
If you've been exploring Digital Signage solutions, you may have come across the term commercial grade and not really known what it meant. This blog post aims to clear up that confusion by answering questions like…
What is the difference between consumer and commercial displays?
What does commercial grade actually mean?
Do all manufacturers who sell 'commercial grade' displays have the same specification?
Consumer vs. Commercial Displays
The difference between consumer displays, such as your TV or computer monitor at home, and commercial displays (such as our Android Advertising Displays) is an important one. Despite this, there is still a common misconception that they are the virtually the same thing, but this is definitely not the case. Although they may both use LCD technology, our commercial displays are built with commercial grade panels and components, meaning they can be in constant use for up to 70,000 hours, whilst your TV at home is built with consumer grade components, meaning it is only designed to be used for a few hours at a time. This is only a brief overview – for a more detailed explanation, click here to read a blog post dedicated to this topic.
So, commercial displays use commercial grade panels and components… But what does the term 'commercial grade' actually mean?
Defining Commercial Grade
A quick Google search will tell you that commercial grade is a term used to distinguish between products that are intended for commercial use, typically in public spaces, and those that are intended for domestic use. It implies that the product is more durable, working better for longer even when in constant use.
A good analogy is kitchen knives. At home, if you're anything like me, you probably use relatively cheap, blunt knives – these are consumer grade. At a fancy restaurant, you would expect the head chef to be using high quality, expensive knives because these would be used extensively every single day and so must be extremely durable – these are commercial grade. Obviously this is a very basic example as there are many more components in a Digital Signage solution than there are in a knife, but it illustrates the fundamental difference nicely.
'Commercial Grade' vs. True Commercial Grade
However, as you've probably realised, the definition of commercial grade is fairly vague. This means that not all commercial grade products meet the same standards. In fact, a lot of manufacturers label products as 'commercial grade' even though they have specifications more similar to those of consumer grade products.
In the Digital Signage world, this mostly applies to manufacturers who try to pass off displays that can only be used 16/7, or even 12/7, as 'commercial grade'. However, most of us would be lying if we said we'd never left our TV on for more than 12 hours – whether that be binging a box set, having a movie marathon, getting really into a video game, or just using the TV as background noise. Therefore, can 12/7 or 16/7 displays really be considered 'commercial grade', or are they closer to consumer grade?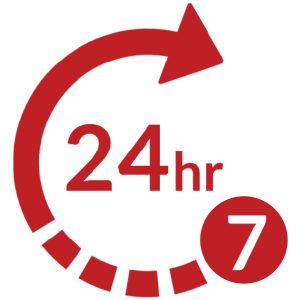 Here at Allsee, we believe that the only true commercial grade displays are those that can be used 24/7, which is why we ensure that all our products meet this standard. Our products are guaranteed to be durable and reliable no matter what your usage requirements are, meaning you can run your display for as long as you like without worrying about overuse. Even if not in constant use, a 24/7 display will last a lot longer than a 12/7 or a 16/7 display. This means lower costs in the long run, as you are a lot less likely to need to replace your display as soon as it is outside of warranty. Additionally, a 24/7 display allows you total flexibility if your usage requirements change – thus future-proofing your investment.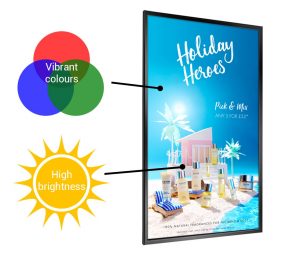 To achieve these true commercial grade standards, all Allsee products are built with high quality LCD panels and LED backlights. This means our displays are much less susceptible to problems like image retention, which is where previous images leave a residual 'ghost' on the screen that is visible over the current image, even when used 24/7.
By using commercial grade panels and components, we also ensure that colours remain vibrant and accurate throughout the product's lifespan, as well as achieving high brightness levels. Some manufacturers promote displays with a brightness of 350 cd/m² as 'commercial grade', but this is around the same as your standard television. At Allsee, all of our displays have a brightness of at least 450 cd/m², if not more. In fact, our Ultra High Brightness Professional Monitors boast a brightness of 2,500 cd/m²! This is another reason why our products can be classed as true commercial grade.
So, when choosing which Digital Signage solution is right for you, don't settle for anything less than true commercial grade. If a manufacturer isn't shouting about 24/7 running times and high brightness panels, the chances are their displays aren't too different from consumer grade options.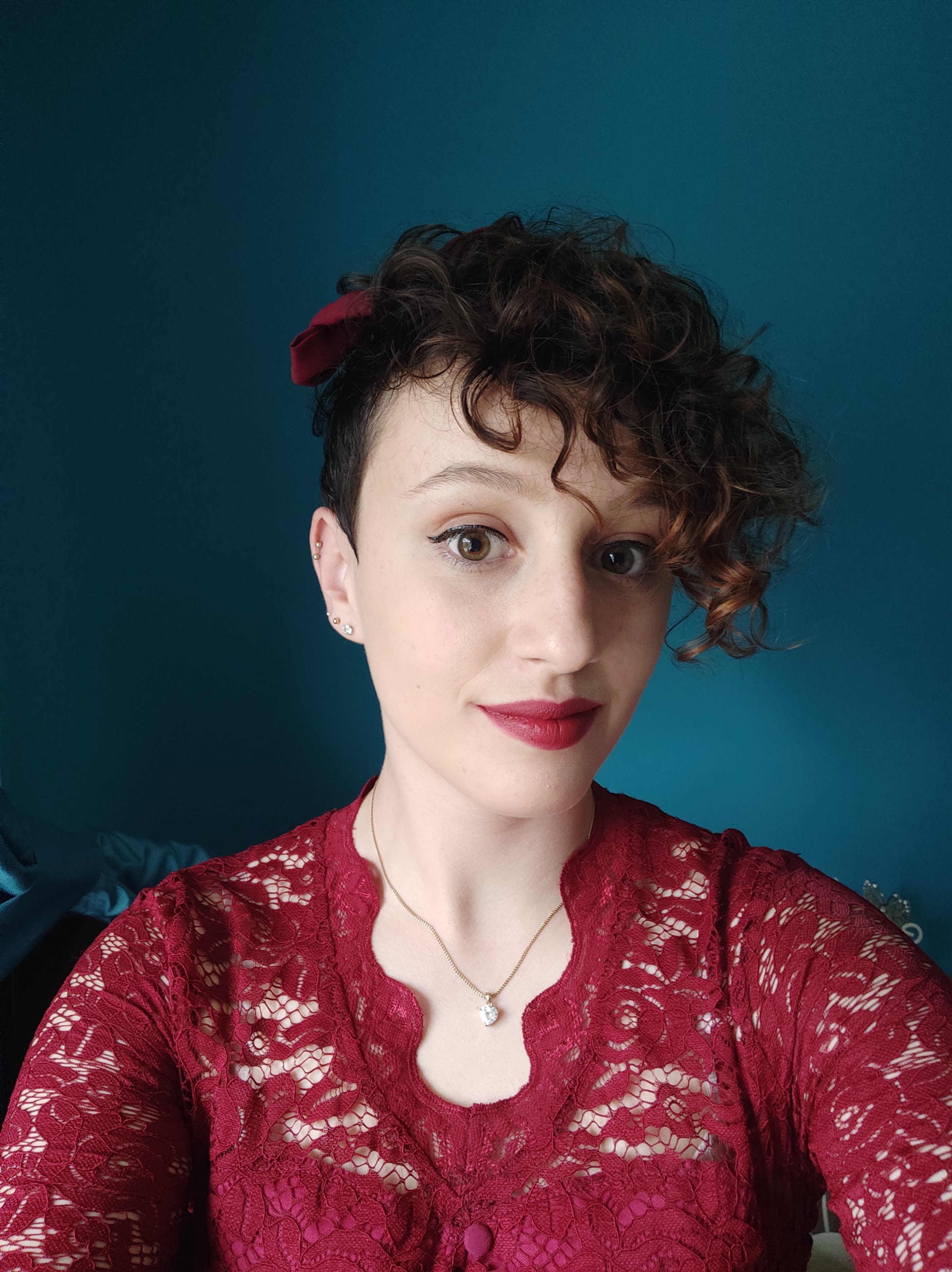 Chloe Weaver is the Digital Marketing Executive at Allsee Technologies.