Allsee Upgrades 10″ POS Digital Signage Displays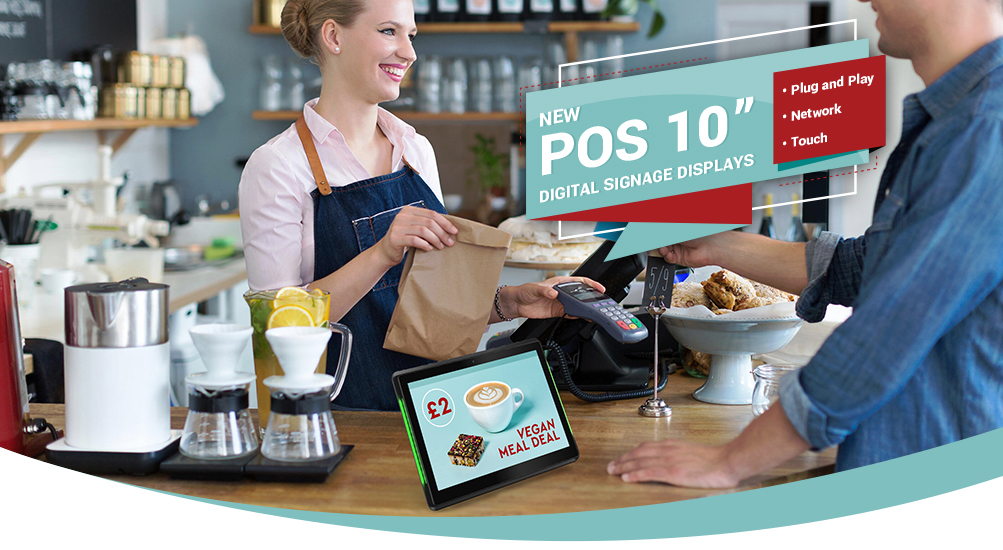 Allsee Upgrades 10″ POS Digital Signage Displays
Our range of 10" POS Digital Signage Displays have just got a BIG upgrade. Our new 10" POS Android Advertising Displays, 10" POS Network Advertising Displays and 10" POS PCAP Touch Screens are the most versatile smaller sized Digital Signage Displays on the market. Packed full of features these screens still retain the same features that made this range so popular including;
Integrated Android Media Player – As well as allowing the ability to update via USB stick or using our online CMS software you can also use a third party application if required.
Power over Ethernet – This minimises the number of cables needed for installation as you can supply power and internet connectivity to the screen simultaneously. The new models use 48V passive PoE standard.
No Integrated Battery – Unlike domestic tablets these displays are designed to be used constantly 24/7 so do not have built-in batteries and therefore last considerably longer.
VESA Mounting Holes – These displays have an integrated and secure screw based mounting solution on the rear for easy wall or stand installation, unlike domestic tablets.
RS-232 Control – When paired with the appropriate software these screens can be used as a controller to send RS-232 commands.
As well these features the new versions will also have the following upgrades: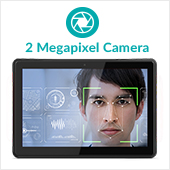 Integrated Camera – If the software you are using requires a camera you can use the screen's integrated front facing 2 megapixel camera.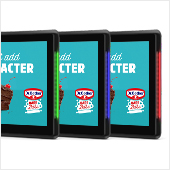 Multi Coloured LED Frame – The LED edges either side of the display can be red, green or blue. They can also be disabled completely if preferred.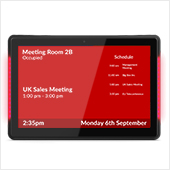 Meeting Room Solution – This display is ideal to be used in conjunction with meeting room booking software. The LED frame can act as a room availability indicator.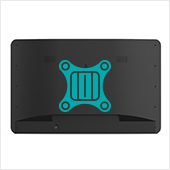 Free Wall Mount – A super slim flush fit all mount, suitable for landscape or portrait mounting, comes free with this display.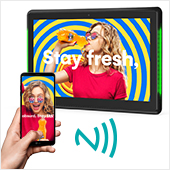 Optional NFC Usage – Additional hardware can be fitted for special projects that require Near Field Communication.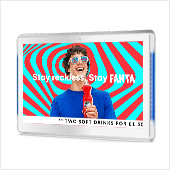 Additional Colours – These displays are available in a range of colours (minimum order quantities apply).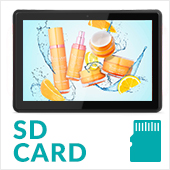 Extend Memory – For projects that require additional memory an SD card can be externally inserted.
The new standalone, network and touch screen models will be in stock soon. For prices and marketing materials please click "here" or give us a call on +44 (0)121 421 4458.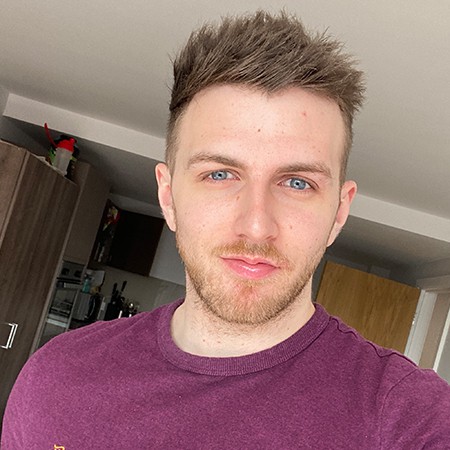 Tom Rock is a Marketing Manager for Allsee Technologies. His background is in Digital Signage and Graphic Design.