Discover Digital Signage with Allsee at ISE 2020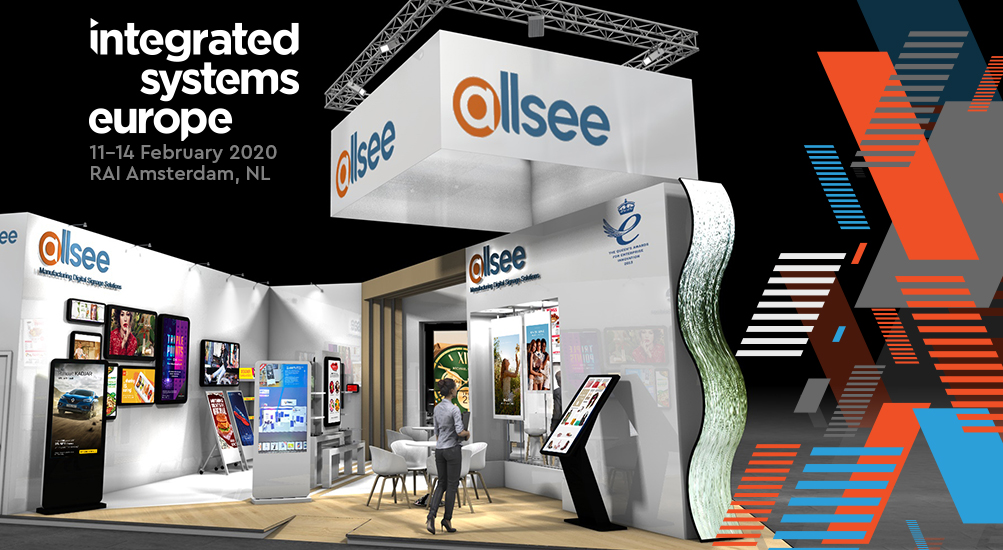 Discover Digital Signage with Allsee at ISE 2020
We are proud to announce that we will be showcasing our extensive Queen's Award winning range of Digital Signage solutions at Integrated Systems Europe (ISE) 2020 in Amsterdam, the Netherlands, from February 11th to 14th 2020. Allsee's range of all-in-one displays have revolutionised the Digital Signage industry and we are proud to bring our versatile solutions and manufacturing expertise to ISE. At the event Allsee will be exhibiting new displays including our new Super-Slim Hanging Double-Sided Displays for windows as well as our innovative new Low-Voltage Rod Powered Displays. We will also be previewing prototype versions of our upcoming Outdoor Battery Powered A-Board and a super-thin curved OLED Video Wall.
To learn more about what we will be exhibiting at ISE, CLICK HERE. If you would like to attend ISE for FREE, please REGISTER HERE using our registration code: 385718.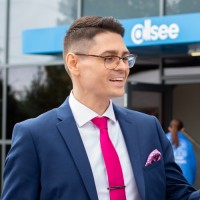 Thomas Fraser-Bacon is the Marketing Director for Allsee Technologies. His background is in Digital Signage and Product Design.