Introducing Allmounts – Digital Signage Mounting Solutions from Allsee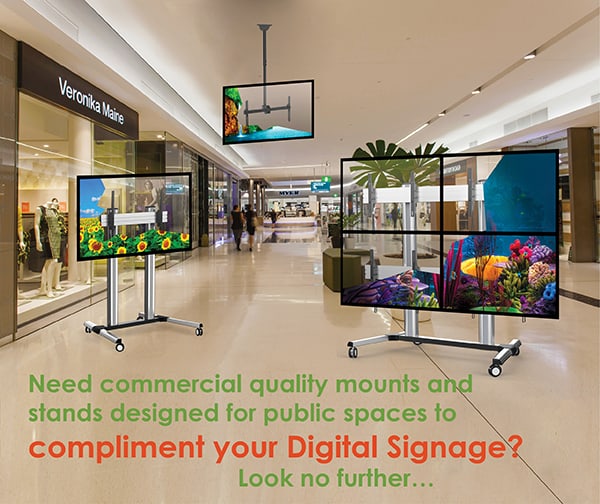 Introducing Allmounts – Digital Signage Mounting Solutions from Allsee
After 10 years as the world's leading Digital Signage manufacturer we have found that one of the biggest challenges our customers face when managing a project is finding the perfect mounting solution, but not any longer.
Allsee Technologies are proud to bring you Allmounts – professional quality universal screen mounts, stands and trolleys designed specifically for public use with Digital Signage displays. Not only are these the most stylish and robust products available on the market they won't break the bank either. They complement Allsee's Digital Signage displays perfectly but are also compatible with practically any screen thanks to their versatile universal mounting patterns.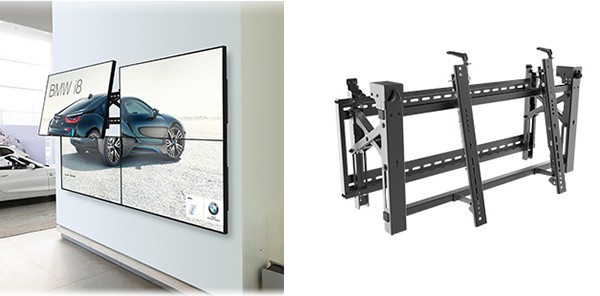 Our flagship products include the Pop-Out Video Wall Mount which has a spring-loaded scissor design that allows you to install and maintain video walls with the greatest of ease. Also, our floor stands and trolleys are made from lightweight aluminium, for easy manoeuvrability, and have a sleek satin finish to help bring even more attention to your screen.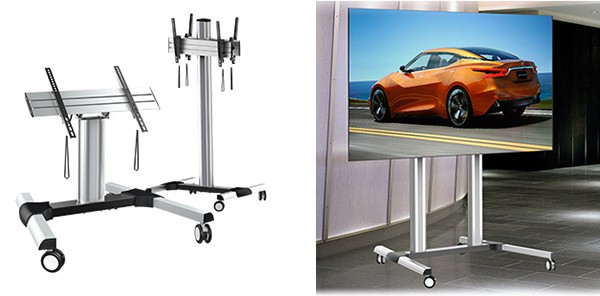 As well as these we will be offering a host of wall mounts, ceiling mounts, floor stands and trolleys, table stands and video wall trolleys; all of which will come with a 10 year manufacturer's warranty. To browse the full product range CLICK HERE.
Having established a reputation of unrivalled excellence within the industry over the last decade we will carry the same standard of service over to our new venture and hope to focus on what sets us apart from the pack – adding the personal touch to your Digital Signage projects.
Our products are now in stock and available for immediate dispatch, get in touch with us today by giving us a call on 0121 421 4458.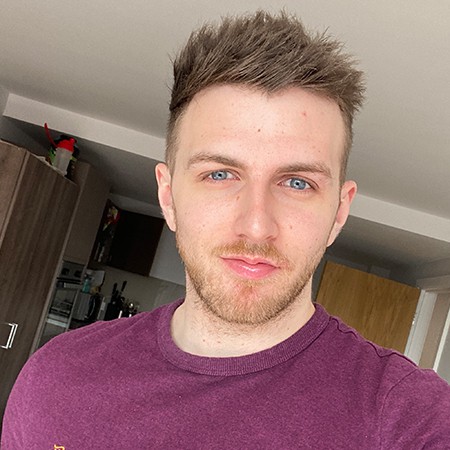 Tom Rock is a Marketing Manager for Allsee Technologies. His background is in Digital Signage and Graphic Design.