New Hanging Double Sided Window Displays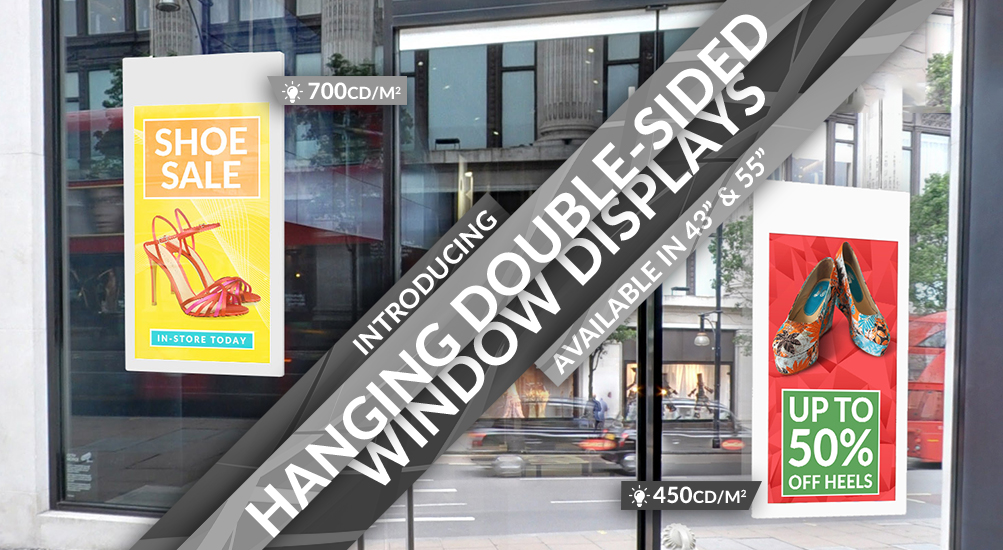 New Hanging Double Sided Window Displays
Transform window displays with our NEW Hanging Double-Sided Window Display. Designed for store fronts these dual sided Digital Signage screens have an outside facing display with a brightness of 700cd/m² and an inward facing display with a <strong>brightness of 450cd/m² ensuring that both screens are viewable to their audience. Despite being a double-sided display this remarkable solution has an incredible super slim lightweight design; with a depth of just 23mm they are thinner than most single sided screens. With an integrated ceiling mounting system this truly is an easy all-in-one solution for retail/restaurant window displays.
Available in 43" and 55" models the features of the Hanging Double-Sided Window Display can be seen in the video below.
The new Hanging Double-Sided Window Display are in stock now and available for immediate dispatch.
For the latest prices and special offers please click "Reply" to this email or give us a call on +44 (0)121 421 4458.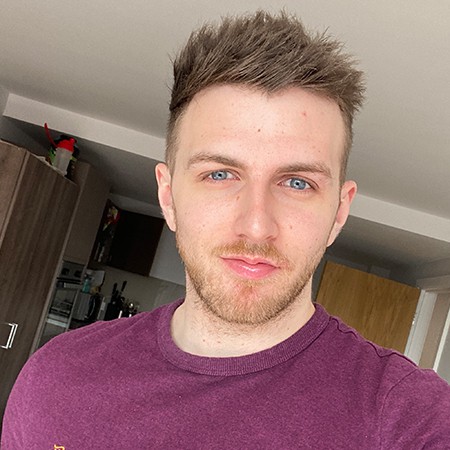 Tom Rock is a Marketing Manager for Allsee Technologies. His background is in Digital Signage and Graphic Design.