Allsee Displays More Digital Signage Solutions than Ever Before at ISE 2019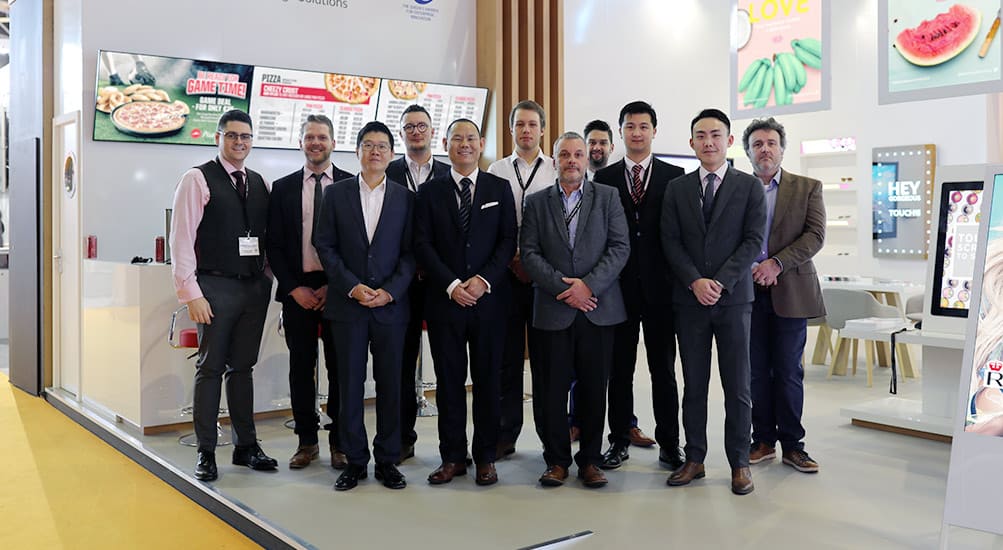 Allsee Displays More Digital Signage Solutions than Ever Before at ISE 2019
Allsee Technologies returned once again to the Integrated System Europe (ISE) show in Amsterdam last week. With our biggest ever stand and team members from our UK and European offices in attendance, Allsee had a fantastic response across the four days from visitors. Throughout the stand we were able to showcase the versatility of our all-in-one Digital Signage displays with solutions for the retail, QSR, Education and corporate industries.
At the event visitors to the Allsee stand were able to see more Digital Signage displays than ever before at ISE including our Queen's Award winning Android Advertising Displays, PCAP Touch Screens with Dual OS, Ultra High Brightness Monitors, Network Digital Menu Boards and LCD Video Wall Displays. We also displayed five new products at the event further cementing Allsee's reputation for innovations with new Digital Signage such as our first ever battery powered screen, the 'Digital Android Battery A-Board'. As well as more window display solutions including the new 'Hanging Double Sided Displays' and 'Digital Rod Displays'. Finally, the unique aspect ratio displays the 'Ultra Wide Stretched Displays' and 'LCD Shelf Edge Displays'.
Allsee Technologies M.D., Dr. Baoli Zhao, had the following to say:
"2019 is off to a great start for Allsee Technologies with a fantastic week at ISE. We have shown our fantastic all-in-one Digital Signage products and introduced new innovative prototypes while here like our Digital Android A-Board, Double Sided Hanging Displays, Digital Rod Displays, and Ultra-Wide Stretched Displays. Our main priority is getting these out to the market this year."
Thank you to all our partners and potential new customers who came to visit us during ISE 2019. For those that were not able to attend please see below for photos of our time in Amsterdam. Allsee is also delighted to announce that we will be exhibiting at the ISE 2020 show next year!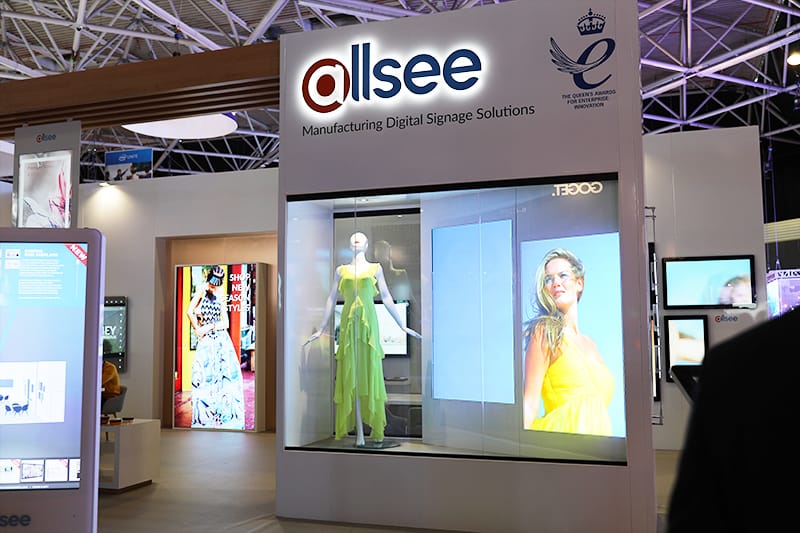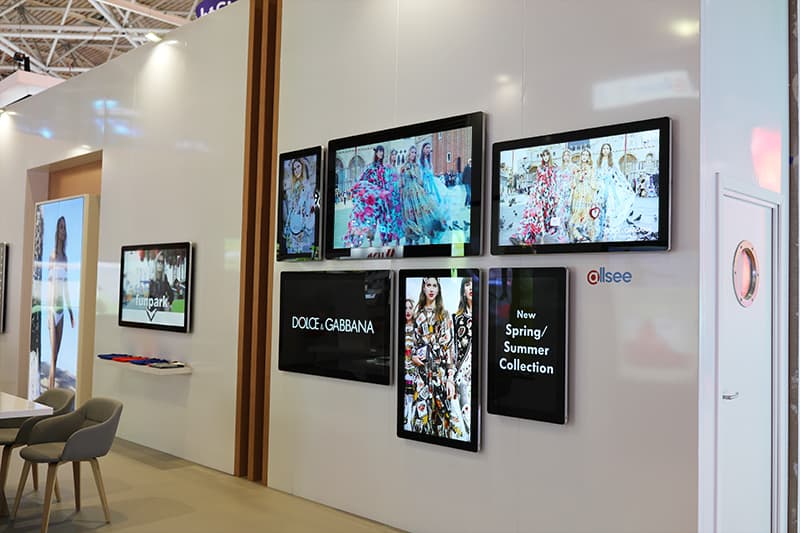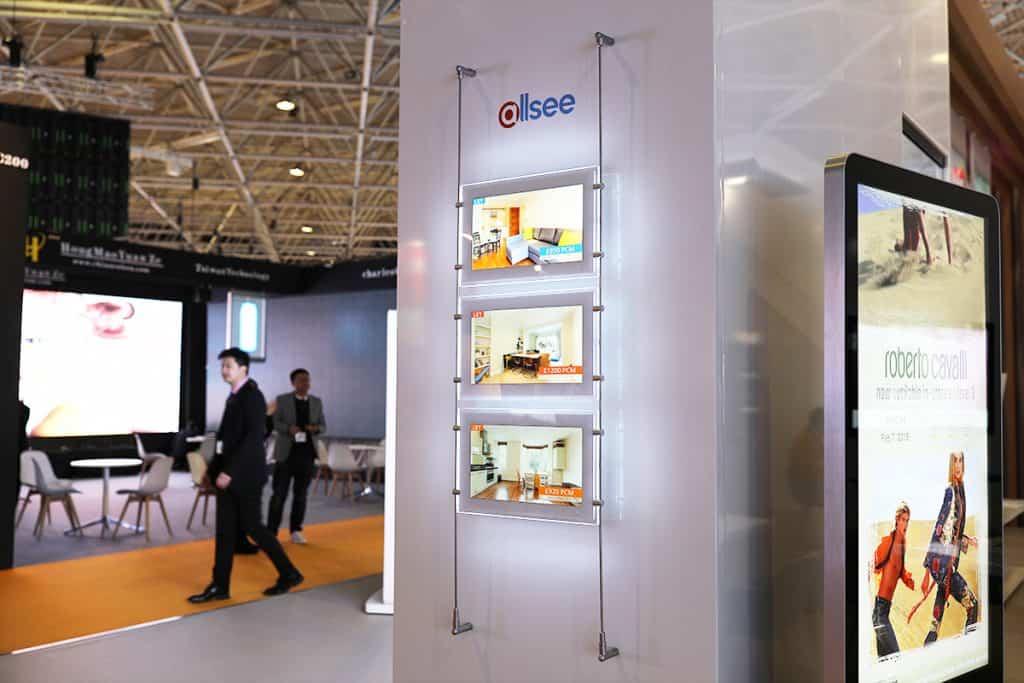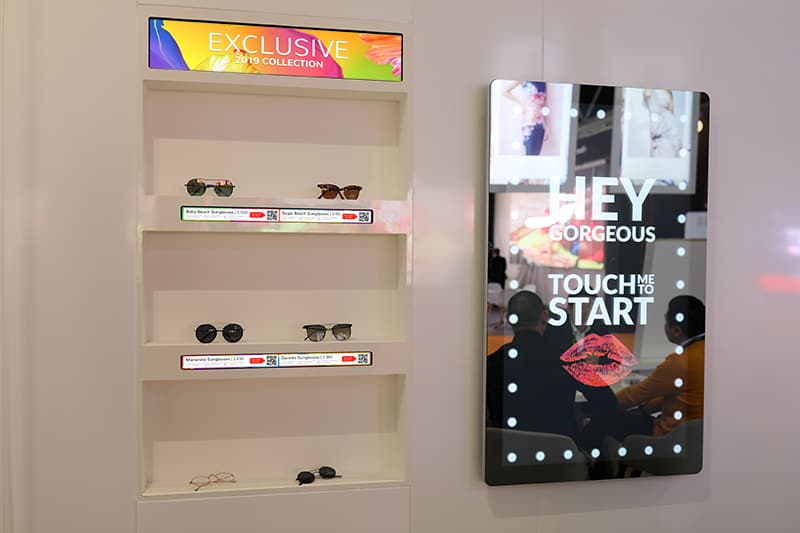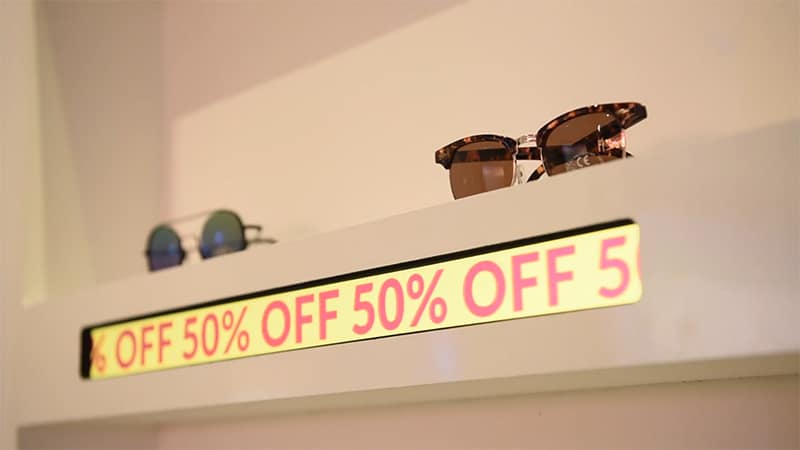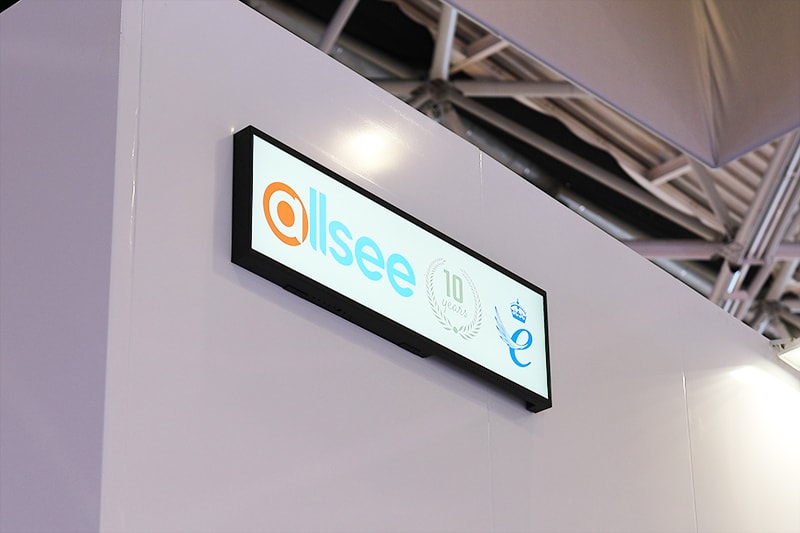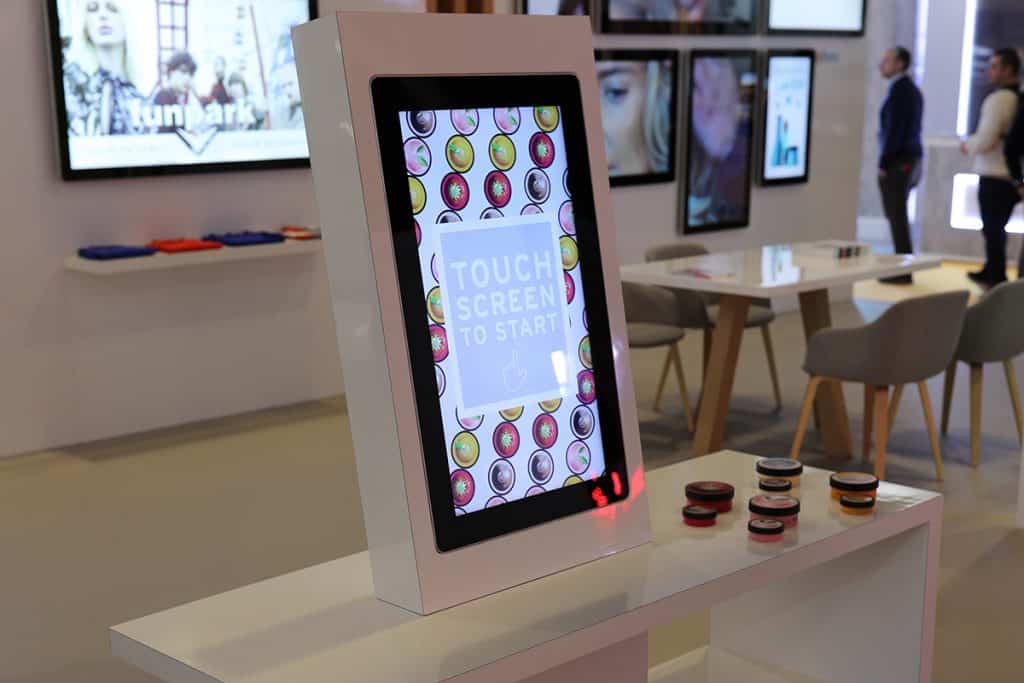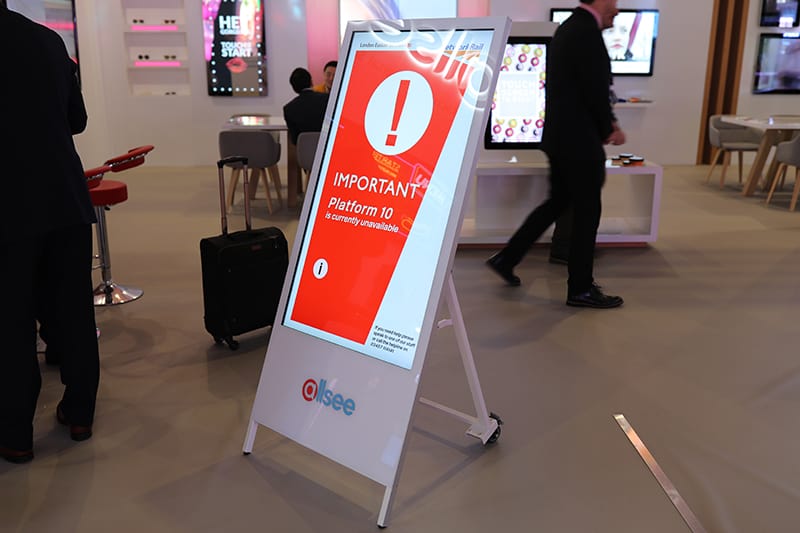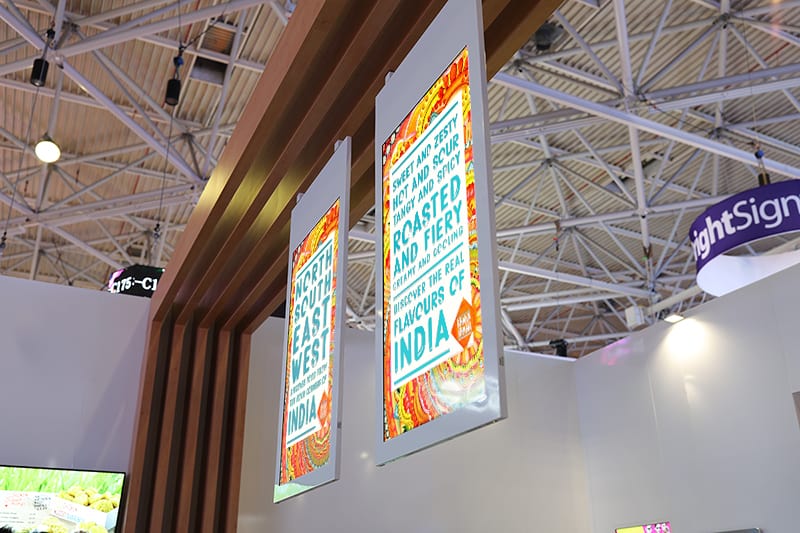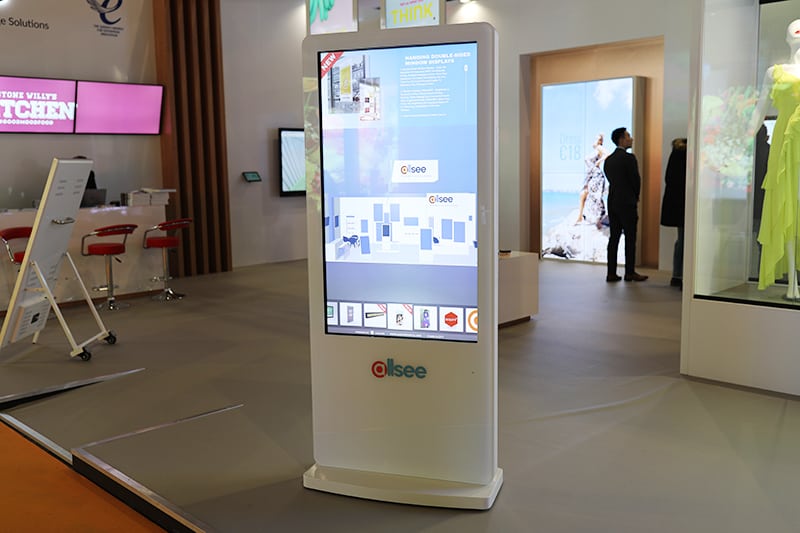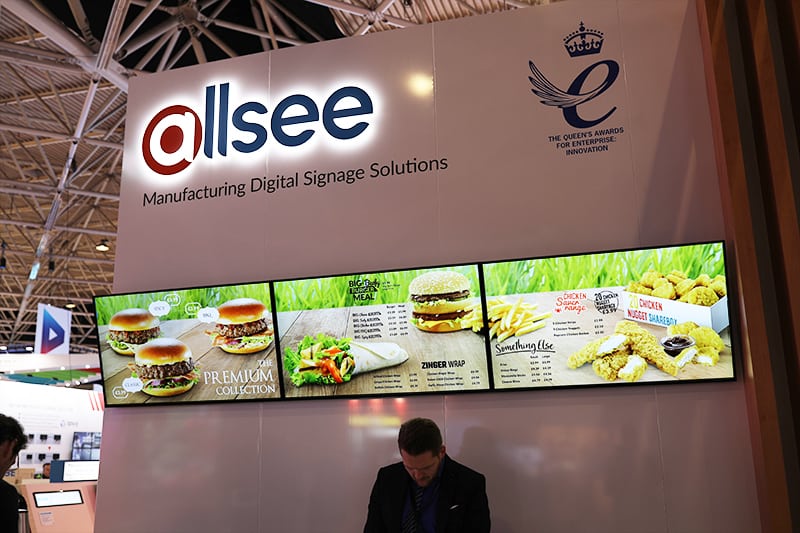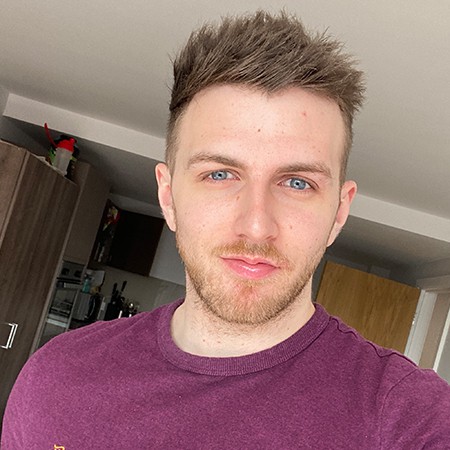 Tom Rock is a Marketing Manager for Allsee Technologies. His background is in Digital Signage and Graphic Design.