The A to Z of Digital Signage: M is for Monitor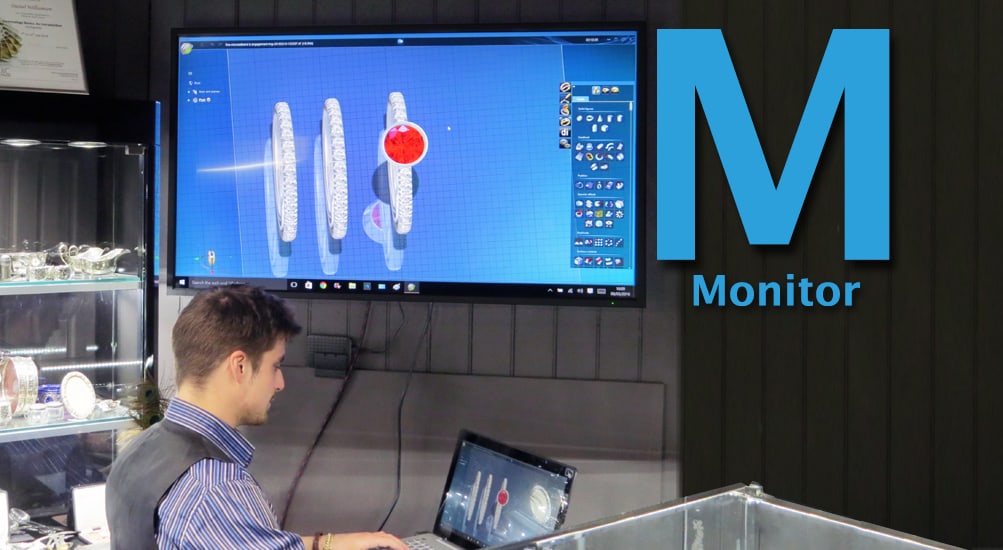 The A to Z of Digital Signage: M is for Monitor
Though we specialise in all-in-one Digital Signage solutions, traditional systems comprise of three elements; a media player, a software package and a commercial monitor.
Just like your computer monitor or TV, commercial monitors feature AV inputs, such as HDMI or VGA, allowing you to connect a PC or media player. Even our all-in-one solutions feature AV inputs, just in case a third party media player needs to be used rather than the internal media player.
One important factor to consider when sourcing a monitor is how "commercially graded" it really is. Some commercial monitors on the market don't differ too much from TVs in the sense that they can only be used for a maximum of 12 or 16 hours per day. True commercial grade Digital Signage displays are designed to be able to run constantly 24/7.
Another consideration is size and resolution. Due to the TV market implementing 4K panels this has become something of a buzzword within the Digital Signage industry. 4K resolution content is currently quite rare, that being said if you have the capability of creating 4K content it may be worth investing in a 4K monitor, especially if the screen size your require is above 65". For larger size screens (typically over 70") it may be worth exploring an LCD Video Wall solution. Once configured using the interval video matrix processor these act as one large monitor, rather than individual screens.
To find out more about our Professional Monitors, as well as other displays that can be used with third party media players and PCs,­­­­ get in touch with us today on +44 (0)121 421 4458 or email info@allsee-tech.com.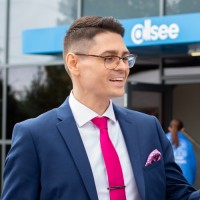 Thomas Fraser-Bacon is the Marketing Director for Allsee Technologies. His background is in Digital Signage and Product Design.