Allsee Technologies Wins Queen's Award for Enterprise in Innovation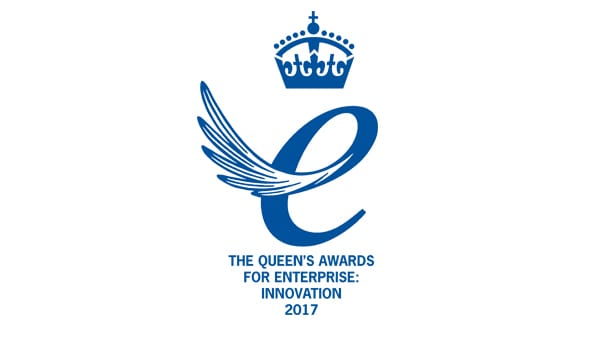 Allsee Technologies Wins Queen's Award for Enterprise in Innovation
We are thrilled to announce today that Allsee Technologies has been awarded a Queen's Award for Enterprise, in the category of Innovation, for our all-in-one Digital Signage products.
The Queen's Award for Enterprise is unquestionably the most prestigious and respected award that any UK business can achieve and symbolises the pinnacle of success within any given field. We are absolutely delighted to be on the exclusive list of award winners.
We have been specifically recognised for the innovation of our special PC board that allows users the flexibility to update their content in two different ways; either using a simple USB plug and play method or remotely using our own cloud-based content management system, without the addition of any extra hardware. Thanks to these developments users can enjoy the benefits of an all-in-one solution, simplifying the integration and upgrading of Digital Signage for both SMEs as well as large corporations; giving a flexible solution according to budget and IT resources. Our innovation makes Digital Signage accessible to everyone, allowing small businesses to promote their services and products in an exciting and dynamic way, such as in-store digital advertising. To secure the award we also had to demonstrate that our solution is a commercial success and is sustainable.
Today our Managing Director and Founder, Dr. Baoli Zhao, had the following comments:
"I am truly delighted to win this prestigious award; it is great recognition for our whole team's hard work. All of the stressful late nights, blood, sweat and tears have finally paid off! I am so proud of all my wonderful colleagues whom I love dearly. We would like to thank our customers and their continued support and suggestions for improvement, as well as our research and development partners based in China.
The UK is a great country for us to deliver our exciting and innovative products. We have received huge support from Birmingham City Council as well as the Department for International Trade. This award motivates us to continue to research, develop and deliver the best possible products and services to our magnificent customers."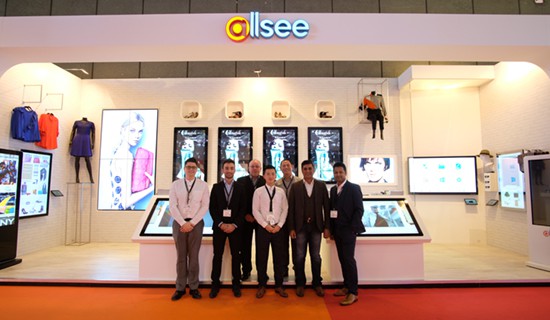 Later in the year Allsee will be visited by the Queen's Lord-Lieutenant to formally present us with our trophy, after which some of our team will travel to Buckingham Palace to meet the Queen herself.
Allsee would like to give a big thanks to all of our hard working team as well as our loyal customers who have grown with us over the last 10 years. Our solutions and services are constantly evolving based on customer feedback, allowing us to adapt our products to a constantly developing market.
About Allsee Technologies Ltd. – Founded in the UK in 2007, Allsee Technologies has quickly developed into a market leading Digital Signage manufacturer. Allsee are one of the world's biggest and most established manufacturers that is exclusively dedicated to the commercial display and Digital Signage market providing complete turnkey solutions; developing software to be used alongside the hardware that we manufacture. We manufacture a wide range of Digital Signage products including Android Advertising Displays, Freestanding Digital Posters, Outdoor Displays, High Brightness Displays, IR and PCAP Touch Screens, smaller POS Displays as well as LCD and LED Video Wall Displays. Our success has been driven by our focus on delivering supreme product quality, market leading customer service and unparalleled industry expertise. We are committed to simplifying the emerging technology of Digital Signage for our customers, providing a one-stop-shop for all Digital Signage distributors, integrators and resellers.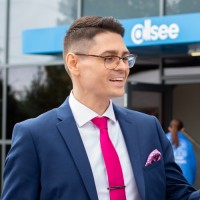 Thomas Fraser-Bacon is the Marketing Director for Allsee Technologies. His background is in Digital Signage and Product Design.