Digital Signage – The Beginners Guide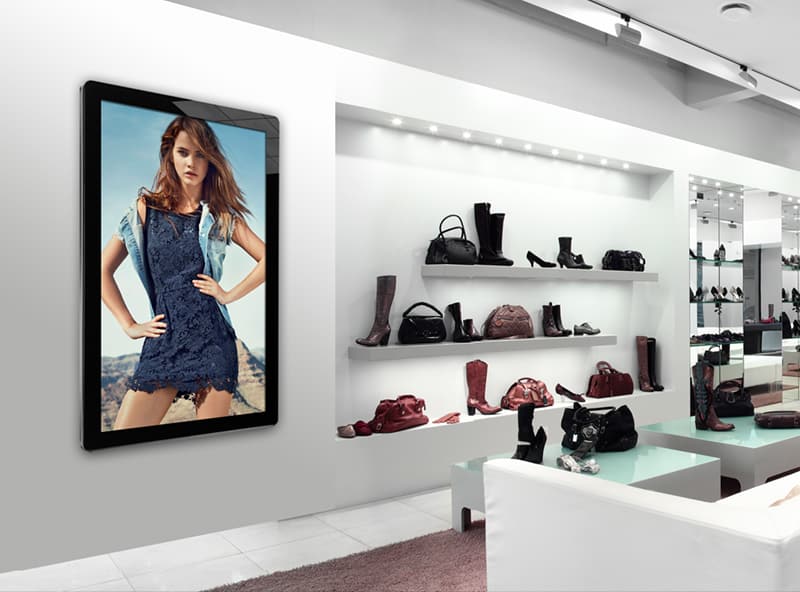 Digital Signage – The Beginners Guide
Digital Signage is the newest and most engaging way to communicate your message but a lot of potential users are still in the dark about what it is. When asked to define Digital Signage, most of the general public might struggle to identify what it is and what the benefits are. You can be rest assured they would have encountered Digital Signage before as it is literally all around us. Digital Signage can be simply defined as 'commercial grade electronic LCD/LED screens that display targeted information and/or advertisements'. If you are new to the Digital Signage world here are 3 things to keep in mind:
Digital Signage Anywhere and Everywhere – Digital Signage is created for use in public spaces, from retail stores to hotel receptions our Android Advertising Displays always stand out whatever the environment. Freestanding Digital Posters are available so your screen does not even have to be mounted to a wall. When placing Digital Signage outdoors however there are a few other considerations. During the day a standard Digital Signage display has no chance of being readable in direct sunlight. That is why brighter LCD panels are required such as those in our Outdoor Advertising Displays, as well as the use of a weather proof enclosure.
Updating, Keep It Simple – With a Digital Signage screen like our All-in-One Android Advertising Display, there are two ways to update it. The first is via Plug and Play with a USB stick. This way of updating is perfect if you have a small number of screens in one location. You can also upgrade the screen without additional hardware so that it becomes a network display. This allows you to remotely update screens via an online web portal, as well as unlocking many other exciting features.
All Shapes and Sizes – Most Digital Signage screens come in sizes from around 19" all the way up to a staggering 84" but what happens when an application calls for larger or smaller displays? Unique Digital Signage screens are needed, for example Video Walls are fantastic at scaling to large sizes and unusual aspect ratios due to their modular nature. When small Digital Signage is required, 10" POS Digital Signage Displays are the perfect 'smaller size' display for commercial use.
For any beginner venturing into the Digital Signage market it can seem daunting. That is why it is important to partner with the right integrator or value added reseller who can guide you to make the correct decisions. Digital Signage allows you to deliver dynamic content to your audience and allows them to actively engage with your message; today is the day to take that first step into the world of Digital Signage.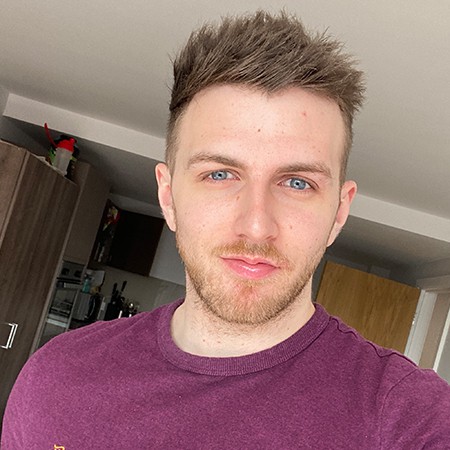 Tom Rock is a Marketing Manager for Allsee Technologies. His background is in Digital Signage and Graphic Design.