Video Wall Mounts on a Budget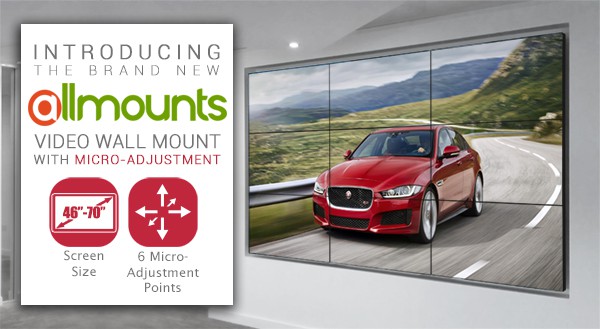 Video Wall Mounts on a Budget
Allmounts are pleased to announce the newest addition to its range of commercial grade mounting solutions. As one of the UK's leading AV mount manufacturers we know the requirements for robust mounting solutions for Video Walls as we already provide a range of Video Wall stands and Pop Out-Video Wall mounts. We also understand that not every project can afford the deluxe luxuries of a Pop-Out Video Wall Mount. That is why we are delighted to announce the launch a budget friendly Video Wall Mount with Micro-Adjustment. This flat profile, landscape Video Wall Mount has special micro-adjustment capabilities in all directions so you can achieve fast alignment for a seamless finish to your Video Wall. A sliding bracket system allows screens to slide apart and back together for simple installation and maintenance. In a world full of complex Video Wall mounts this new mount is a simple budget friendly commercial grade solution for Video Walls.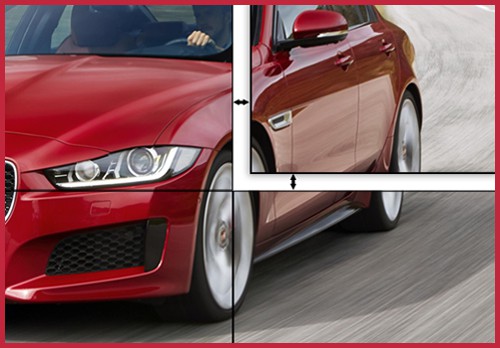 This new product is NOW IN STOCK and available for immediate dispatch. Get in touch with us today by clicking 'here'  by giving us a call on 0121 421 4458 for the latest prices and special offers.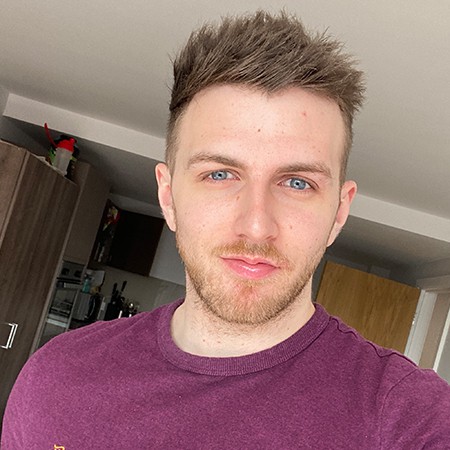 Tom Rock is a Marketing Manager for Allsee Technologies. His background is in Digital Signage and Graphic Design.