Allsee Opens New Digital Signage HQ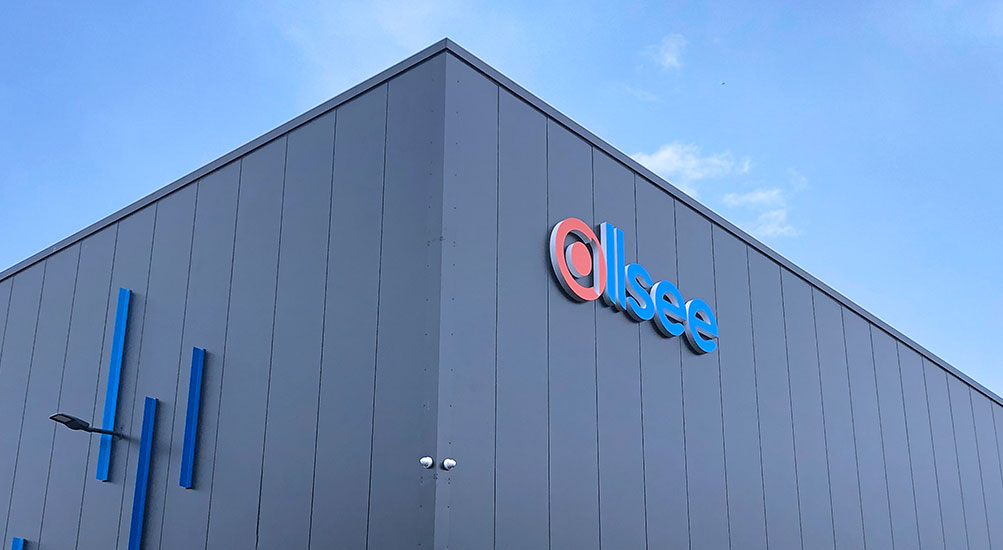 Allsee Opens New Digital Signage HQ
Almost a year after first making the announcement of its construction Allsee Technologies is proud to announce the completion of our new offices and warehouse. We have now relocated to the state of the art office building in Birmingham, UK. This new purpose built facility strengthens Allsee's position as the UK's leading Digital Signage OEM and features multiple showrooms and meeting spaces. The new building allows the Allsee team to further grow as well as increasing warehouse capacity exponentially; meaning our partners will be able to take advantage of even better stock availability.

"This is a really exciting time for Allsee Technologies as we enter a new phase in the company's history" said Dr Baoli Zhao, Managing Director. "We are delighted with the rapid growth of the Digital Signage market over the last few years as well as the forecast for further development in the coming years. The new facilities will enable us to expand our customer service, technical, sales, warehouse and R&D teams."
Please update your records for Allsee Technologies with our new address, which is as follows:
Allsee Technologies Limited
38 Kettles Wood Drive
Woodgate Business Park
Birmingham
B32 3DB
UK
Later this year we will host a launch party, for our family of partners and staff, to officially open the new building.
To arrange an appointment to visit our new showrooms please contact your account manager, click "here" to email us or give us a call on +44 (0)121 421 4458.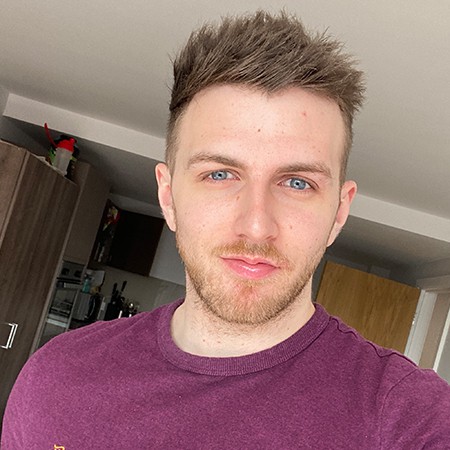 Tom Rock is a Marketing Manager for Allsee Technologies. His background is in Digital Signage and Graphic Design.