Allsee announces construction of New Warehouse and Office Facility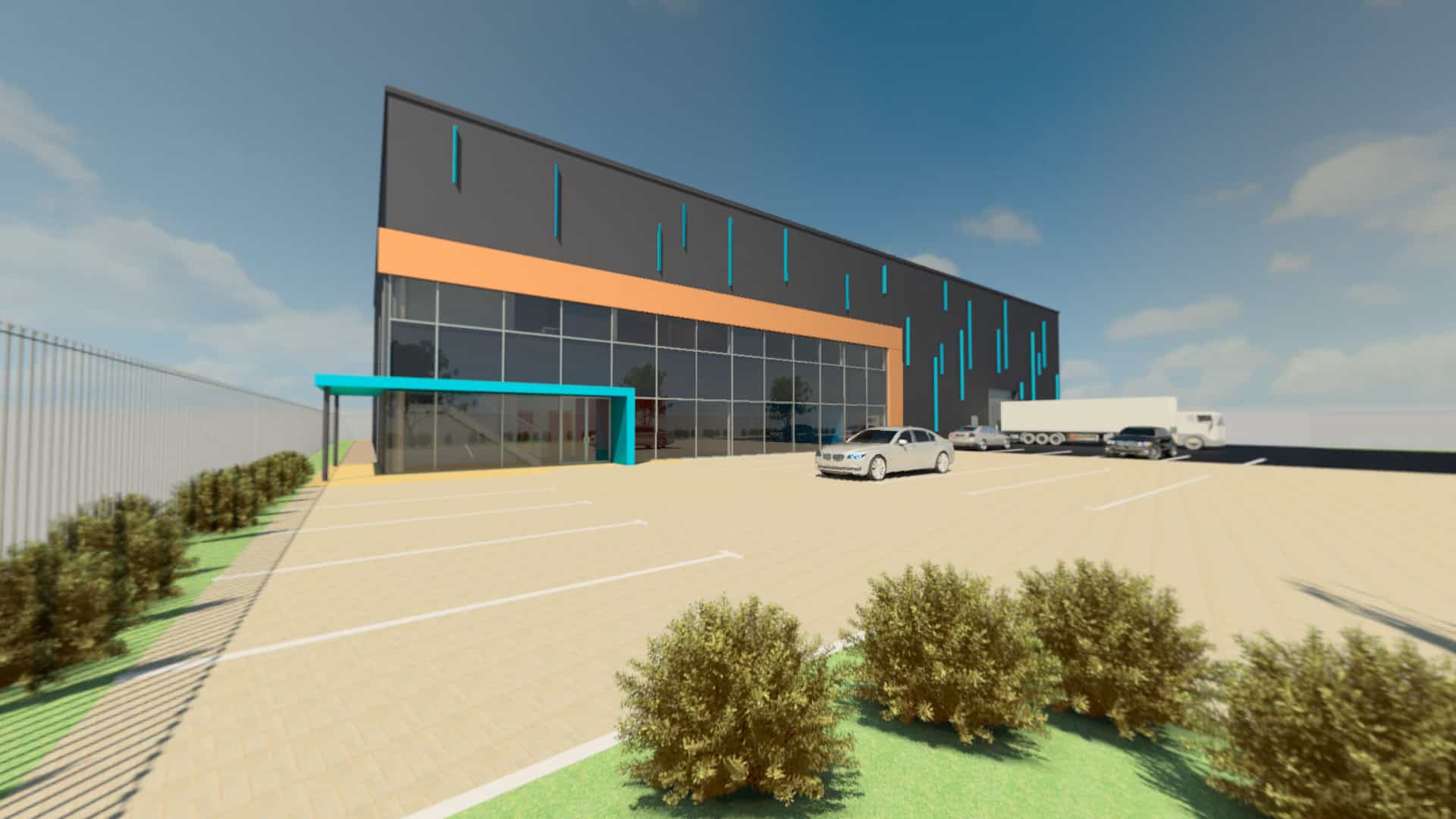 Allsee announces construction of New Warehouse and Office Facility
Allsee Technologies is underlining its growth plans with the announcement that construction is to start imminently on a new office and warehouse to accommodate for the company's continued expansion into new markets. The new Allsee headquarters designed by PHD Architects is over 20,000 square feet and located within a stone's throw from our previous offices in Bartley Green, Birmingham just minutes from Junction 3 of the M5. The modern office block will feature multiple Digital Signage showrooms and an open floor plan which will be able to comfortable house the ever expanding Allsee team. The increased warehouse capacity will allow us to hold more stock here in the UK which means our resellers and distributors will be able to take advantage of a great stock availability. Allsee Technologies Managing Director Baoli Zhao had the following to say about the plans.
We are really pleased with the market growth of commercial displays. From our own research the market is set to grow exponentially in the future and that is why we are expanding. The new facilities will enable us to expand our customer service and R&D teams. This is just the first step as we look to open facilities in Europe.
Allsee have appointed A+H Construction for this project. Construction is to start now and is due to be completed by Summer 2019.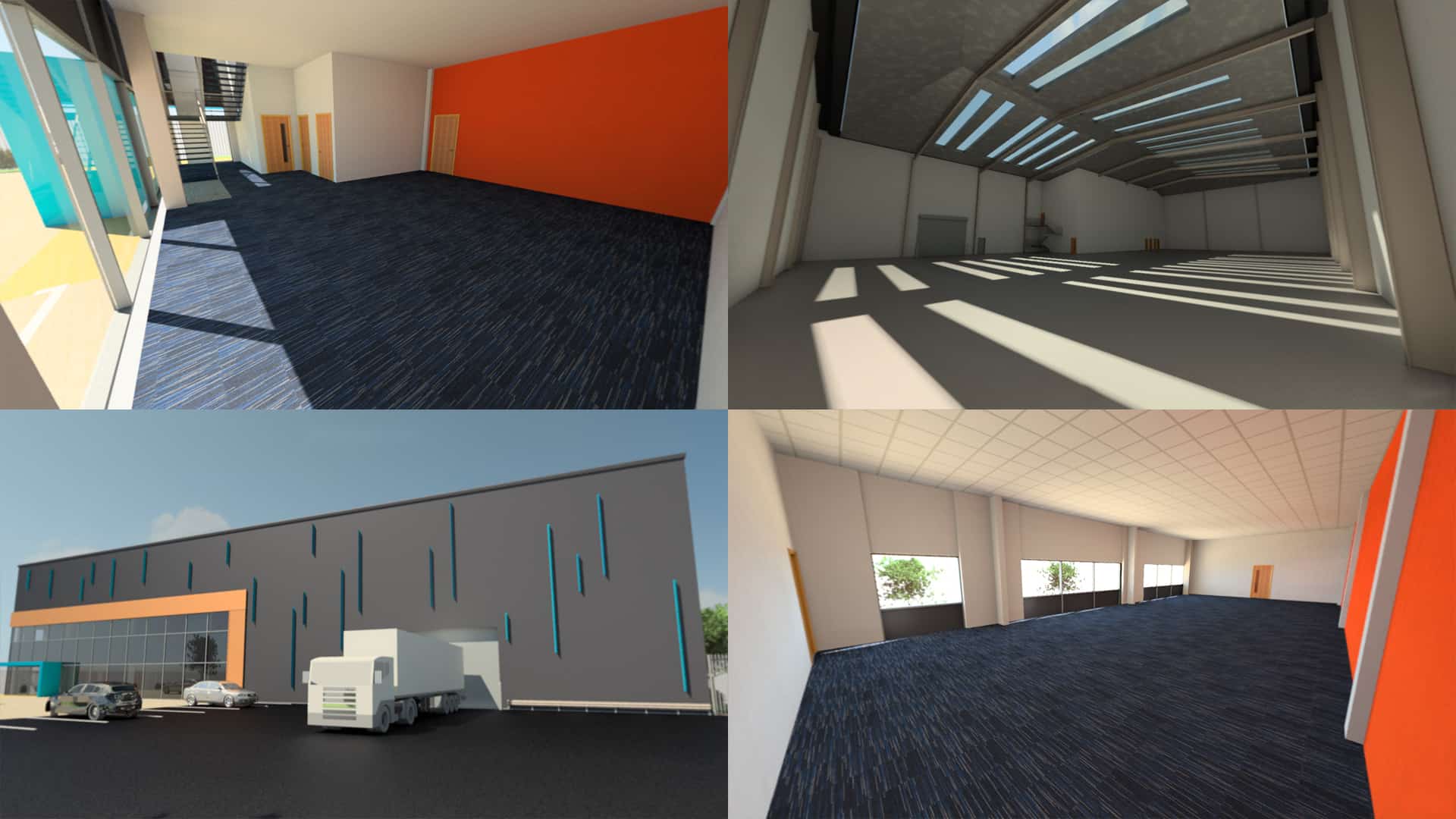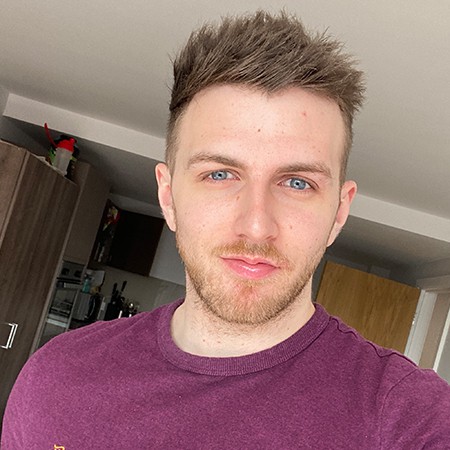 Tom Rock is a Marketing Manager for Allsee Technologies. His background is in Digital Signage and Graphic Design.