Why Choose an LCD Video Wall?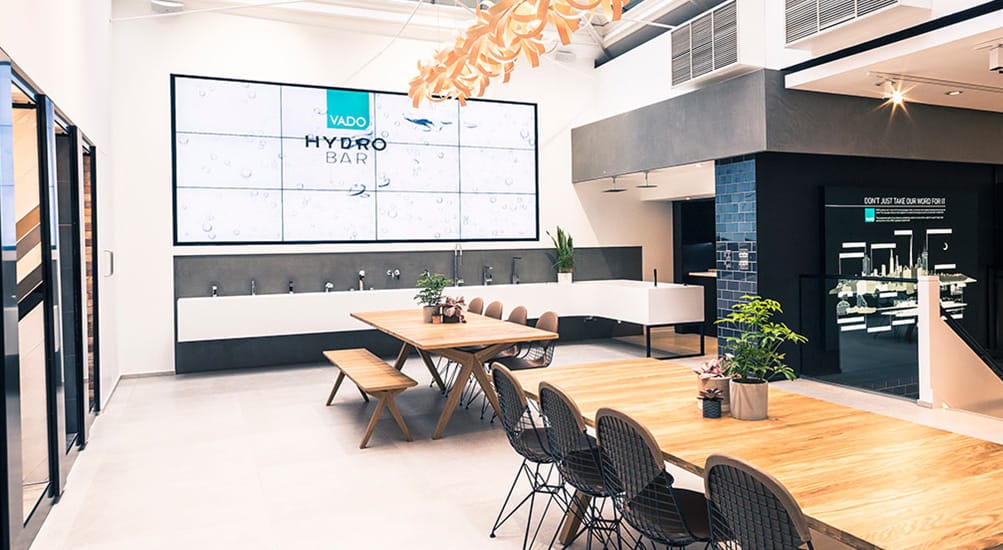 Why Choose an LCD Video Wall?
A Video Wall is usually the largest form of Digital Signage display. The ability to scale to large sizes means that Video Walls make an impact that can't be ignored. Why should you choose a Video Wall though? This blog examines the reasons why Video Walls so good at what they do.
Big Sizes: Thanks to the LCD technology they can go to large sizes without losing image quality across the whole display. They do this by tiling together and thanks to their integrated matrix processors appear as one whole display. With Video Wall displays there really is no limit on how large you want to go.
Aspect Ratio: Video Walls are really the only Digital Signage product that allows you to alter the aspect ratio of your display. Traditional Digital Signage screens have a 16:9 aspect ratio display but by configuring screens in a certain way you can create unusual aspect ratios that viewers are not use to seeing. Digital mannequins as seen below are good examples of changing the aspect ratio to create eye catching displays.
Visual Impact: By going to such large sizes and by changing the aspect ratio (and even when you keep the standard 16:9 ratio) Video Walls know how to attract attention. Traditional Video Walls are where the Video Wall panels are butted up against each other to create the large display. We have found that one way to create a real visual impact is with a scattered Video Wall. This is when the screens are not placed touching each other but in some sort of pattern giving a 'scattered' appearance. The content is then created in a way that fills in the gaps where there are no screens.
Virtually Seamless: Multiple panels are needed when creating any type of Video Wall but this in itself creates a problem; bezels. Large bezels are unsightly and can detract from the overall appearance and impact of the Video Wall. That is why it is essential to make sure you choose a panel with a narrow bezel like our LCD Video Wall panel that has a total bezel size of 3.5mm (screen to screen) making the display virtually seamless.
Maintenance: Without proper planning maintaining a Video Wall can be troublesome and expensive. Failure to prepare a plan for when things go wrong is a preparing for the whole project to fail. However by using specialised mounting solutions like our Pop-Out Video Wall Mount you can easily access the rear of individual Video Wall panels as well as micro-adjusting the screens for a perfect fit.
Video Walls are Digital Signage on a large scale designed to grab attention. For all the reasons we have discovered they are fantastic signage displays and can amplify your message. If you want to go big with Digital Signage, then Video Walls are the choice for you.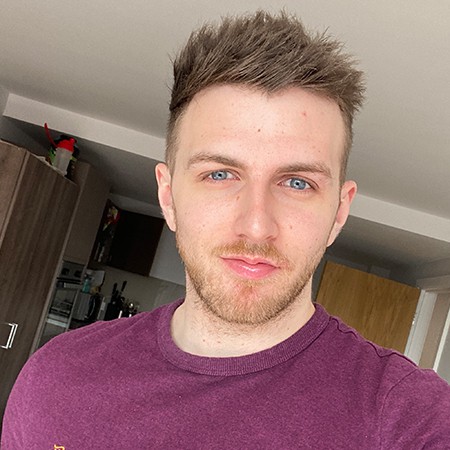 Tom Rock is a Marketing Manager for Allsee Technologies. His background is in Digital Signage and Graphic Design.