Allsee's Matthew Scott Receives Inavate '40 Under 40' Digital Signage Award
Allsee's Matthew Scott Receives Inavate '40 Under 40' Digital Signage Award
Matthew Scott, Head of UK Sales at Allsee Technologies, has been included on Inavate's 40 Under 40 list for the Class of 2020. This industry-acclaimed list recognises the most influential young professionals who have helped the AV industry to progress. He joins Marketing Director Thomas Fraser-Bacon, who was also featured on this list last year for his role in helping Allsee to advance over the past decade.
Through his enthusiastic efforts to innovate and inspire others, Matt has helped both his colleagues at Allsee as well as many of our partners within the digital signage space to develop and grow, despite 2020 being a tumultuous time for all.
"Firstly, I would like to acknowledge my fellow industry colleagues who have been selected for the Inavate 40 under 40 award. Each and every candidate selected for this accredited award absolutely deserves it, congratulations to you all.

 For me, it truly is an honour to be selected for the Class of 2020 and to be recognised as one of the top young professionals within the AV industry. I want to say a special thank you to the Allsee family, both colleagues and partners, as without you Allsee would not be so recognised in the AV, digital signage and commercial display markets." – Matthew Scott, Head of UK Sales
Thanks to the hard work of Matt and the rest of the Allsee team, this year Allsee has been able to continue evolving with the digital signage industry despite many unforeseen changes in end user demands by developing a whole host of innovative new products. From our COVID-19 Digital Signage Solutions, which includes our Hand Sanitiser Advertising Displays and Facial Recognition Thermometer Displays, to our PushShare Wireless Mirroring Dongles, to our PCAP Self Service Kiosks, this really has been a momentous year for Allsee.
On top of this remarkable industry recognition, Allsee has also developed and expanded our extensive range of services, for which we were awarded "Best UK Manufacturer Growing Through Services" at The Servitization Awards 2020 last month.
Although there is uncertainty within the digital signage industry, as well as other markets, through continued innovation and dedication we know that Allsee will be able to carry on supporting our partners and helping them develop their businesses through the rest of 2020 and beyond.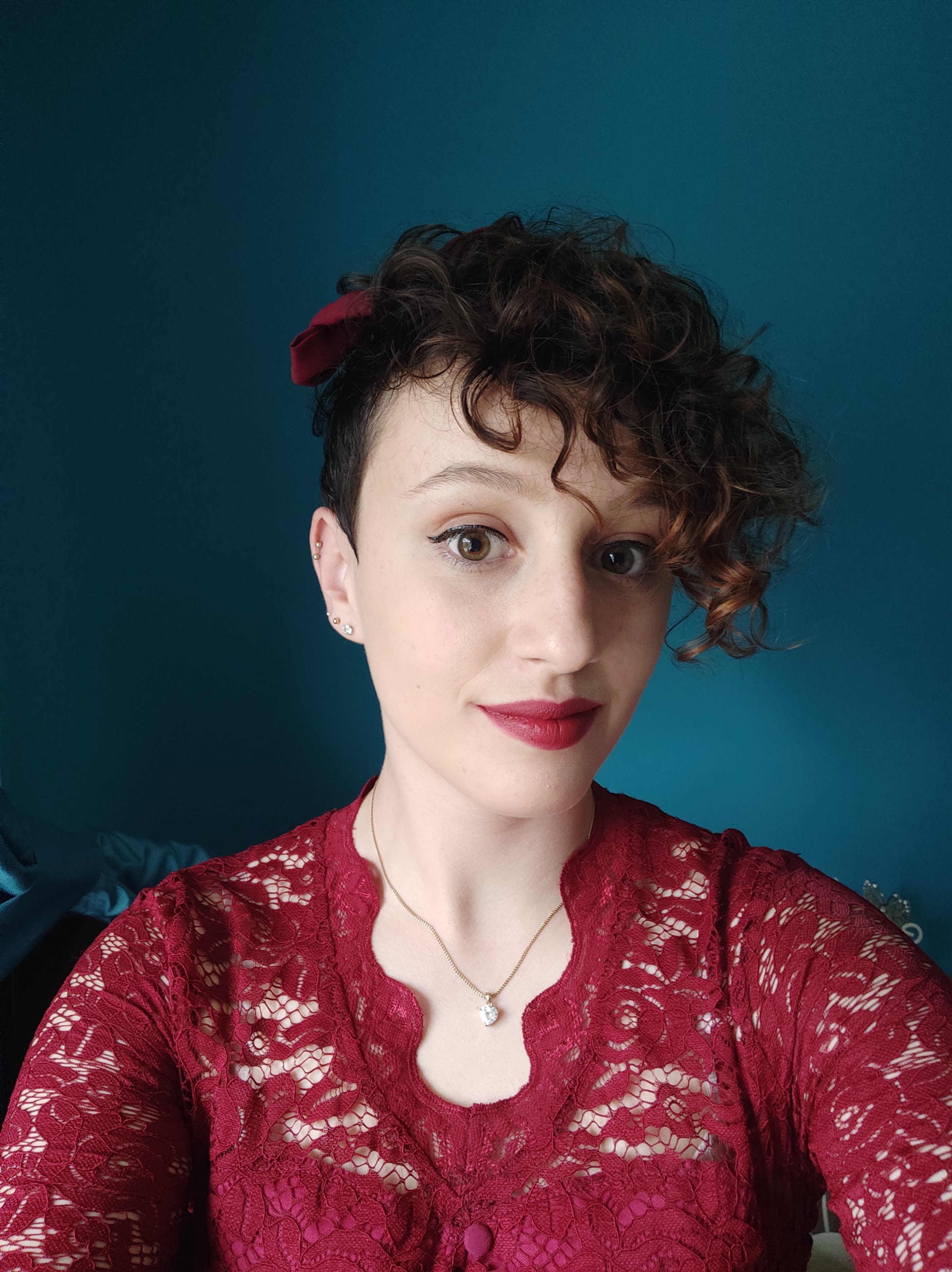 Chloe Weaver is the Digital Marketing Executive at Allsee Technologies.