How Digital Signage Can Help Shops Reverse the Shift to E-Commerce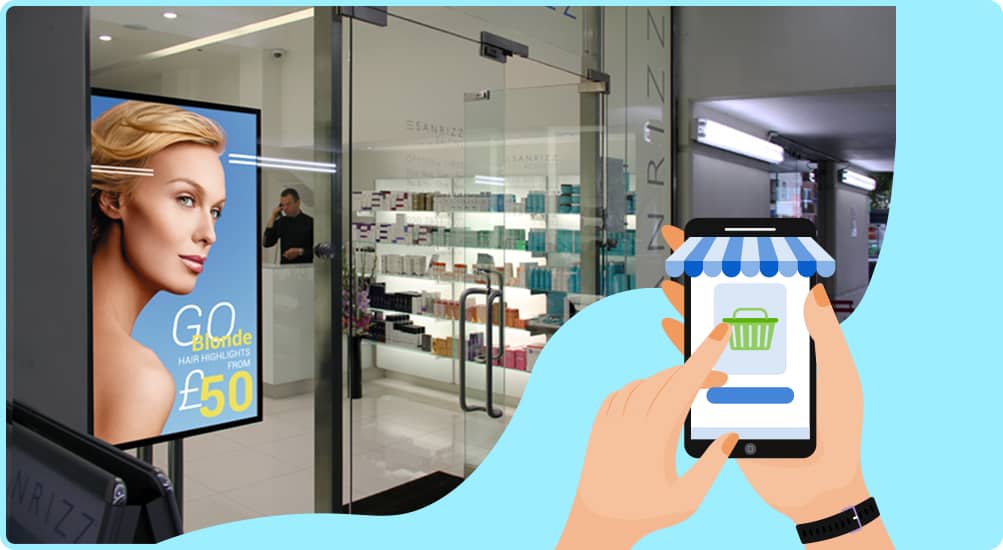 How Digital Signage Can Help Shops Reverse the Shift to E-Commerce
E-Commerce boom
It comes as no surprise that online retailers saw a huge boom in sales during COVID-19 lockdowns. In fact, the UK saw a decade's worth of growth in internet sales as a percentage of total retail sales in just five months at the start of 2020 (see Figure 1).

Figure 1.
Why did this happen?
With non-essential shops forced to close, online shopping was the only way consumers could purchase a lot of products. Even for the shops that were able to stay open, many people felt anxiety and time pressure whilst in-store so preferred to stay home.
This was only compounded by the fact that the vast majority of people were either furloughed or working from home, which meant they were more available for deliveries.
Will this change last forever?
Despite recent trends, many people do still prefer shopping in-store. In fact, just 27% of shoppers find online shopping a more positive experience (source: Kantar COVID-19 Barometer). Furthermore, 44% of people would rather purchase clothes in a real store than online, with this figure rising to 58% when talking about DIY products (source: Kantar LinkQ POV on e-commerce survey).
Online shopping has its perks, but in-store shopping will always have a place in people's hearts. Seeing a product in the flesh before you buy it, returning things easily and receiving your refund instantly, browsing and discovering things you're interested in – these are all areas where e-commerce just can't compete.
When physical stores re-opened, this preference for in-store shopping was clear from the fall in internet sales as a percentage of total retail sales (see Figure 2).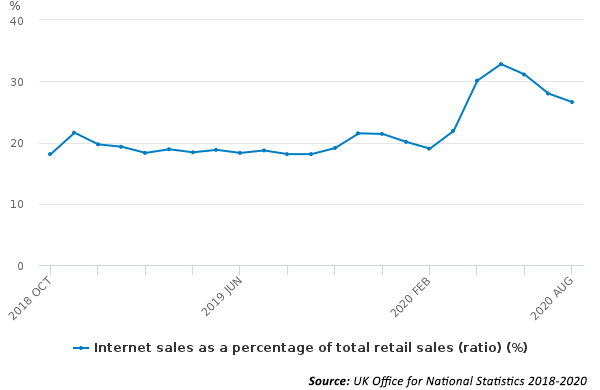 Figure 2.
This shows that the sudden explosion in e-commerce is reversible. Retailers can undo the conditions that caused online shopping to boom at the beginning of this year and bring shoppers back to the high street. But how?
How can digital signage help?
With the risk of catching or spreading coronavirus in the back of everyone's mind at all times, browsing physical stores had become an unappealing prospect for many. However, by using digital signage to keep buildings COVID secure, retailers can make shopping an enjoyable experience again by helping people feel safe whilst out and about.
This includes…
Digital signage can also be used to create eye-catching window displays that have been proven to draw people into the shop, with 80% of shoppers saying that they have entered a store due to a digital sign (source: Visix). Once inside, digital advertising displays can increase the visibility of in-store promotions on the shop floor to match that of online deals, while touch screens can create an interactive customer experience, thus giving people a reason to shop in-store over online.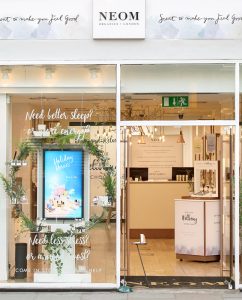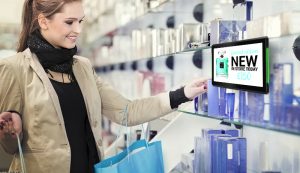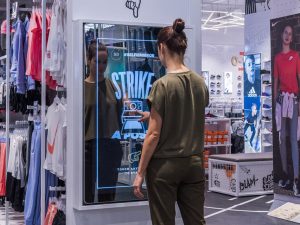 Summary
To summarise, although e-commerce saw a huge boom in popularity in the first few months of 2020, this trend can be reversed if retailers use digital signage to make the in-store shopping experience appealing and stress-free for consumers once more.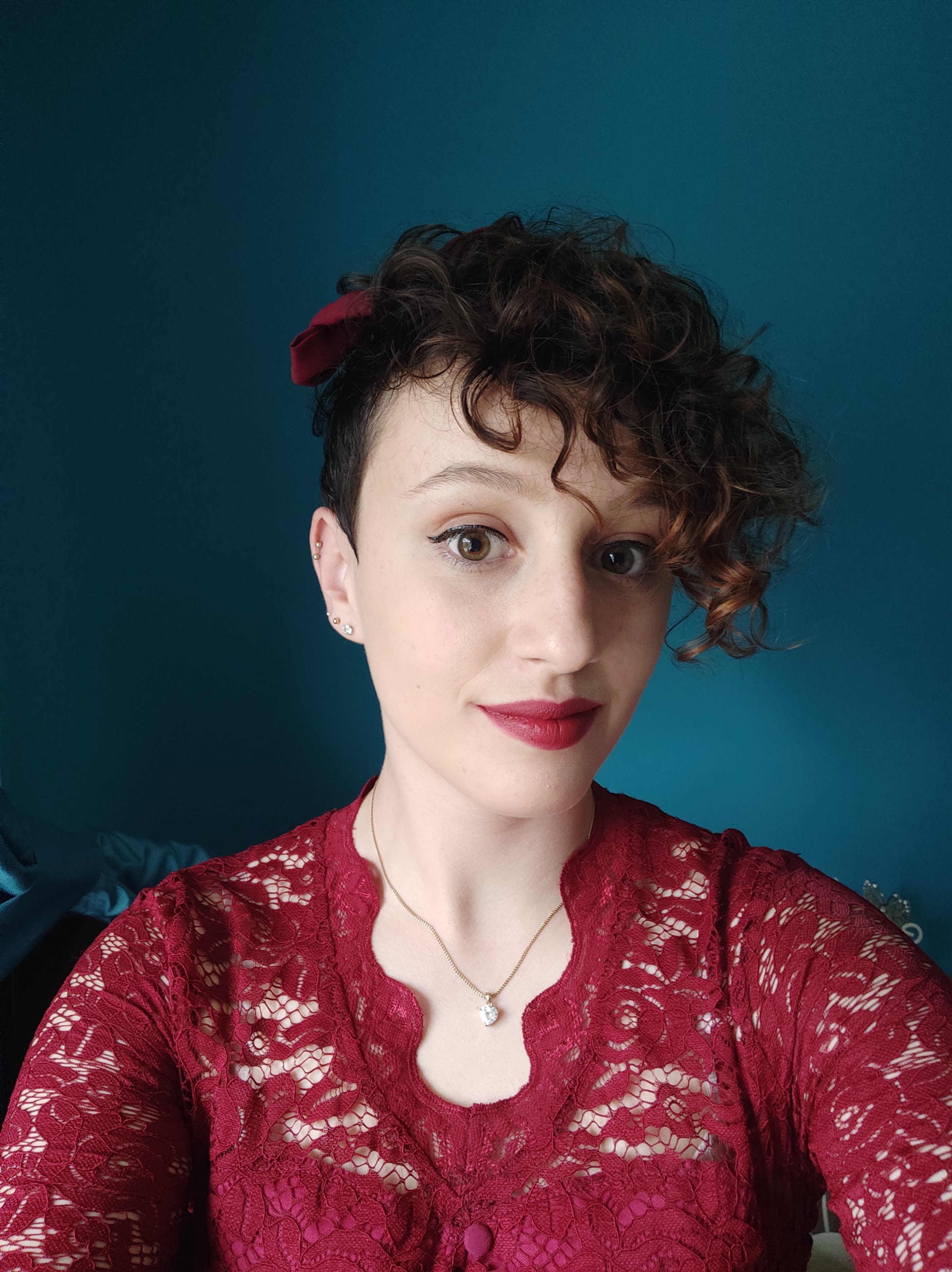 Chloe Weaver is the Digital Marketing Executive at Allsee Technologies.