Allsee Unveils NEW Upgraded Cost-Effective LCD Video Wall Panels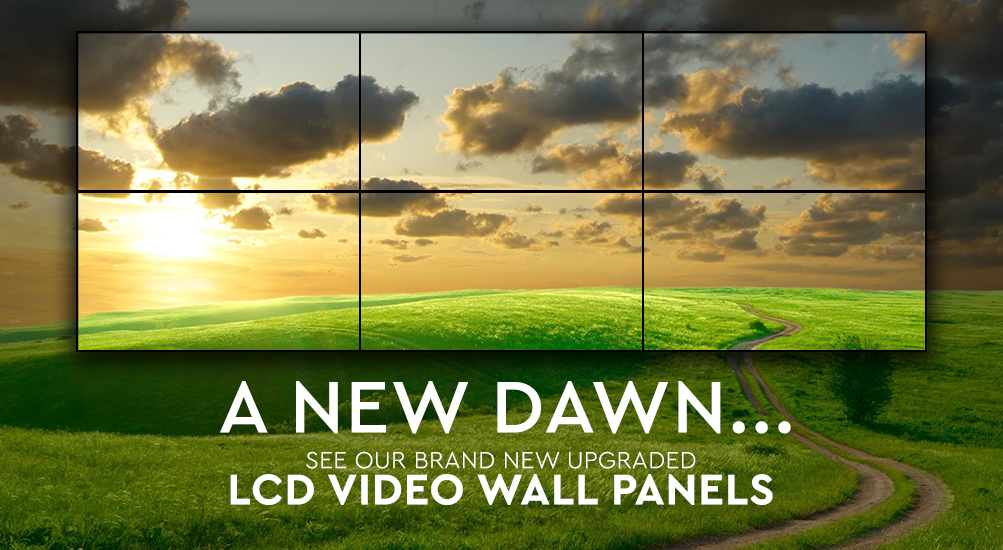 Allsee Unveils NEW Upgraded Cost-Effective LCD Video Wall Panels
Allsee's near seamless LCD Video Wall Displays are better than ever thanks to a brand-new upgrade. The new panels eliminate the need for expensive external matrix controllers and instead utilise a user friendly HDMI daisy chain system that can also now deliver 4K resolution across your video wall configuration. Our 49" and 55" LCD Video Wall Displays command attention with their narrow 3.5mm bezel for a truly immersive viewing experience.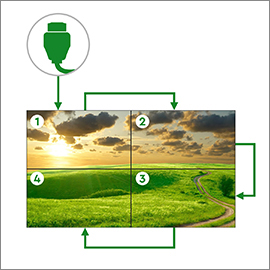 HDMI Daisy Chain Tiling
These displays feature a HDMI in and out so that you can daisy chain video walls of any size without the need for an expensive external matrix controller; providing a hassle free, cost effective solution.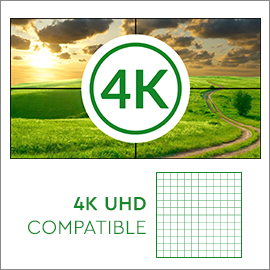 4K Compatible Video Walls
With large video walls content resolution is very important. If you have a 4K source you can achieve stunning Ultra High Definition resolution across your 2×2 video wall configuration thanks to each panel being Full HD.
The upgraded 49" and 55" LCD Video Wall Displays are in stock now and available for immediate dispatch. For the latest prices and special offers please click "here" or give us a call on +44 (0)121 421 4458.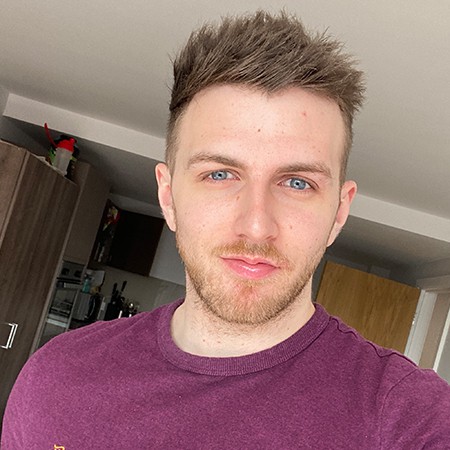 Tom Rock is a Marketing Manager for Allsee Technologies. His background is in Digital Signage and Graphic Design.