FREE network upgrade and FREE CMS subscription – 15″ Digital Rod Displays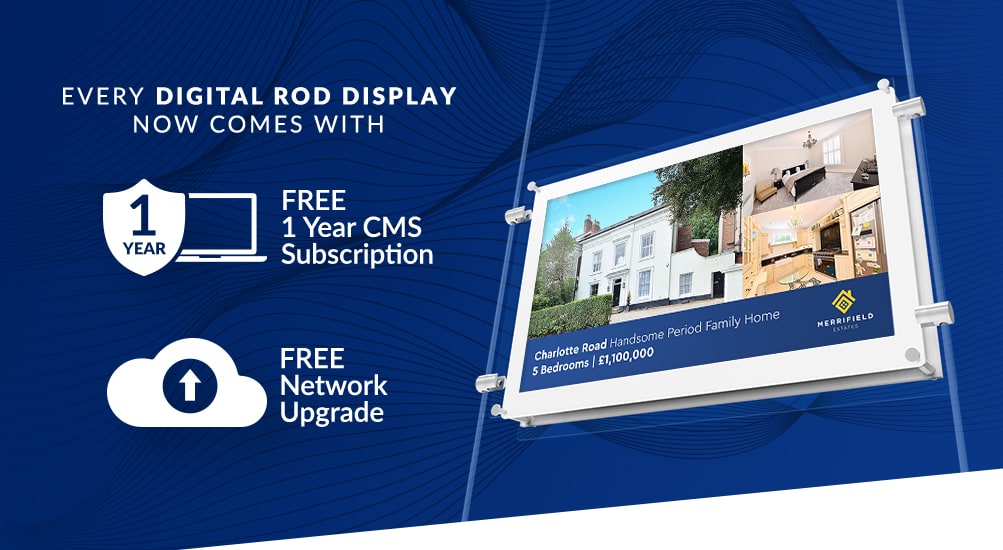 FREE network upgrade and FREE CMS subscription – 15″ Digital Rod Displays
Since we launched our 15" Digital Rod Displays at the end of 2019 this unique product has taken the digital signage market by storm!  However, because these displays are so distinctive they tend to be compared with static light pockets; but they allow you to achieve so much more. Based on partner feedback the price of these displays, especially with network upgrades and CMS subscriptions are added, is the biggest challenge when proposing them to customers.
To help overcome this challenge we are now offering a free network upgrade and 1 year free subscription to our CMS server with these products. These free upgrades have a retail value of £240 (ex VAT) per screen!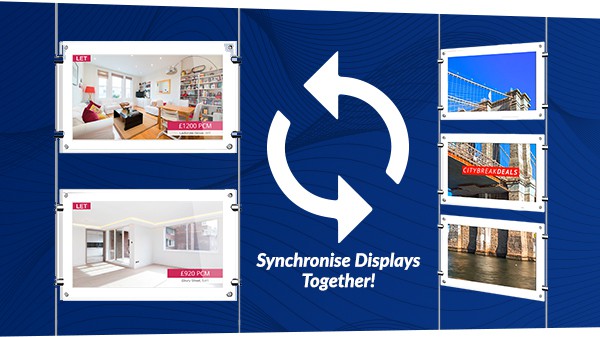 Upgrading to use our cloud based CMS unlocks a host of useful features such as remote updates, multi-screen synchronisation, displaying live web feeds from third party estate agent software as well as the ability to create custom reusable templates.
These displays are in-stock now. To request pricing or marketing materials for our 15" Digital Rod Displays get in touch today.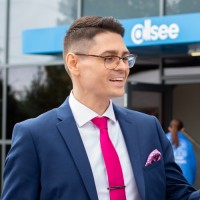 Thomas Fraser-Bacon is the Marketing Director for Allsee Technologies. His background is in Digital Signage and Product Design.