Limited Time Offer on Our 55" Double-Sided Freestanding Digital Posters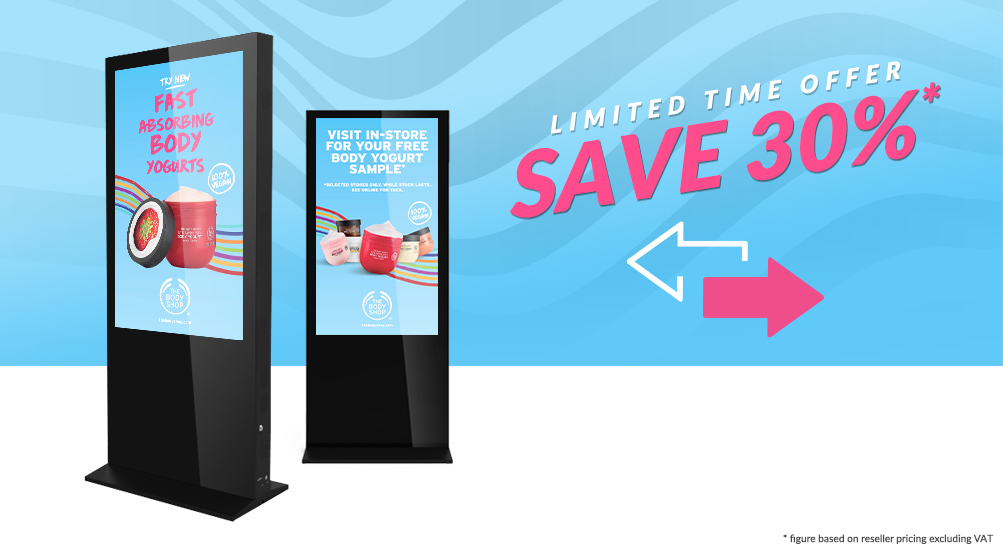 Limited Time Offer on Our 55" Double-Sided Freestanding Digital Posters
We receive regular enquiries for our 55" Android Double-Sided Freestanding Digital Posters and based on partner feedback, the biggest challenge with selling this product is the price. Although the price is a direct reflection of the high quality and reliability of the product, this feedback made us address this challenge and help our partners break through this barrier.
You spoke and we listened! Any projects quoted in 2021 will be able to enjoy a 30% discount*. To make this offer even better, we are adding two FREE network upgrades for both integrated media players.
On-site Warranty
All of our products include a 3-year warranty and, in the unlikely event of hardware failure, our technical engineers will go on-site to fix any issues, giving you and your customers ultimate peace of mind.
Robust Enclosure
Designed to be used in public areas, these displays feature tempered glass front faces and a steel enclosure to protect against any potential damage and ensure additional security.
Custom Wrapping
Customise these displays with your company's branding. Choose to vinyl wrap with your business corporate colours or logo to make your projects truly unique.
This is our biggest price drop ever so don't miss out and get in touch today to secure yours!
* figure based on reseller pricing excluding VAT
Free Additional Bespoke Marketing Materials
If you would like us to provide materials such as an email signature graphic, product spec sheet or image for social media with your branding and logo please let us know.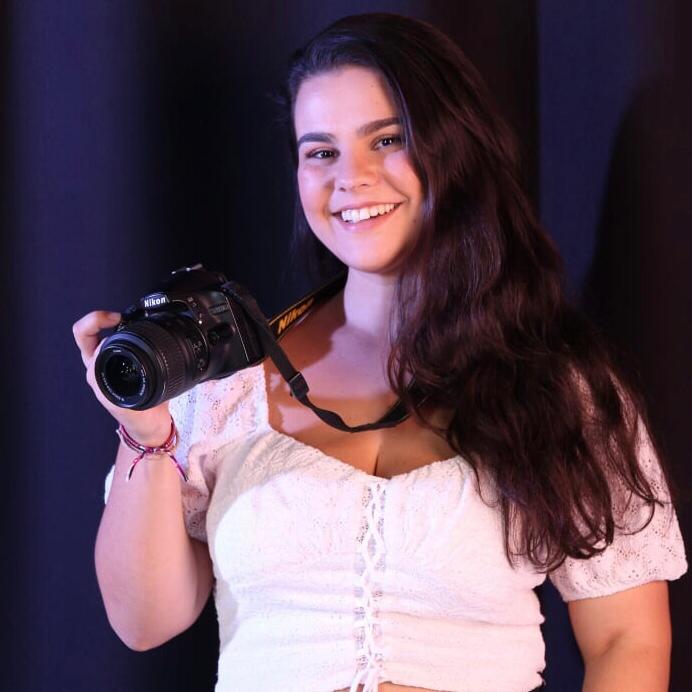 Leonor Guedes is the Digital Marketing Assistant at Allsee Technologies.