Digital Signage in 2018: A Year in Review for Allsee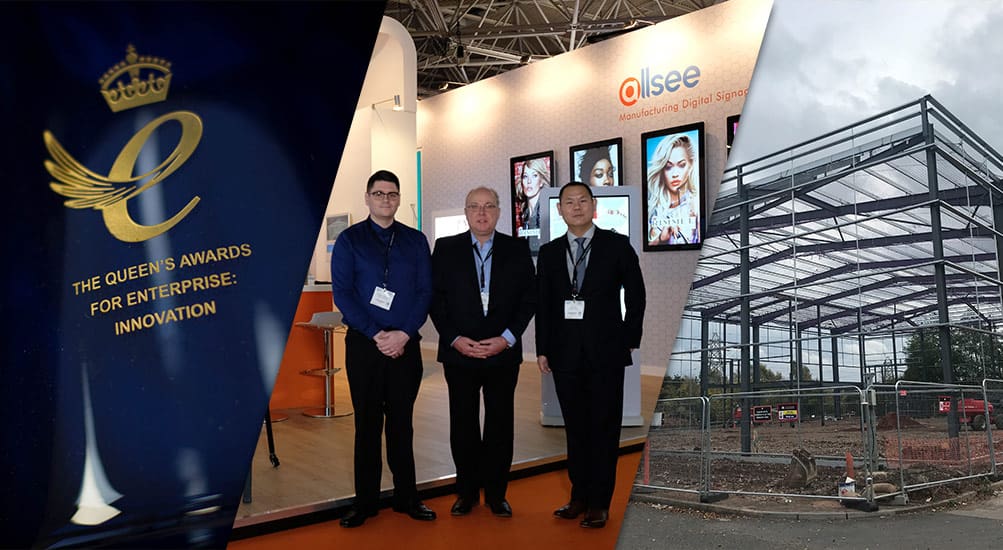 Digital Signage in 2018: A Year in Review for Allsee
As the Digital Signage market continues to grow at a rapid pace, 2018 has been a busy year for Allsee Technologies. Allsee began the year fresh off our win of the elite Queen's Award for Enterprise in Innovation, which we won in 2017. We took this momentum into ISE in Amsterdam in February where we exhibited for the second time. The show was a great success for Allsee; we showcased our core product ranges and offered visitors an exclusive look at new prototype solutions that were in development. Shortly after the show we also launched our new website.
Allsee also expanded our personnel in 2018. To keep up with demand our sales, support and logistics teams continued to grow as well as our network of distribution partners across the UK, Europe and around the world. This summer Allsee announced plans for a new custom built 20,000 square feet office and warehouse facility located just a stone's throw from our current base in Birmingham. Our range of solutions also expanded this year with the launch of new PCAP Touch Screen Kiosks, Outdoor Freestanding Displays and our 4K Large Format Commercial Displays.
Next year will see Allsee continue the success of the last decade as we move into the new office that will allow us to expand our team and hold more than four times the current level of stock here in the UK. Preparations are well underway for ISE 2019, where we will have our biggest stand yet. It will be here that we visitors will get to preview our upcoming unlaunched products such as our Battery Powered A-Boards, Ultra Wide Stretched Displays, Digital Shelf Edge Displays, Digital Rod Displays and Double Sided Hanging Displays for window applications.
2019 is shaping up to be a truly landmark year for Allsee. From everyone here at Allsee Technologies we wish all of our loyal partners a very Merry Christmas and a Happy New Year!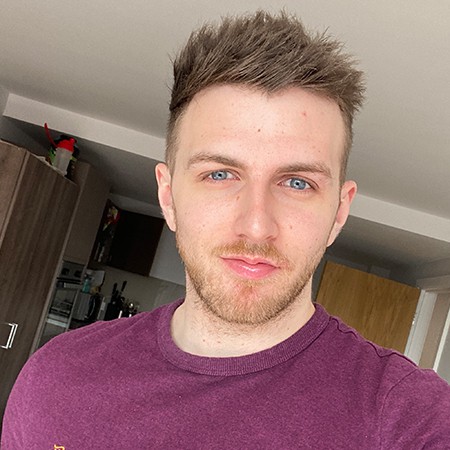 Tom Rock is a Marketing Manager for Allsee Technologies. His background is in Digital Signage and Graphic Design.