Allsee Dazzles with Digital Signage Solutions at ISE 2018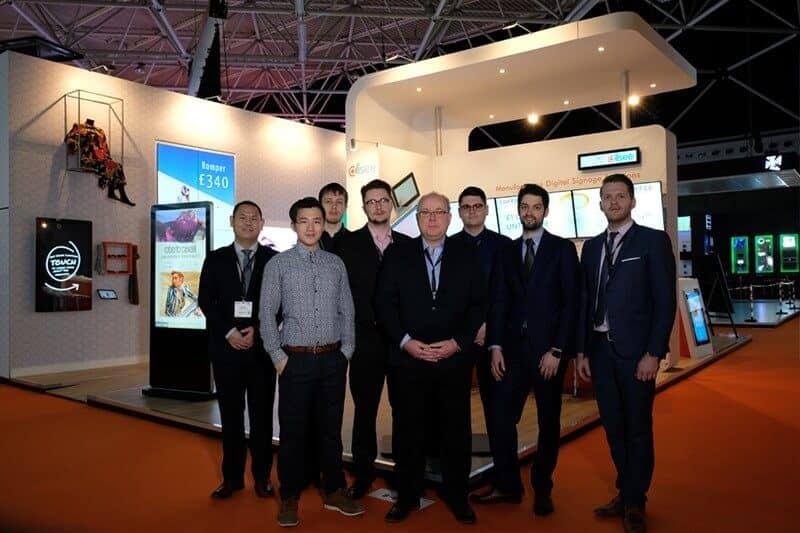 Allsee Dazzles with Digital Signage Solutions at ISE 2018
Allsee Technologies impressed visitors at Integrated Systems Europe (ISE) during the four day event last week. Building on the success of last year's debut we have had a tremendous response. During the event we showcased our Digital Signage solutions such as our Android Advertising Displays, LCD Video Wall Displays and PCAP Touch Screens. We were also able to present some of our newer products such as our Network Digital Menu Boards, Mirror PCAP Touch Screen and Ultra High Brightness Display. Our team were on hand to demonstrate the multitude of features packed into the Interactive Touch Displays with MeetingPad. We also revealed some yet to be launched products including a PCAP Touch Screen Kiosk solution, Digital Rod Displays for window displays, our Ultra Wide Stretch Displays and a prototype battery powered Digital A-Board. We want to share a few pictures from our time in Amsterdam.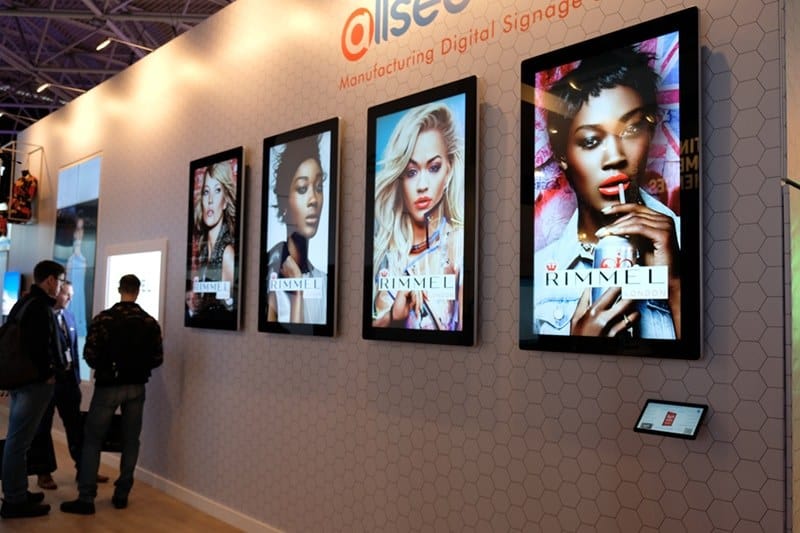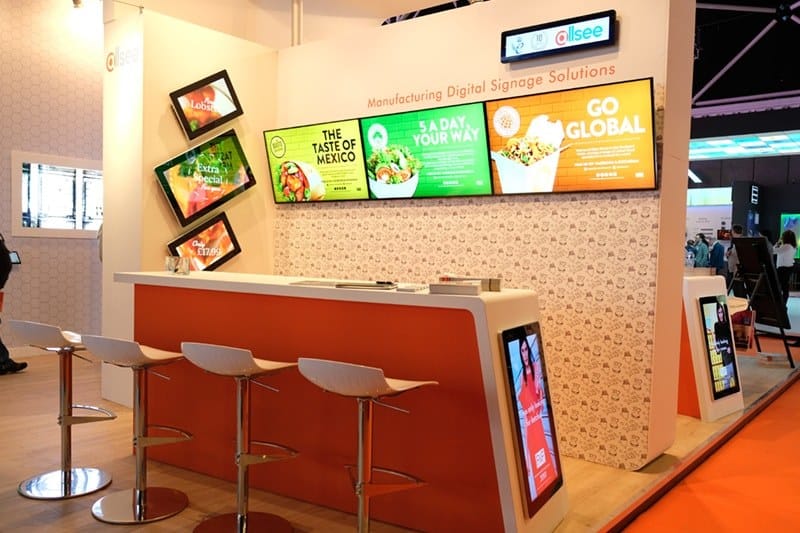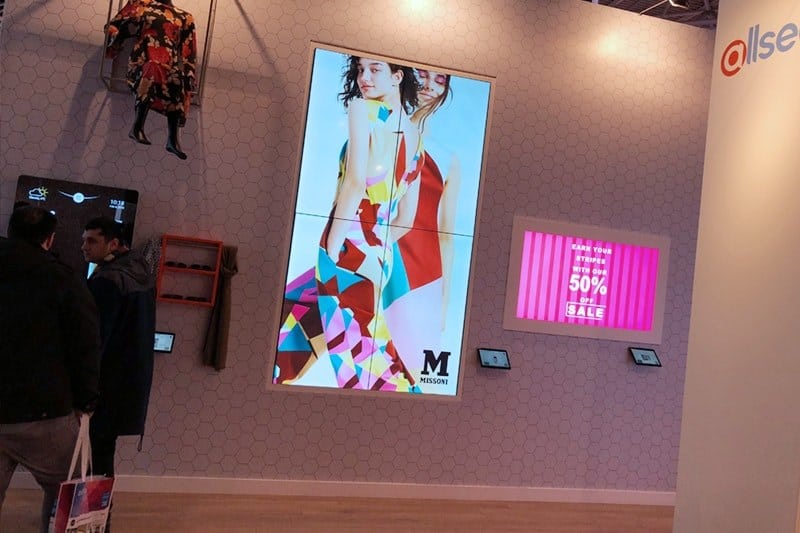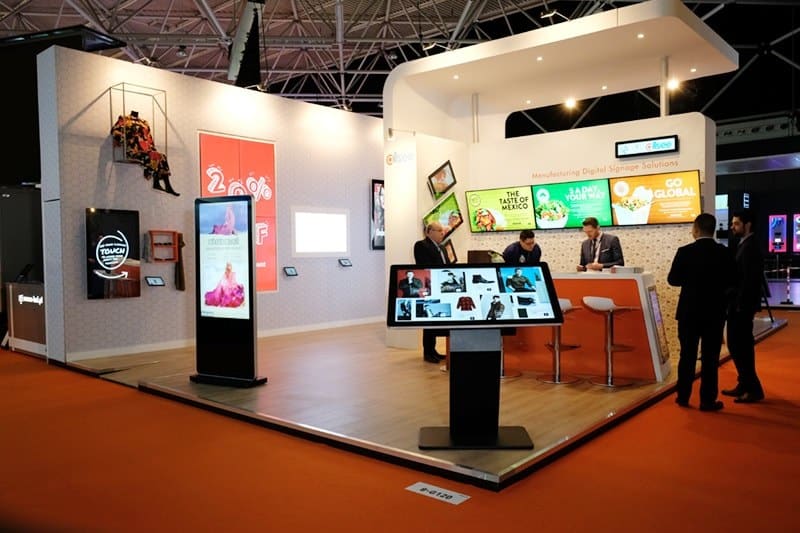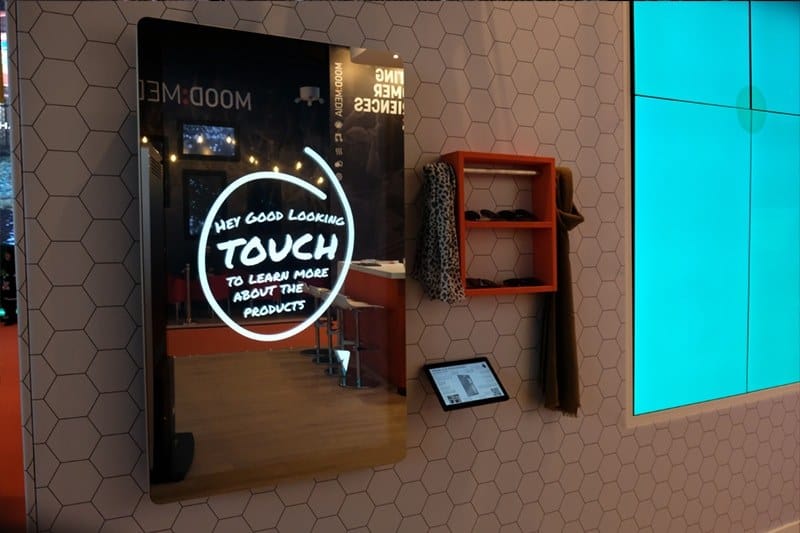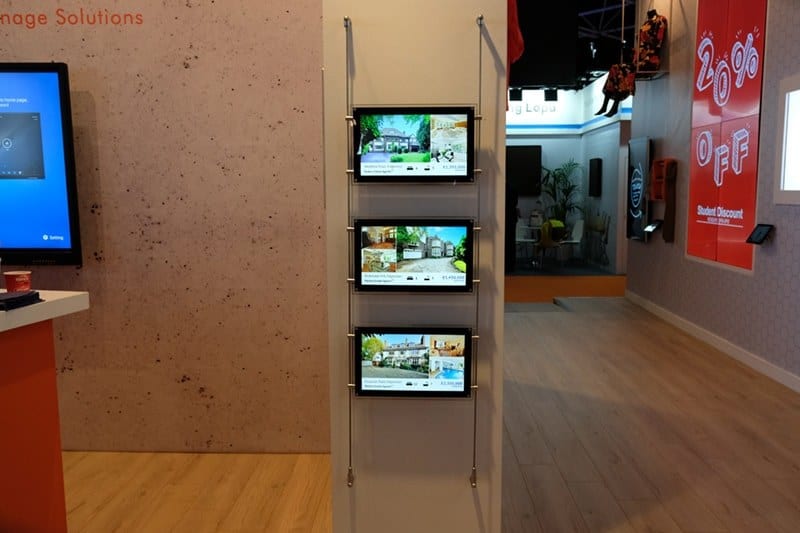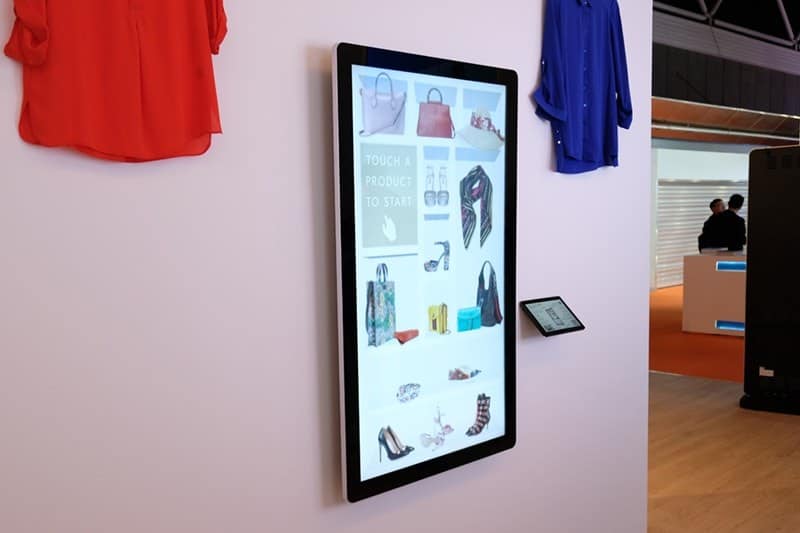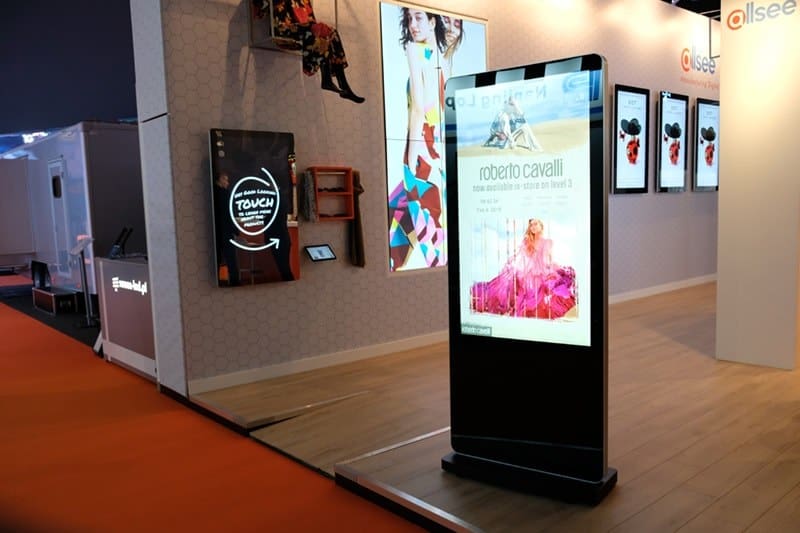 If you didn't manage to make it to ISE this year, we have a handy playlist ready with informative videos about the products featured on this year's stand.
Thank you to everyone who came to see us during the event and for those that didn't, we look forward to seeing you next year at ISE 2019!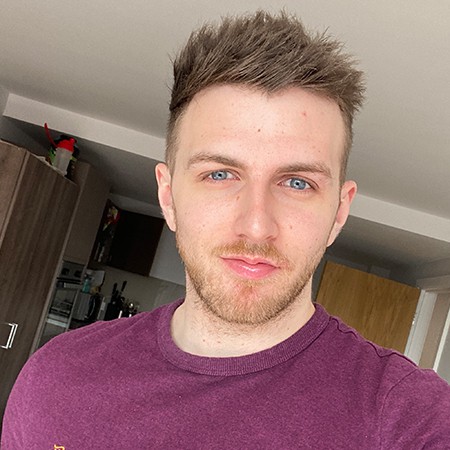 Tom Rock is a Marketing Manager for Allsee Technologies. His background is in Digital Signage and Graphic Design.