Where is the Digital Signage Market Going?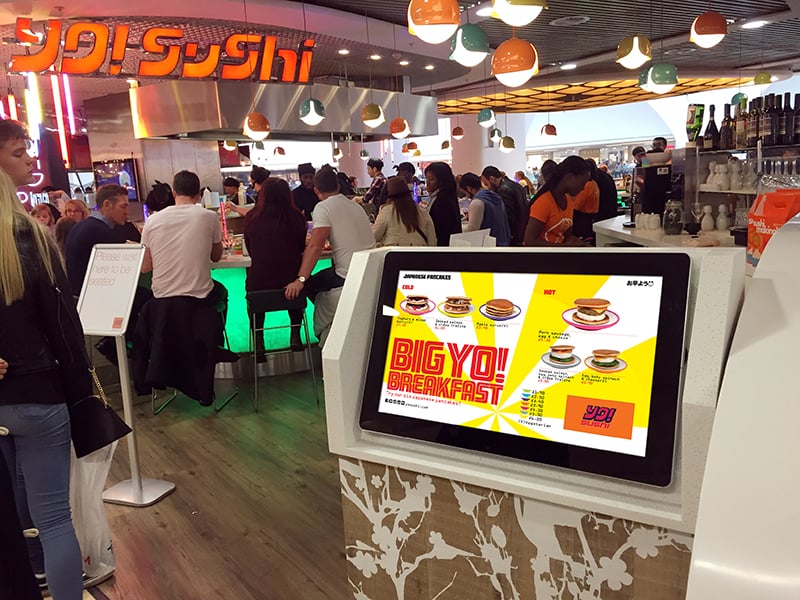 Where is the Digital Signage Market Going?
The Digital Signage industry is relatively new within the technology sector. Starting around the 1990's the term encompasses a lot of things. From Digital Signage displays such as our Android Advertising Displays, Video Walls, Outdoor Digital Signage and Media Players to our Digital Signage software like our Network CMS and Touch Screen CMS. The industry is growing rapidly but why? And where exactly is it going? I'm going to try and explain the reasons for the progress and my predictions for the future.
The retail sector is one of the major industries that are bringing about the major advancement in Digital Signage. Time and time again we see major companies rolling out Digital Signage across their brick and mortar stores. Brands are now finally starting to understand the major benefits that Digital Signage displays can bring. From a more positive customer experience to the reduced cost on printed signage you can see why retail is finally starting to embrace Digital Signage.
It is not just retail though that is fuelling this growth, both public and commercial sectors such as the hospitality, education, tourism, government and transport industries all make up a large share of the market. With advancements in the technology and the increase in infrastructure the Digital Signage market is expected to grow from $19.61 Billion in 2016 to $32.84 Billion in 2023. With an incredible estimated CAGR (compound annual growth rate) of 7.4% between 2017 and 2023 according to marketwatch.com.
The most competitive sector for Digital Signage products is actually to be found in its software. A myriad of different solutions are available on the market and as the market grows, so will the number of different software solutions. Digital Signage software is a lot more competitive than Digital Signage hardware as these do not require regular purchases or replacements. Signage software licence keys usually need to be updated and companies are looking to exploit this and convince customers to change.
This philosophy in terms of software goes against what Allsee is trying to do with our Digital Signage solutions. We want to make Digital Signage solutions accessible to everybody. That is why we include the Digital Signage software with our Digital Signage screens, so everything is from one supplier. If something goes wrong then end users, as well as integrators, know exactly where to go to for comprehensive support. We try and keep it as simple as possible but filled with features such as the ability to display ticker tape bars and live webpages for example. With such a wide choice available you have to think hard about what you actually require versus what each software solution can provide. I'm sure the differences will be minimal. Take our Touch Screen CMS for example, this can cover a majority of the Touch Screen applications but is a fraction of the price compared to other overly elaborate Touch Screen content management software systems.
The advancements in technology will also push the growth of the market. Following the lead of the television market I believe Digital Signage displays in general will become slimmer and have thinner bezels (unless you are after a premium tablet-style display such as our Android Advertising Displays). At the most basic level I believe there will always be a place for Plug and Play, USB updatable, Digital Signage displays that are still very popular today. At the other end of the spectrum I believe we are already making significant advancements in allowing users to create their own Touch Screen content, allowing this part of the market to evolve. The commercial Touch Screen market has been limited due to users being unable to create their own content. As a Digital Signage manufacturer we are always looking to innovate and lead the way based on industry feedback and trends. From our perspective, the best is yet to come for Digital Signage.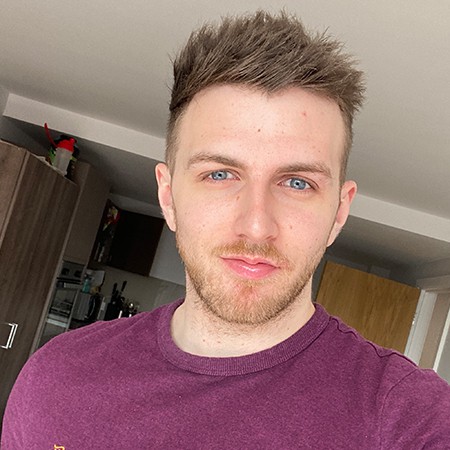 Tom Rock is a Marketing Manager for Allsee Technologies. His background is in Digital Signage and Graphic Design.