Allsee Celebrates 10 Year Anniversary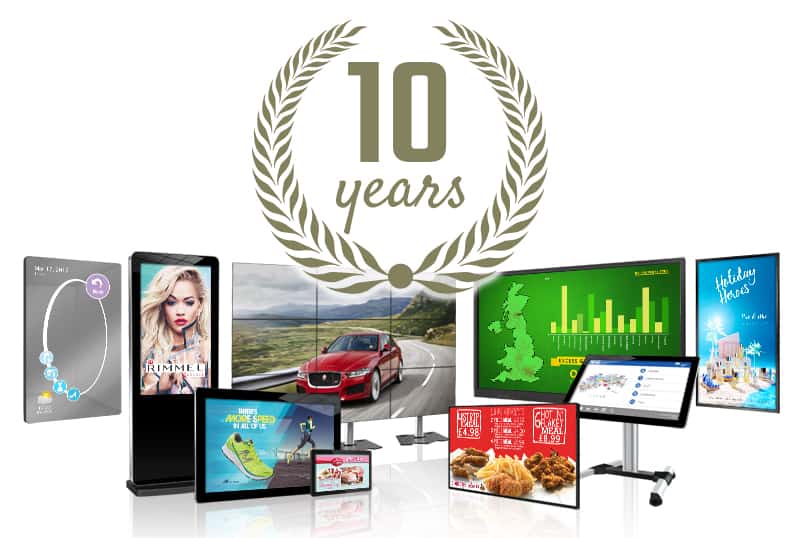 Allsee Celebrates 10 Year Anniversary
2017 marks the 10th year anniversary of Allsee Technologies being in business. We would like to say thank you to all those who have supported Allsee on our journey so far. Getting to this milestone is a testament to all the hard work from our employees and partners. Aside from celebrating a decade of being in business, 2017 is turning into a landmark year for the company.
Earlier this year we exhibited at the world's largest AV and systems integration show (ISE) for the first time, the success of our showing has allowed us to expand our distribution network across Europe. This year Allsee was thrilled to win the Queens Award for Enterprise in the category of Innovation. A special presentation ceremony took place earlier this month after our MD Baoli Zhao and Marketing Director Thomas Fraser Bacon were invited to Buckingham Palace for a reception with Her Majesty Queen Elizabeth II. With plans already underway for next year's ISE, as well as construction of new office and warehouse facilities planned and further expansion of our distribution network, the future is looking very bright for Allsee. Here's to the next 10 years!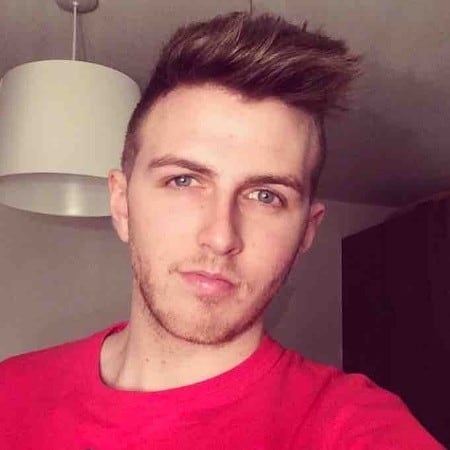 Tom Rock is a Marketing Manager for Allsee Technologies. His background is in Digital Signage and Graphic Design.