New 0.44mm Ultra-Narrow Bezel LCD Video Wall Digital Signage Displays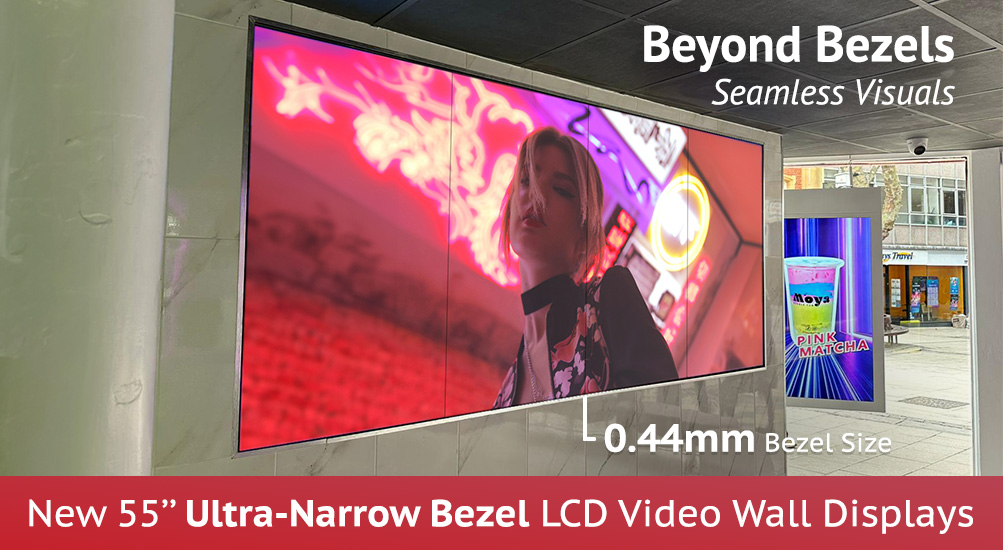 New 0.44mm Ultra-Narrow Bezel LCD Video Wall Digital Signage Displays
With a razor-thin 0.44mm even bezel (0.88mm screen-to-screen), Allsee's new Ultra-Narrow Bezel LCD Video Wall Displays deliver seamless large-scale visuals across multiple digital signage displays. Designed to make an impact, these incredible video wall displays are perfect across a variety of environments including retail, control rooms, public spaces and conference rooms.
"These are the most advanced LCD Video Wall Displays that Allsee has ever produced." Said Kevin Sun, Product Development Manager at Allsee Technologies "With the market-leading ultra-narrow 0.44mm even bezel the screens have to be seen to be believed. The backlight uniformity and colour accuracy are second to none and like all of our screens they come with the Allsee seal of quality in terms of performance and reliability."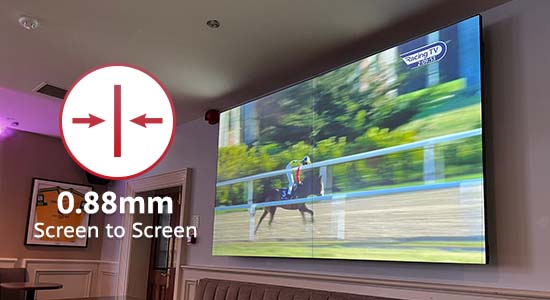 Near Invisible Bezel
With a screen-to-screen size of just 0.88mm the displays are seamless, providing an immersive viewing experience.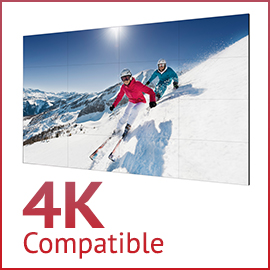 4K Compatible Tiling
UHD resolutions can be achieved across multiple panels using the simple 'DisplayPort' daisy chain without the need for additional devices.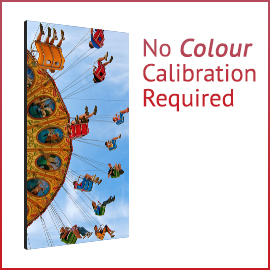 Advanced Colour Calibration
Optimised for fantastic vivid colours, the screens are pre-calibrated before shipping to keep colour differentials to a minimum.
The Ultra-Narrow Bezel LCD Video Wall Displays are in stock NOW and available for immediate dispatch.
---
Our classic 3.5mm screen-to-screen LCD Video Wall Displays are still available and in stock for a more budget-friendly solution.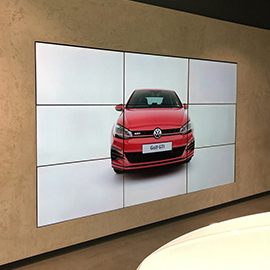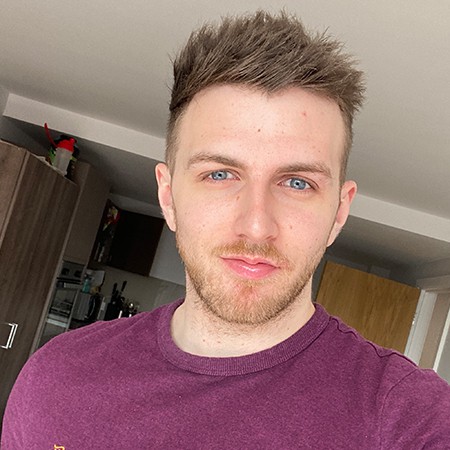 Tom Rock is a Marketing Manager for Allsee Technologies. His background is in Digital Signage and Graphic Design.