Digital Signage Webinar – Latest and Greatest: Allsee's Newest Solutions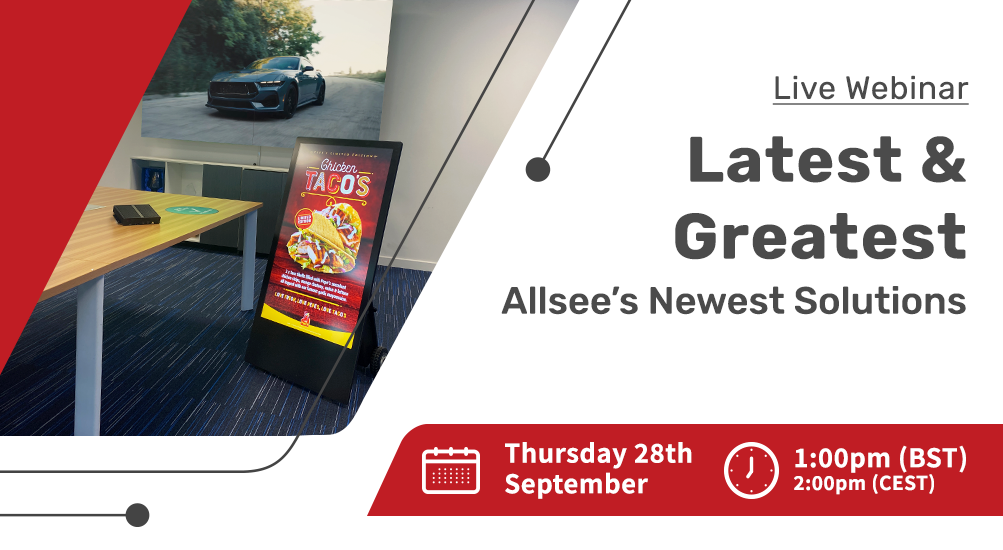 Digital Signage Webinar – Latest and Greatest: Allsee's Newest Solutions
We have always been committed to investing heavily in R&D to provide our partners with an unrivalled range of diverse and innovative digital signage solutions to meet their customers' needs. That is why, based on your feedback, we have recently developed a variety of new solutions, including:
Ranges of HD and 4K Media Players
Hanging Ceiling Mount for Window Displays (Early Preview)
DV-LED Shop Fascia Displays (Early Preview)
Would you like to learn more about these new solutions? Join us for our upcoming webinar, where we'll be exploring the key features of these new ranges and get an exclusive preview of our upcoming product launches!
Event Details
Date: Thursday 28th September
Time: 1:00pm – 2:00pm (BST)
Host: Tom Debruyne – EU Sales Account Manager
Key Speaker: Cameron Mills – UK Sales Manager
Teams Meeting ID: 359 066 114 64
Teams Passcode: qgEGea
Invite Link: bit.ly/3LnL1xh
We'll be covering:
New digital signage solutions
Preview of upcoming launches
Live demos
Installation requirements
Application recommendations
Questions & answers
We look forward to seeing you there!
Alternatively, if you'd like to arrange a private one-to-one video call with your account manager, please don't hesitate to drop us an email.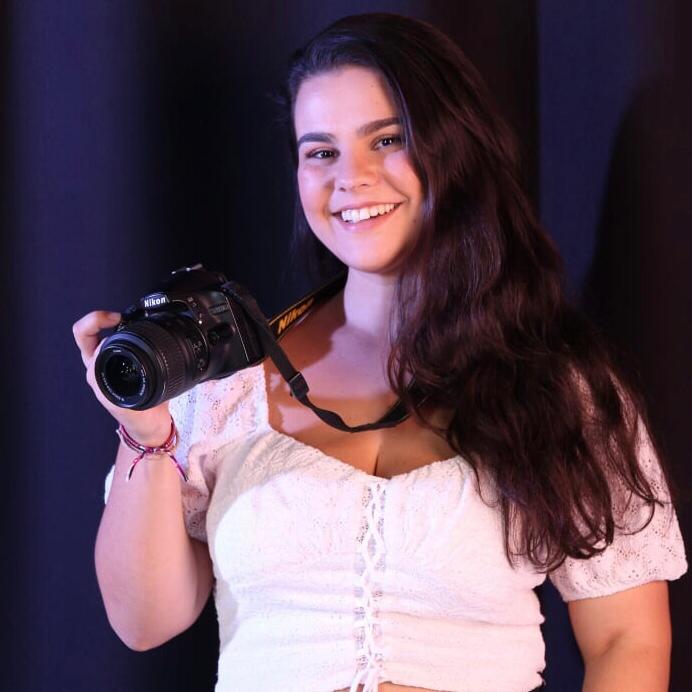 Leonor Guedes is the Digital Marketing Assistant at Allsee Technologies.