The Ultimate Guide to Choosing the Right Video Wall Solution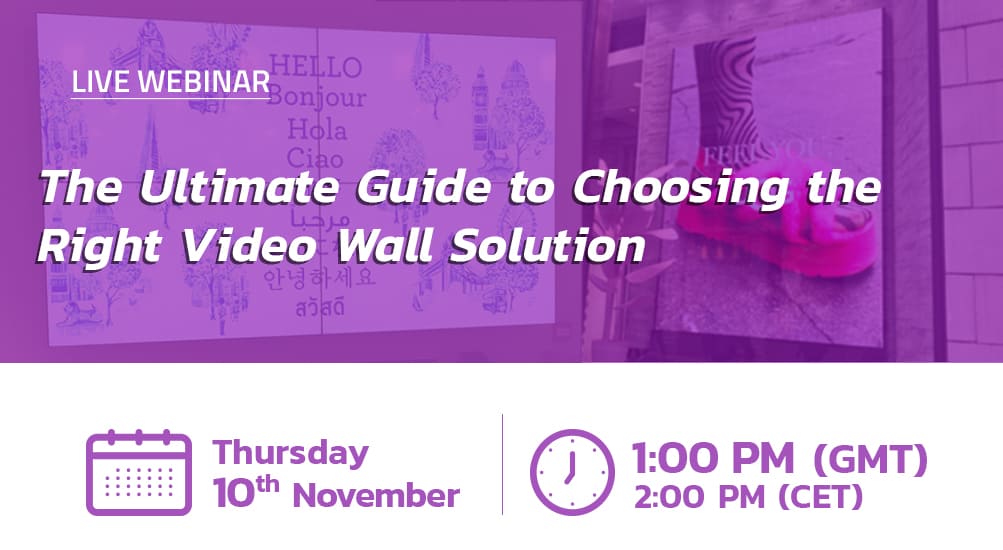 The Ultimate Guide to Choosing the Right Video Wall Solution  
Video wall solutions are known to create a big impact in any digital signage project and, with no size limitations, you can ensure any content displayed truly stands out. But with so many options on the market, including some emerging new technologies like Direct View LED, how do you make the right choice? What do you need to consider to ensure you choose the ideal video wall solution for your project?
Join us on our upcoming webinar to learn how to select the best video wall solution and explore the each range we offer. From LCD Video Walls and DV-LED Solutions, to Professional Monitors and Digital Menu Boards, we are sure to have a solution that will perfectly fit your project!
Event details
Date: Thursday 10th November
Time: 1:00pm – 2:00pm (GMT)
Host: Hardeep Lakhpuri – Sales Account Manager
Key Speakers: Cameron Mills – UK Sales Manager
Zoom Meeting ID: 815 6632 6208
Invite Link: https://us06web.zoom.us/j/81566326208
Alternatively, if you'd like to arrange a private one-to-one video call with your account manager to explore any of our solutions, please don't hesitate to drop us an email at: webinar@allsee-tech.com.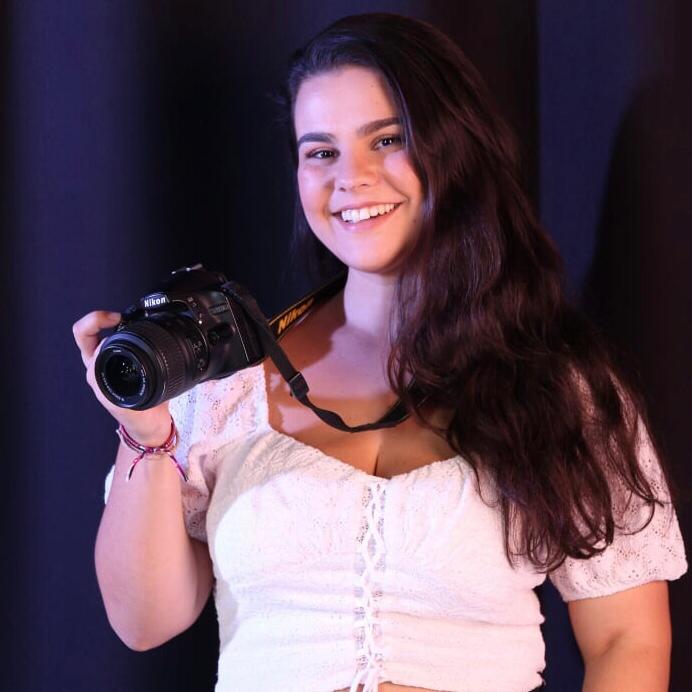 Leonor Guedes is the Digital Marketing Assistant at Allsee Technologies.