NEW Gigantic 4K 65" Freestanding Digital Posters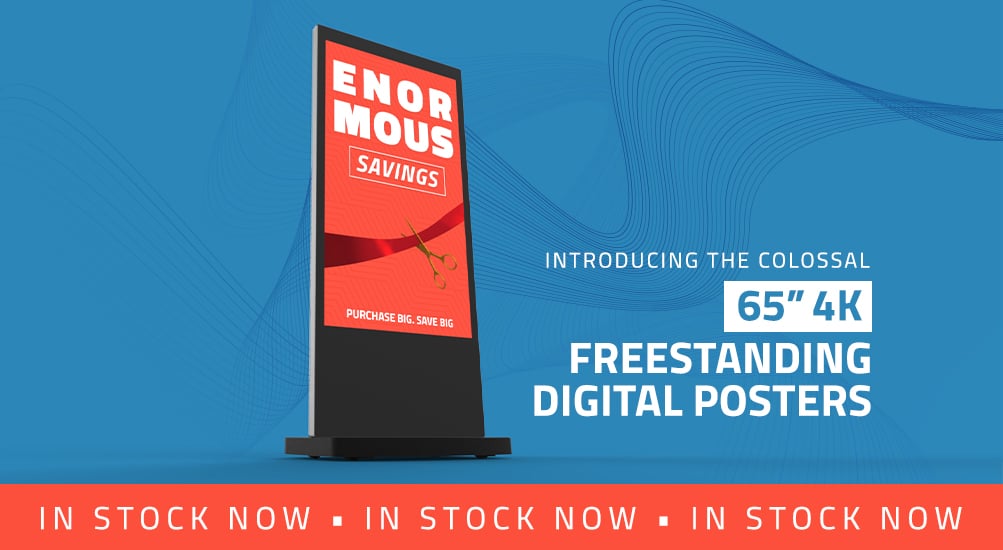 NEW Gigantic 4K 65" Freestanding Digital Posters
Almost 15 years ago we launched the first generation of our flagship Freestanding Digital Posters, since then we have developed a variety of features and upgrades that have made this range extremely popular.
We are now thrilled to announce that with the addition of a new 65" model, our Android Freestanding Digital Posters just got BIGGER and BETTER!

This colossal new totem offers a gigantic display area, so it really stands out from anything else on the market. We are launching this as an off-the-shelf solution that is now in stock and available for immediate dispatch. This means that lead times are drastically shorter, since there is no need for a bespoke display, and you can start fulfilling projects right away.
You can also achieve a truly immersive experience with incredible image quality thanks to the remarkable 4K resolution panel and Android Media Player. 4K content can be displayed via USB plug and play, via our CMS My Signage Portal, third party Android software or by using third-party devices via the HDMI input, giving you ultimate flexibility.
This is the time to bring your projects to the next level and truly create an impact with a display that is not going to be missed. The first batch of displays are now in stock so get in touch today to reserve yours and avoid disappointment.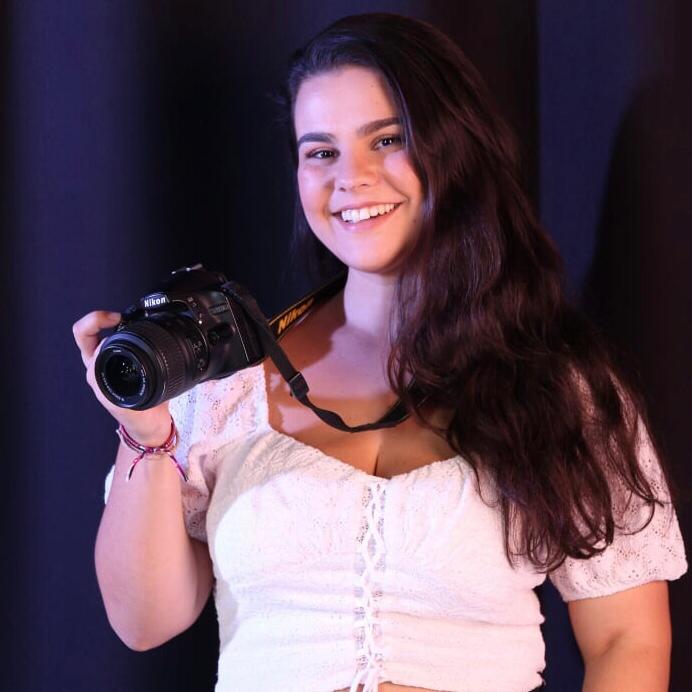 Leonor Guedes is the Digital Marketing Assistant at Allsee Technologies.