Simple Digital Signage Tips to Reduce Your Energy Bills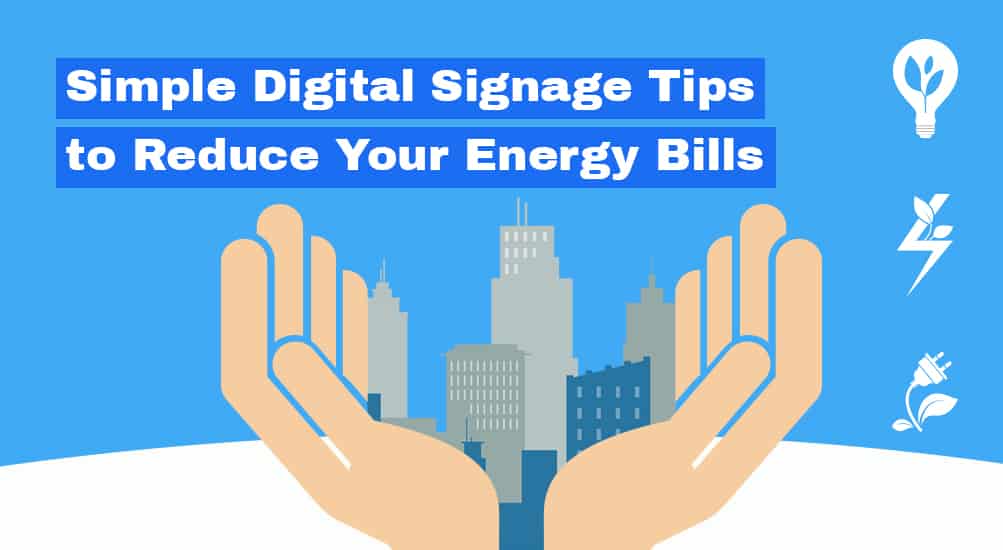 Simple Digital Signage Tips to Reduce Your Energy Bills
With energy costs rising we understand that some businesses may have major concerns around their energy consumption. Some European countries are even taking the approach of cutting off any digital signage being used after 10pm, which can create a big impact on the DOOH industry. However, thanks to our smart features on our solutions, adapting to this change and maximising digital signage efficiency can be extremely easy.
In times like these Allsee wants to help you save money. Our solutions have features that can help reduce your energy usage, but how? How could you still be benefiting from our solutions whilst saving money? What features should you be using? Check out this helpful graphic highlighting some of our main product features that will help you reduce your energy bills.

1. On/off power timer
Thanks to our integrated power timer, you can schedule any of our screens to turn on and off when needed. It's perfect for daily or weekly use because you can set how long your screen stays on or off for, which helps you save on energy costs by only having the screens being used when they need to be.
2. Ambient light sensor
Many of our higher brightness displays such as our Outdoor Freestanding Digital Posters and Ultra High Brightness Window Displays feature an ambient light sensor to avoid using maximum brightness all the time but rather adapts to the environment. Even decreasing your brightness from 100% to 70%, which will unlikely affect the content, but will help you reduce your energy consumption by 20%. 1
3. Smart temperature control
Our window and outdoor solutions are smart thanks to the internal thermostat, which detects when a screen is getting too hot and automatically turns on or off the internal air flow system. This is a great energy saving feature because the air flow system is only in use when needed.
4. CMS
Our content management system, My Signage Portal, is a cloud-based software that allows you to manage, create and schedule your content from anywhere. Because of the great remote capability, adapting to changes like this isn't an issue. You can efficiently manage your content and screens with easy remote commands that give you total freedom to control your displays.
With changes happening so quickly around the world it can be hard to adapt and to stay one step ahead. Nevertheless, we understand that the growth of technology may come with some limitations, and that is why we have developed future-proof solutions with features that will counter these potential limitations.
The features discussed are just a few quick and simple ways that will help you reduce your energy consumption but if you would like to discuss this further and learn more about our solutions, get in touch or contact your account manager directly.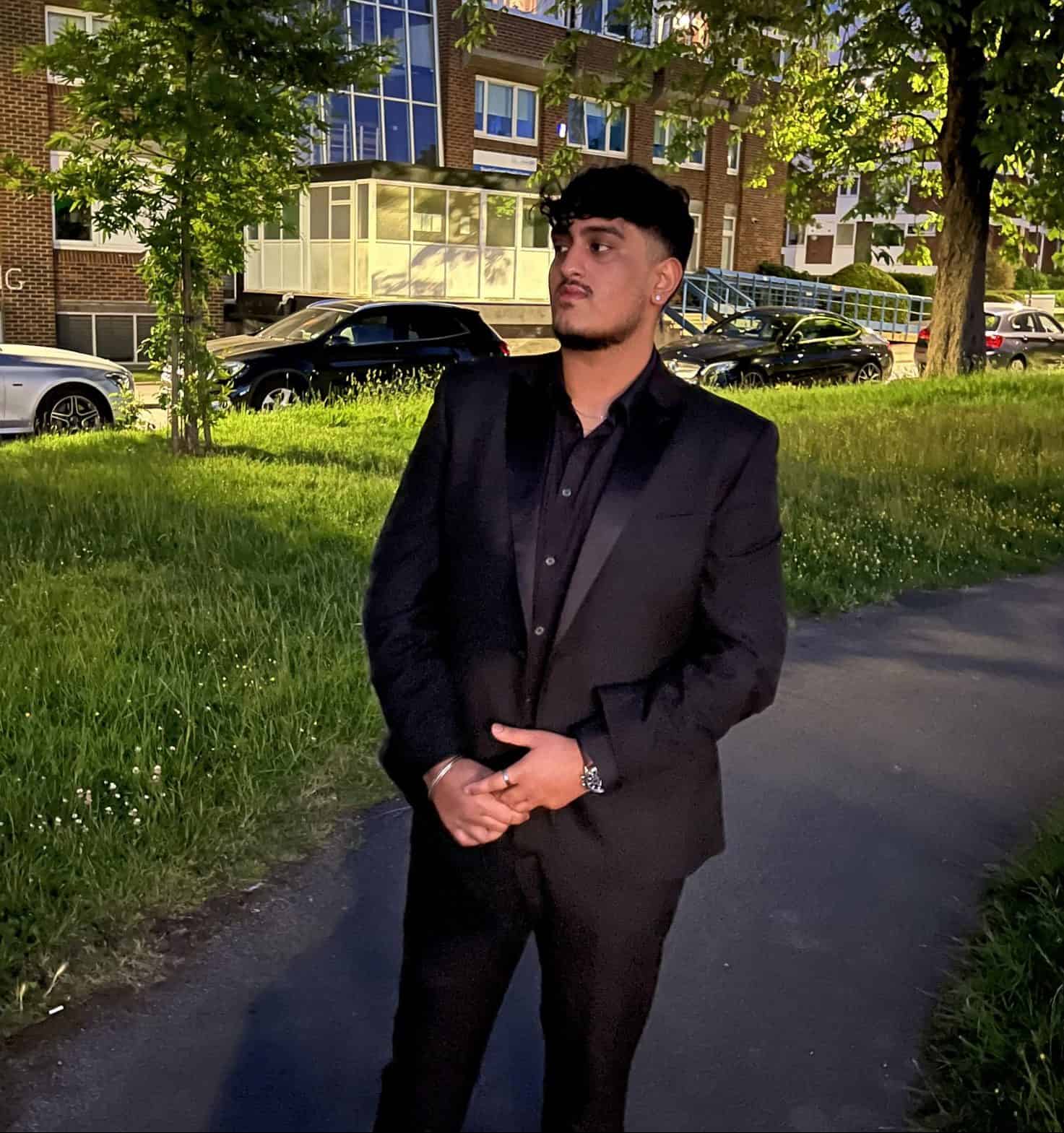 Ramanjeet Singh is the Digital Marketing Apprentice at Allsee Technologies.