Experience Allsee's Digital Signage Solutions In Person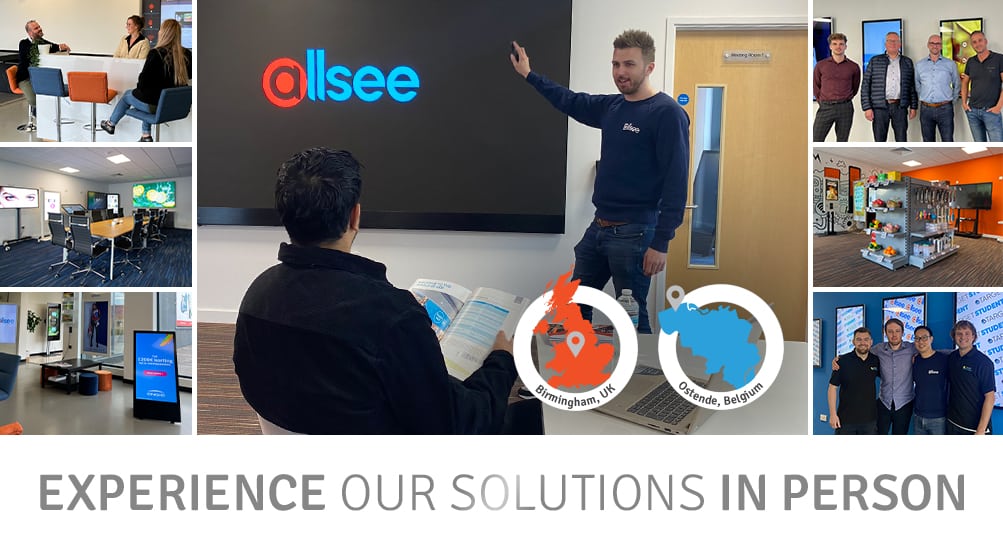 Experience Allsee's Digital Signage Solutions In Person
Over the past few years we have launched more digital signage product lines than ever before, and we want you to see these new displays in living colour! So, how can our showroom help you? How could you be taking advantage of this opportunity for your client meetings?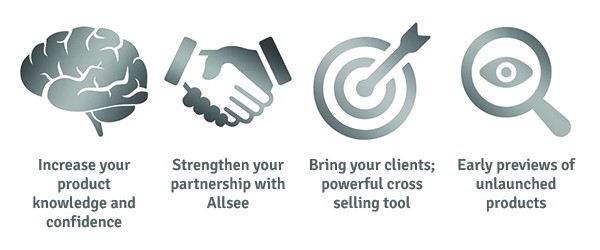 Book a visit through your account manager or get in touch with us and take your sales to the next level!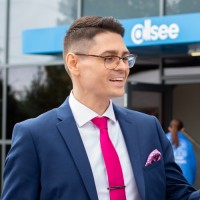 Thomas Fraser-Bacon is the Marketing Director for Allsee Technologies. His background is in Digital Signage and Product Design.