Allsee's Range of 4K Digital Signage Solutions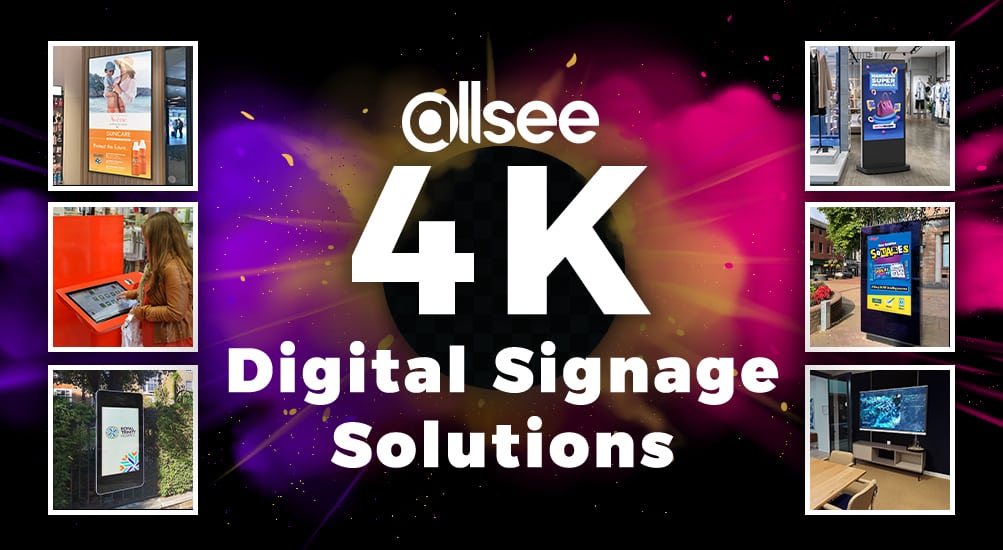 Allsee's Range of 4K Digital Signage Solutions
When we look at the domestic display market, the first 4K televisions were launched over a decade ago, in 2012. However, until relatively recently the availability of 4K content was extremely limited, so consumers were not really able to take advantage of the ultra-high resolution of their TVs. In more recent years, 4K content has become much more accessible and commonplace in the form of mediums such as streaming services and console gaming.
It's clear that the demand for displaying a higher resolution output is increasing in the home, and given that the creation of 4K content is becoming increasingly more cost-effective, the same requirement is increasing within the commercial display market as well.
When Are 4K Commercial Displays Needed?
With smaller displays, such as products with 19"-32" screen sizes, a higher resolution is not as noticeable due to the finer pixel pitch. Therefore, unless you were viewing the screen from less than a meter away, the difference between HD and 4K would not be distinguishable with the naked eye.
On the other hand, when it comes to larger screens (especially screen sizes 65" and above) the pixel size is much larger, so this difference in resolution is a lot more noticeable – even when viewed from a few meters away.
Allsee's Portfolio of 4K Commercial Display Solutions
Over the past few years we have been growing our offering of ultra-high definition digital signage displays. We now manufacture a wide variety of different commercial display technologies that utilise 4K panels, many of which also feature an embedded 4K media player. These include: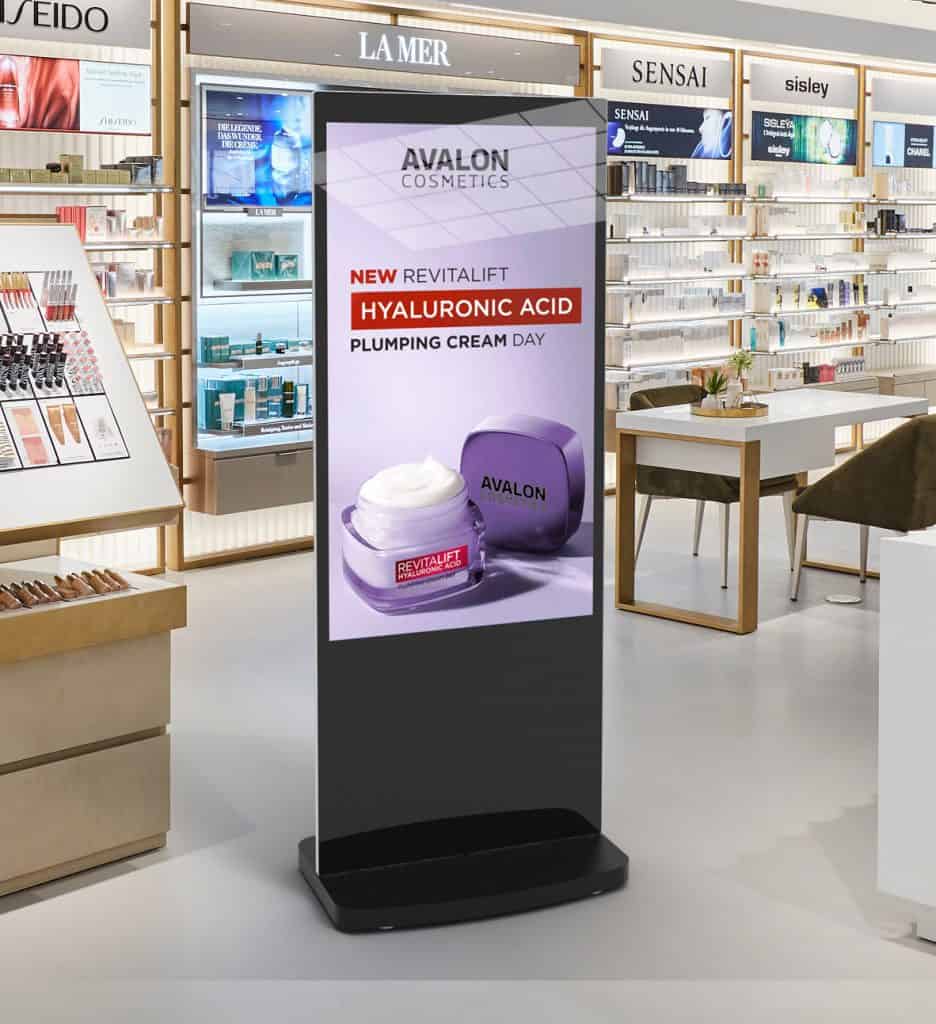 With our core ranges of wall-mounted 4K Large Format Commercial Displays and 65" 4K Android Freestanding Digital Posters updating 4K content couldn't be any easier; you can either use a USB stick or our online CMS platform, My Signage Portal. Third party software can also be utilised thanks to the built in 4K media player. These solutions are perfect to futureproof any project; offering truly immersive experiences for years to come.
Get in touch with your account manager today or contact us at info@allsee-tech.com to find out more about our range of 4K solutions!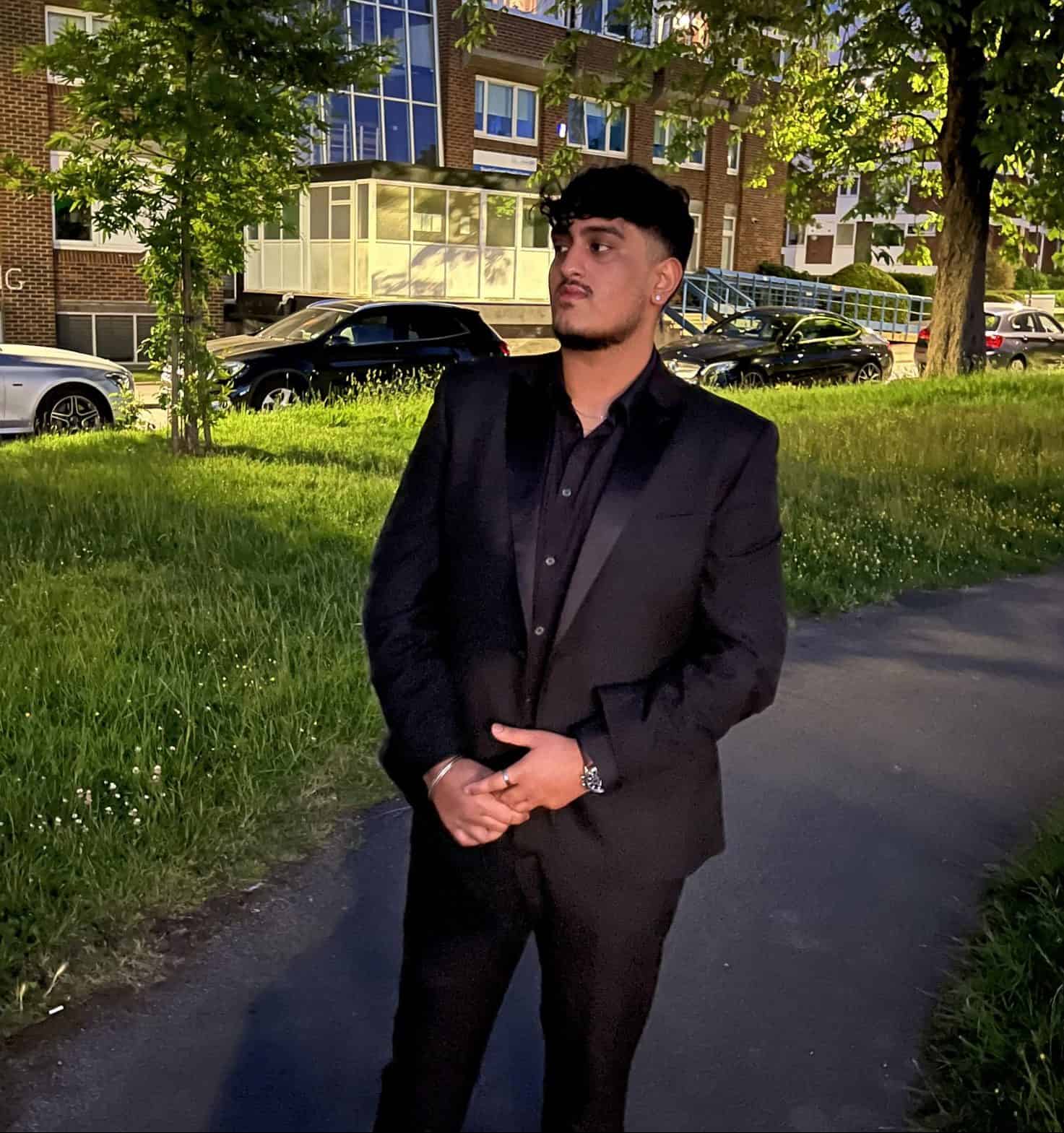 Ramanjeet Singh is the Digital Marketing Apprentice at Allsee Technologies.