Introducing the all new PushShare Dongle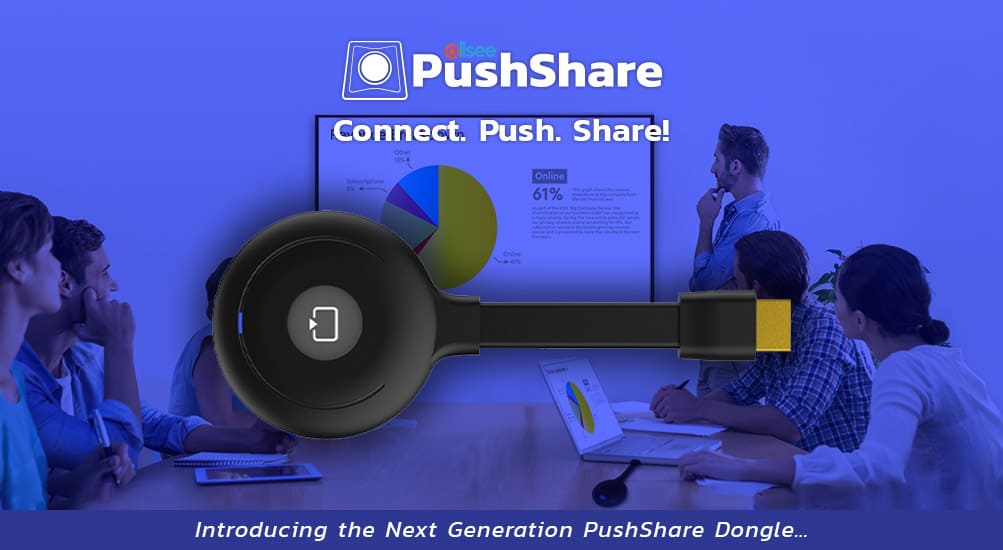 Introducing the all new PushShare Dongle
Our PushShare Dongles now have a new look! With a modern sleek and slim enclosure and just one HDMI connection to your device*, it couldn't be simpler to start wireless mirroring with just the push of a button. Designed for businesses, PushShare has revolutionised meetings since its launch allowing participants to smoothly collaborate, without the need for any technical training or software installation.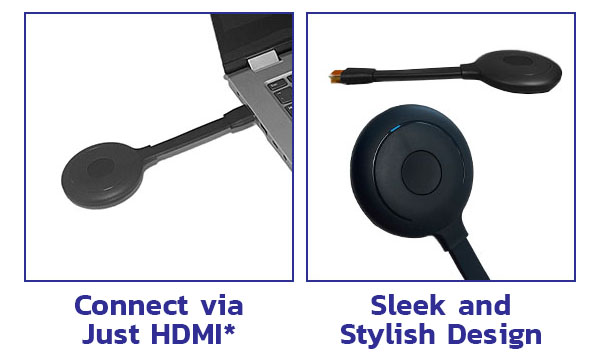 The PushShare Dongles and Receiving Units are in stock now and available for immediate dispatch. Click here to get in touch.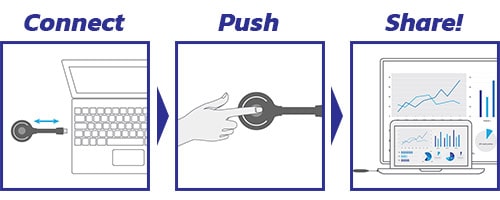 *USB connection may be needed if HDMI port does not output 5 volts.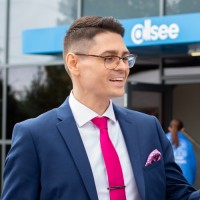 Thomas Fraser-Bacon is the Marketing Director for Allsee Technologies. His background is in Digital Signage and Product Design.