All-New Enormous 58:9 Ultra-Wide Stretched Digital Signage Displays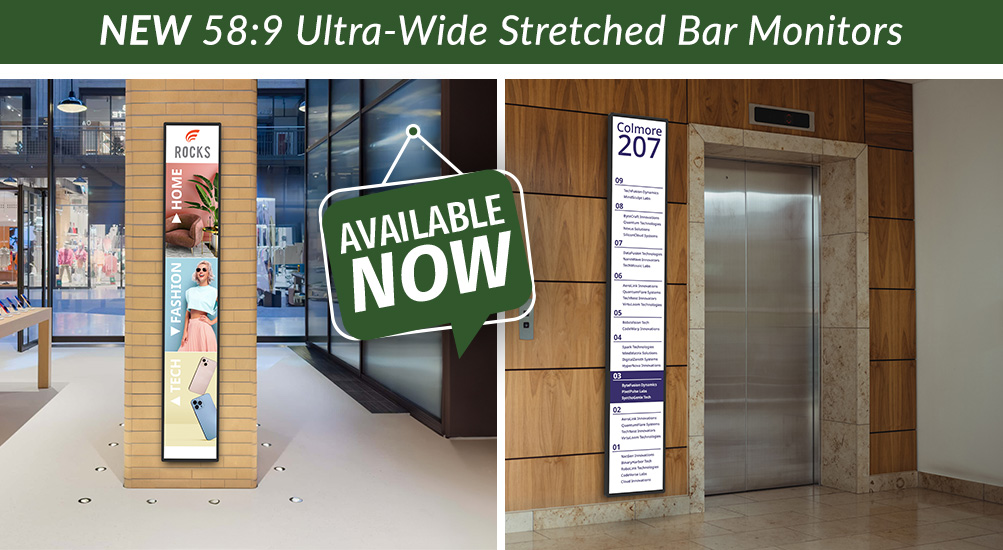 All-New Enormous 58:9 Ultra-Wide Stretched Digital Signage Displays
2023 is coming to an end; however, our research and development team is not done yet, and we've got a new solution to give you a kick start heading into 2024.
Introducing the all-new enormous 58:9 Ultra-Wide Stretched Bar Displays!
This unique elongated solution, with an aspect ratio of 58:9 and a gigantic 4K 76" display, makes it nearly impossible to miss any message. This solution will be offered as a monitor version as standard with space for an optional Android media player upgrade. Additionally, it will come as a complete solution with a free flat wall mount.
A truly versatile solution designed to maximise the impact of content and fit unconventional spaces. Thanks to the incredible 4K resolution and the unique stretched aspect ratio, there's no doubt they will take your projects to the next level!
The displays will be in stock next week, so we recommend asking for the marketing materials below and getting this solution listed on your website now! You can request pricing from your account manager or by replying to this email.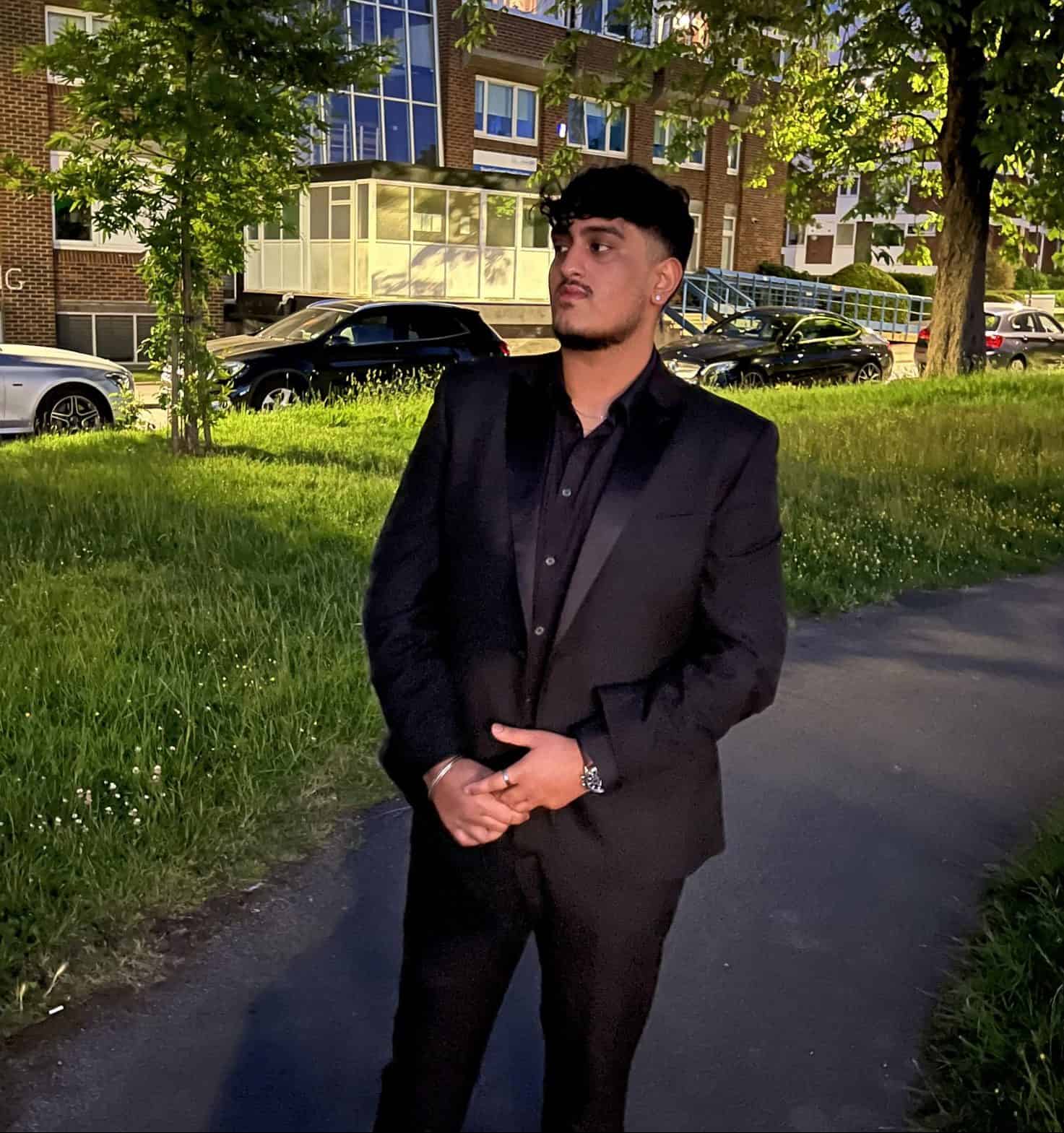 Ramanjeet Singh is the Digital Marketing Apprentice at Allsee Technologies.