NEW Hanging Ceiling Mount for Digital Signage Screens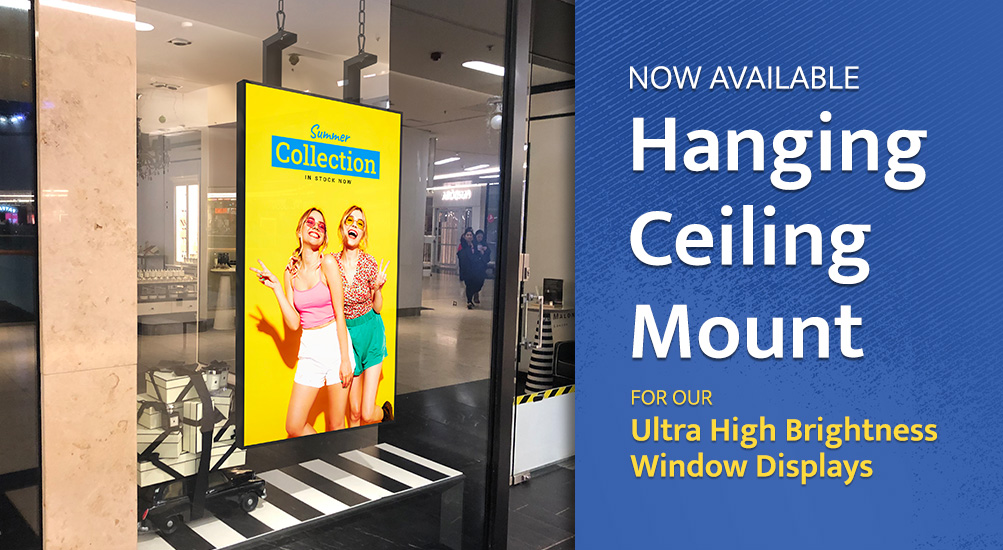 NEW Hanging Ceiling Mount for Digital Signage Screens
Allsee's commercial mount subsidiary, Allmounts, is proud to unveil a brand-new Hanging Ceiling Mount for digital signage window displays.
Since the successful launch of Allsee's Ultra High Brightness Hanging Double Sided Window Displays in 2021, several partners have requested a hanging window display solution for projects that did not require a second screen or needed to be more competitive on price without sacrificing brightness. Inspired by their feedback, our R&D team have been working hard on a product to help ensure our partners win a broader range of projects.
The new Hanging Ceiling Mount is designed to work with our range of 3,500cd/m² Ultra High Brightness Window Displays. A truly versatile solution with a 2m long chain that allows users to fine tune the height of the screen to suit the window and is compatible with the entire range of Ultra High Brightness Window screens (43"-75") in both portrait or landscape orientation.
Hanging Ceiling Mount (AS955CEL)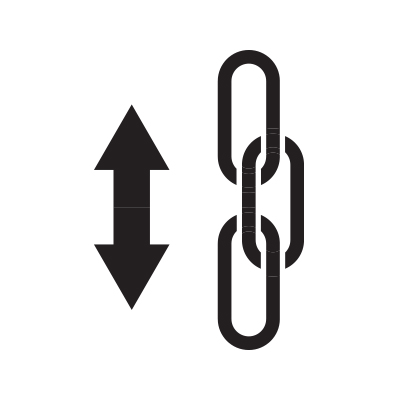 2m Adjustable Height Chain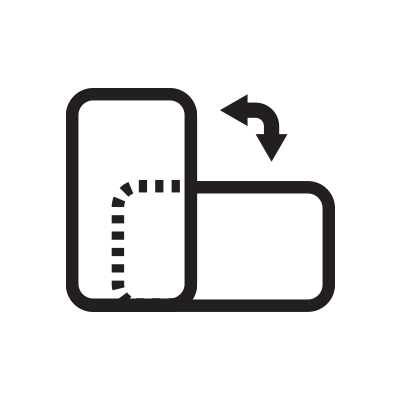 Landscape/Portrait Orientation Mounting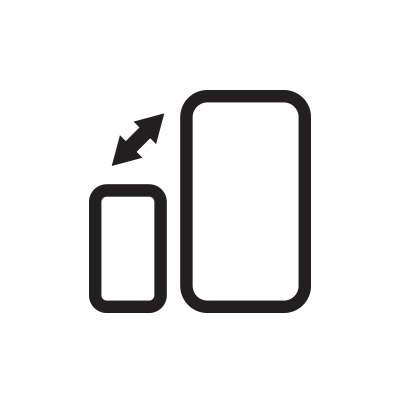 Suitable for 43″-75″ Displays

We would like to thank several of our partners for help with the initial market insights and development feedback that has made this solution possible.
The Hanging Ceiling Mount and our Ultra High Brightness Window Displays are in stock now and available for immediate dispatch.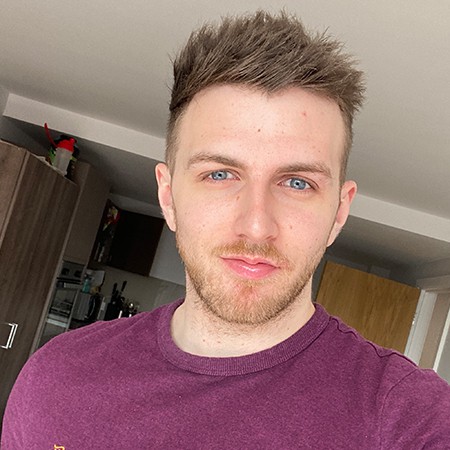 Tom Rock is a Marketing Manager for Allsee Technologies. His background is in Digital Signage and Graphic Design.