Digital Signage Webinar – From Vision to Victory: Allsee's Guide to Winning Bespoke Solutions Projects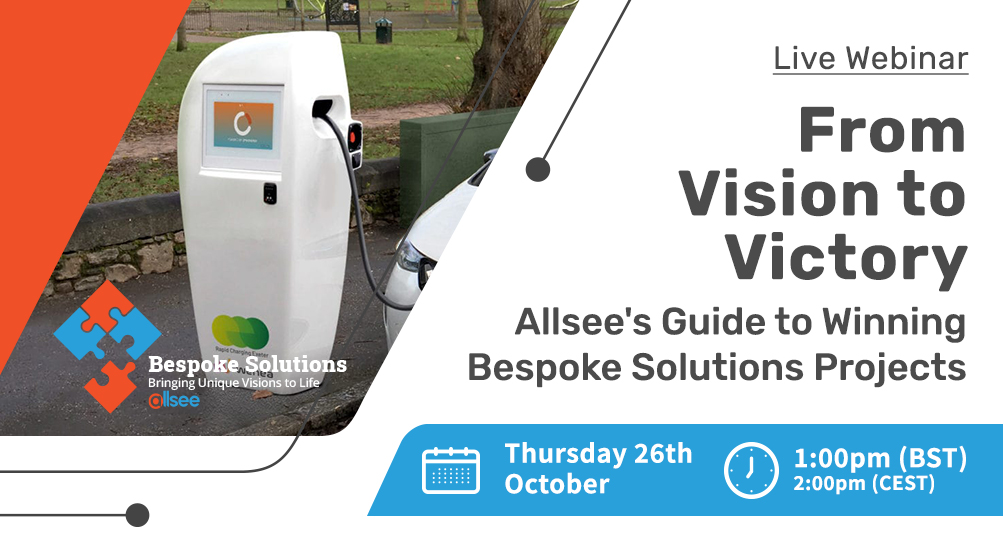 Digital Signage Webinar – From Vision to Victory: Allsee's Guide to Winning Bespoke Solutions Projects
We have an unrivalled range of off-the-self products suitable for multiple industries; however, some projects have specific requirements that our stock solutions do not meet. When you encounter one of these unique projects, it's crucial to find the right partner to work with, and that's why we've invested so much in developing our Bespoke Solutions services.
Do you have a specific project with unique requirements? Or are you wanting to learn how to win and successfully implement these high margin projects? Join us on our first ever bespoke solutions webinar to find out how Allsee can tailor our solutions to perfectly meet your customers' needs, and learn how you can win these projects with the success stories and exclusive insight from members of our team.
Event Details
Date: Thursday 26th October
Time: 1:00pm – 2:00pm (BST)
Host: Cameron Mills – UK Sales Manager
Key Speakers: Special guest appearances
Teams Meeting ID: 319 353 646 215
Teams Passcode: onBcAp
We'll be covering:
Overview of Allsee Bespoke Solutions services
Past project case studies
Considerations for projects that require bespoke solutions
Implementation strategies
Customisation options for stock products
Questions & answers
We look forward to seeing you there!
Alternatively, if you'd like to arrange a private one-to-one video call with your account manager, please don't hesitate to drop us an email.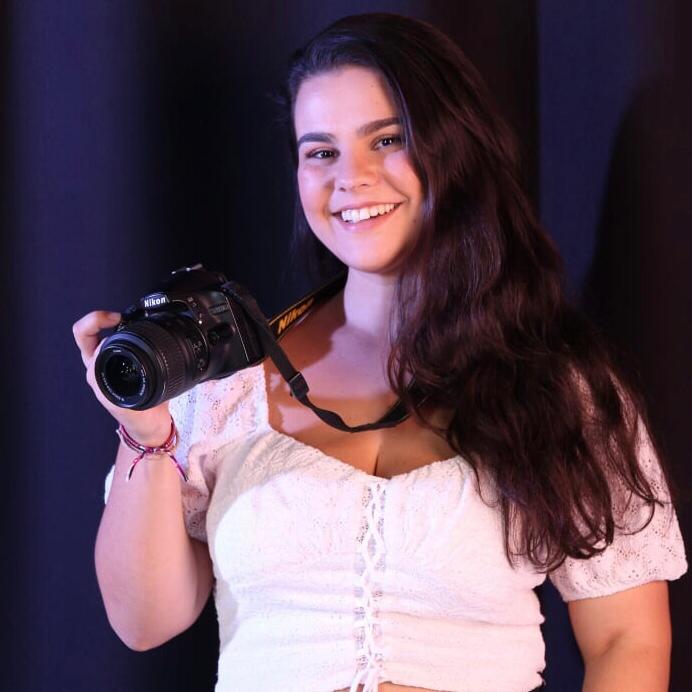 Leonor Guedes is the Digital Marketing Assistant at Allsee Technologies.