Why Is the LCD Video Wall Market Thriving Despite Boom in DV-LED Sales?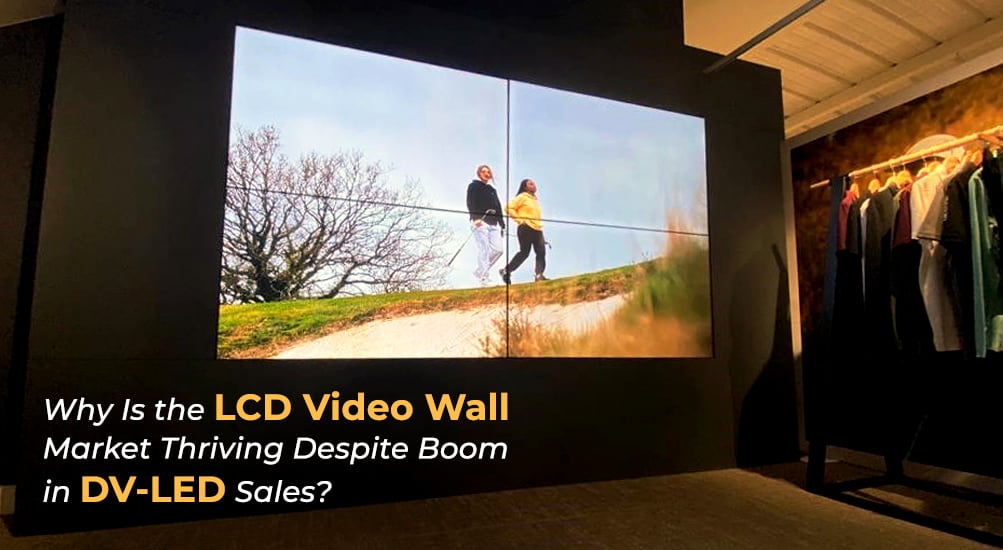 Why Is the LCD Video Wall Market Thriving Despite Boom in DV-LED Sales?
LCD Video Walls have been a staple in the digital signage industry for many years but a relatively new technology recently emerged and is taking the market by storm. We are talking about Direct View LED; a display technology that has showed exponential growth over the past few years, and it doesn't seem to be slowing down. We have explored why DV-LED is becoming increasingly more popular, so what does this mean for the LCD Video Wall market? Are LCD Video Wall displays still worth investing in? Let's find out…
LCD vs DV-LED – Main Differences
From our perspective LCD Video Walls are still in high demand, to understand why we first need to explore the main differences between both technologies. One of the main differences between LCD and LED displays is the way the pixels are lit. While LCD displays are made of an LCD panel with an LED backlight to illuminate the pixels, LED displays use independently illuminated diodes for each pixel. This means that DV-LED can offer an ultra-high contrast ratio with true blacks. On top of that, DV-LED offers a completely seamless image, with no space between each module, while LCD Video Walls have an ultra-narrow bezel that is typically as thin as 3.5mm.
On the other hand, LCD Video Walls have the potential to display 4K content relatively cost effectively, while DV-LED requires a different pixel pitch for different resolutions. Not only that but since LCD Video Wall displays have been around for a longer time, they are considerably more budget-friendly than the newer DV-LED technology. This means that projects with smaller budgets are able to use LCD Video Walls to create incredibly large displays at a lower cost.
Why Are LCD Video Walls Thriving?
So, if DV-LED offers a brighter display with a higher contrast ratio without any bezels, why is it that LCD Video Walls displays are still in high demand? Well, recent research shows that "a lot of the video wall growth is in control rooms, not public displays"1 and these projects require LCD Video Walls that offer users 4K and even 8K resolution. Using DV-LED would also be considerably more expensive to achieve a similar resolution.
There has also been a development of how thin the bezels of LCD Video Wall displays can be, with the term "razor narrow" entering the market and offering bezels as thin as 0.88mm.2 Data suggests there has been an increase demand for narrower bezels, showing that users prefer the seamless look that DV-LED offers but at a more cost-effective price. Both of these factors prove that, in fact, LCD Video Walls are still very much worth investing in and the room for growth of this technology is only getting bigger.
At Allsee, we manufacture, supply and support both LCD Video Walls and DV-LED Video Wall solutions and understanding the difference between both types of display is vital. If your project requires a Video Wall solution and you have any questions regarding what technology you should choose, get in touch with our specialists today and we will help you make the perfect choice.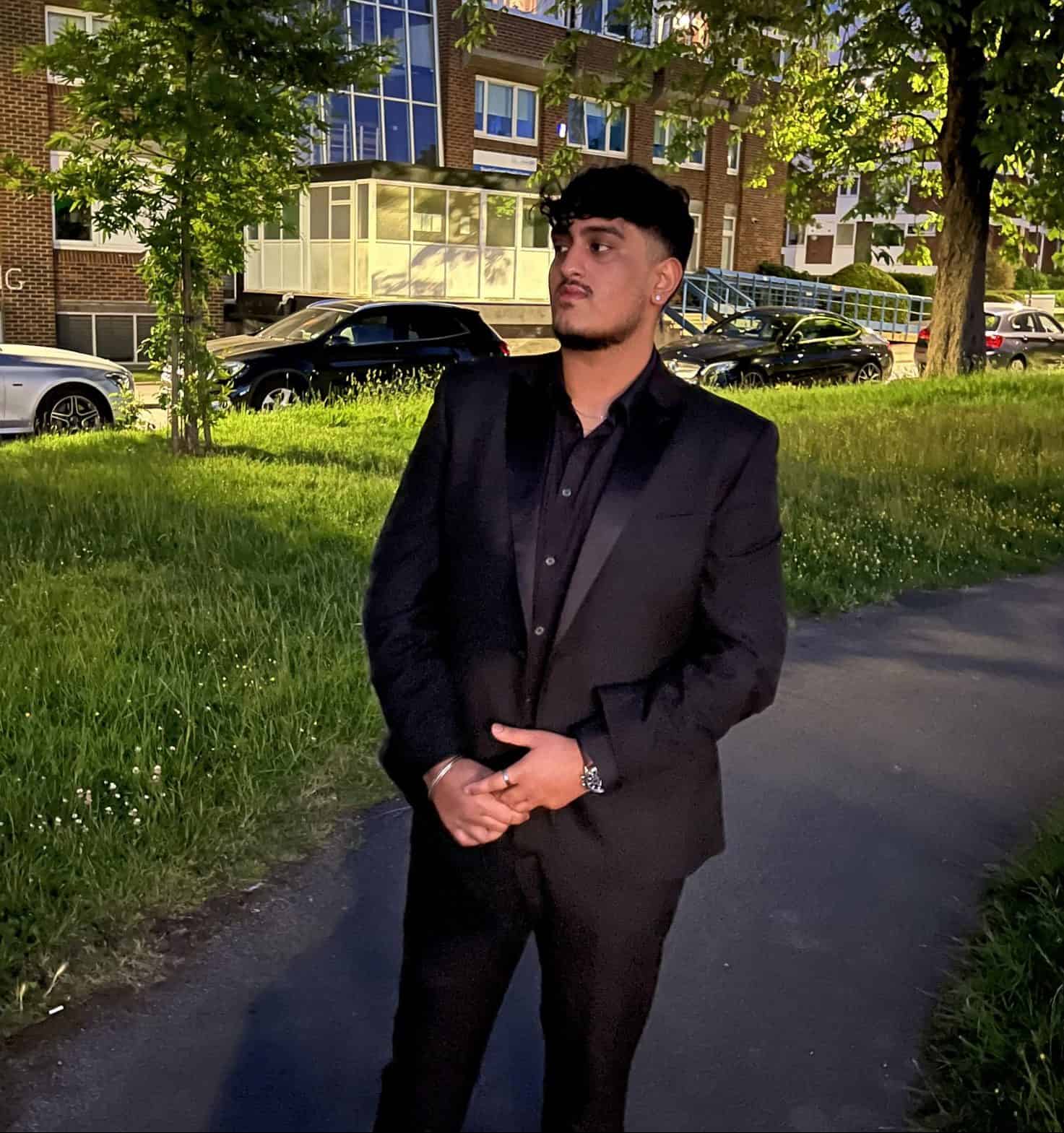 Ramanjeet Singh is the Digital Marketing Apprentice at Allsee Technologies.