Marketing Support: What Can Allsee Offer Our Partners?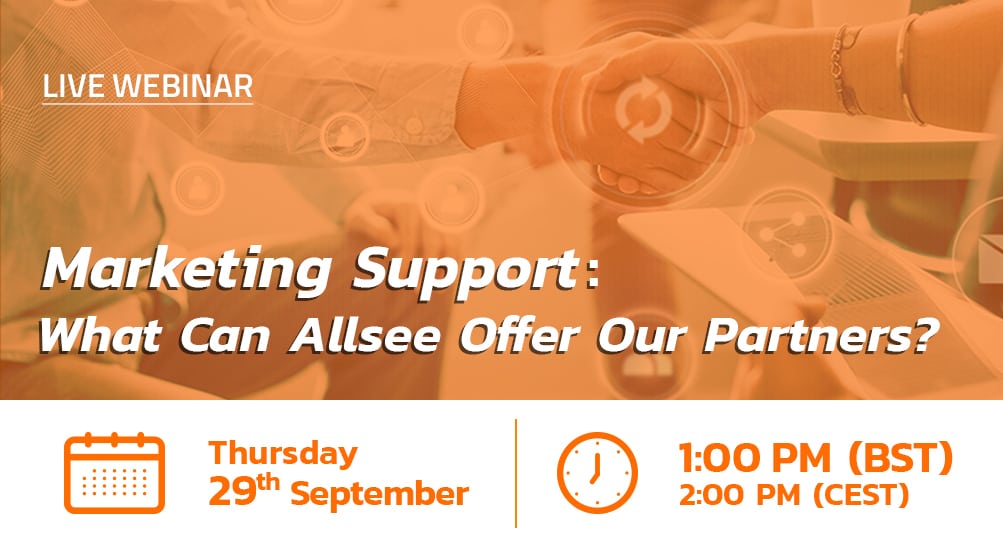 Marketing Support: What Can Allsee Offer Our Partners?
We have always understood just how important it is as a manufacturer to dedicate sufficient resources to our marketing efforts. We also appreciate that, since the vast majority of our partners are SMEs, so many of you as resellers and integrators are not able to heavily invest in a large marketing team or a marketing agency. It is for this reason that we have been offering additional marketing support to our network of partners for over a decade now.
In the past few years we have invested even further to build our internal marketing team by adding some incredibly talented individuals. This has allowed us to offer even more targeted marketing support to our partners than ever before, and far more than any other digital signage manufacturer.
Join us on our upcoming webinar to meet the marketing team and find out how we can support your marketing efforts by becoming an extension of your own team.
Event Details
Date: Thursday 29th September
Time: 13:00 (BST)
Host: Thomas Fraser-Bacon (Marketing Director)
Key Speakers:

Tom Rock (Marketing Manager)
Arne Goudeseune (EU Commercial & Marketing Manager)
Leonor Guedes (Digital Marketing Assistant)
Gita Kumari (Graphic Designer)
Ramanjeet Singh (Digital Marketing Apprentice)

Zoom Meeting ID: 872 1581 8031
Invite Link: https://us06web.zoom.us/j/87215818031
Agenda:
We'll be delving into the following topics:
Introduction of team members with overview of specialities and roles
Mission and objectives of the team
Exploration of additional marketing support
Examples of assets and services
Questions & answers
Alternatively, if you'd like to arrange a private one-to-one video call with your account manager to explore any of our solutions, please don't hesitate to drop us an email at: webinar@allsee-tech.com.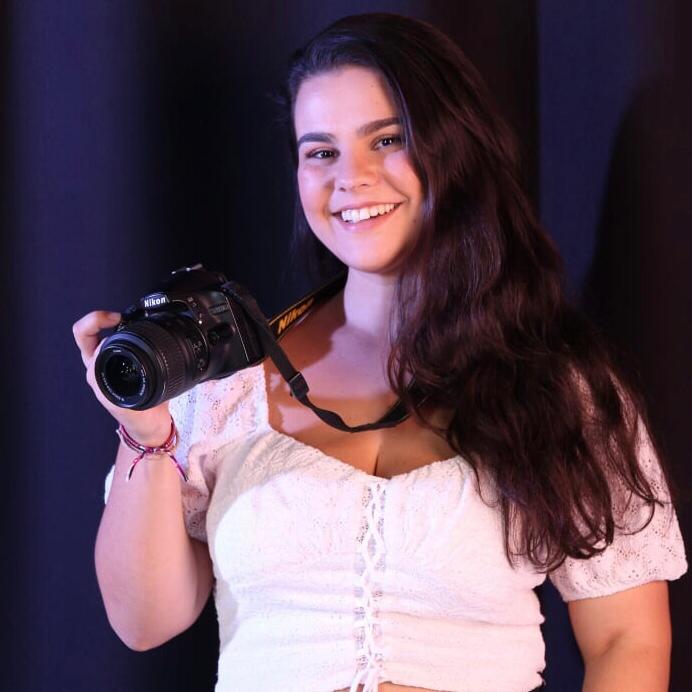 Leonor Guedes is the Digital Marketing Assistant at Allsee Technologies.