Introducing the Revolutionary PCAP Touch Screen with Dual OS
Introducing the Revolutionary PCAP Touch Screen with Dual OS
We are proud to announce the launch of our ground-breaking PCAP Touch Screens with a built in PC running both Windows and Android operating systems simultaneously.
Touch Screens will never be the same again after the launch of our brand new PCAP Touch Screens with Dual OS. Neither the domestic or commercial market has seen a product like this before. Not only do these tablet-style Touch Screens have a built in PC but it is also capable of running both Windows and Android operating systems simultaneously.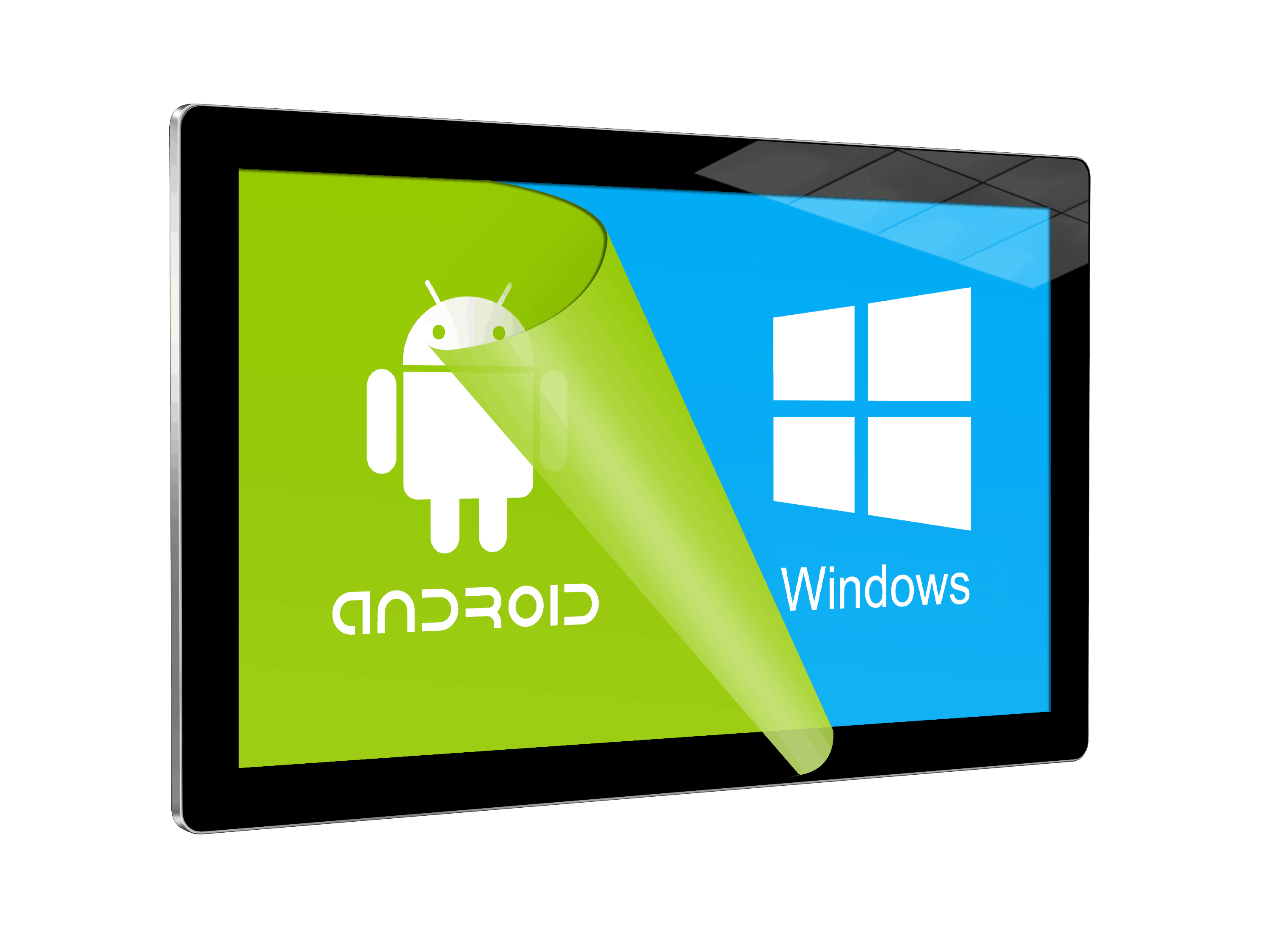 Dual OS
Experience the most versatile commercial touch screen on the market. With both Android and Windows operating systems installed on the integrated PC it cannot be beaten on flexibility. Seamlessly switch from your Windows desktop to the Android apps; this screen has it all in one convenient package. A Windows license can be purchased separately.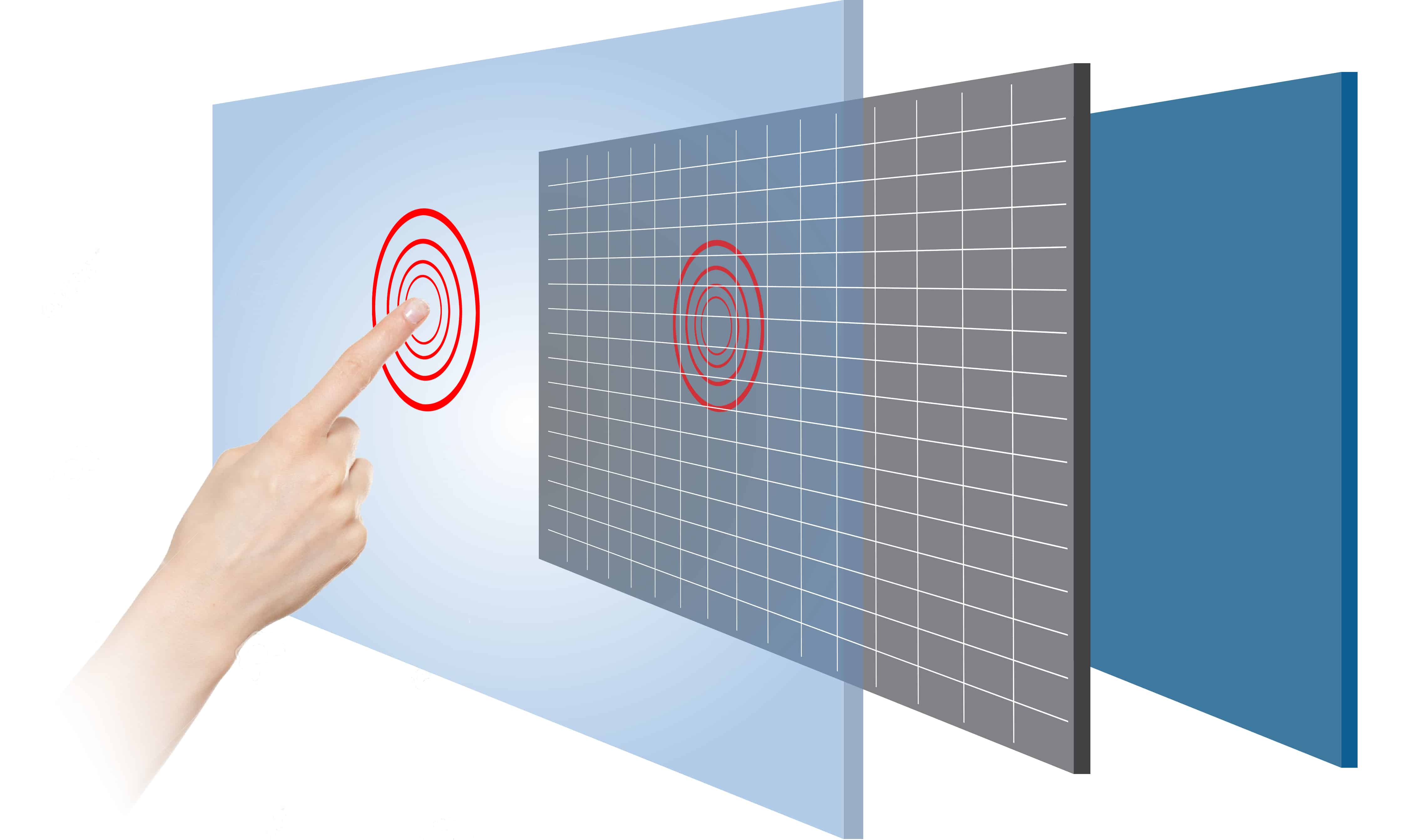 PCAP Touch
State of the art Projected Capacitive interactive technology offers the most responsive and sensitive touch experience available. Designed for commercial applications, PCAP touch technology works by fixing a sensor grid between a layer of cover glass and the LCD panel, when a finger touches the glass the grid detects the coordinates of the touch point. Unlike other touch technologies PCAP is not affected by dust or debris on the screen surface, allows for up to 10 touch points and offers superior optical quality.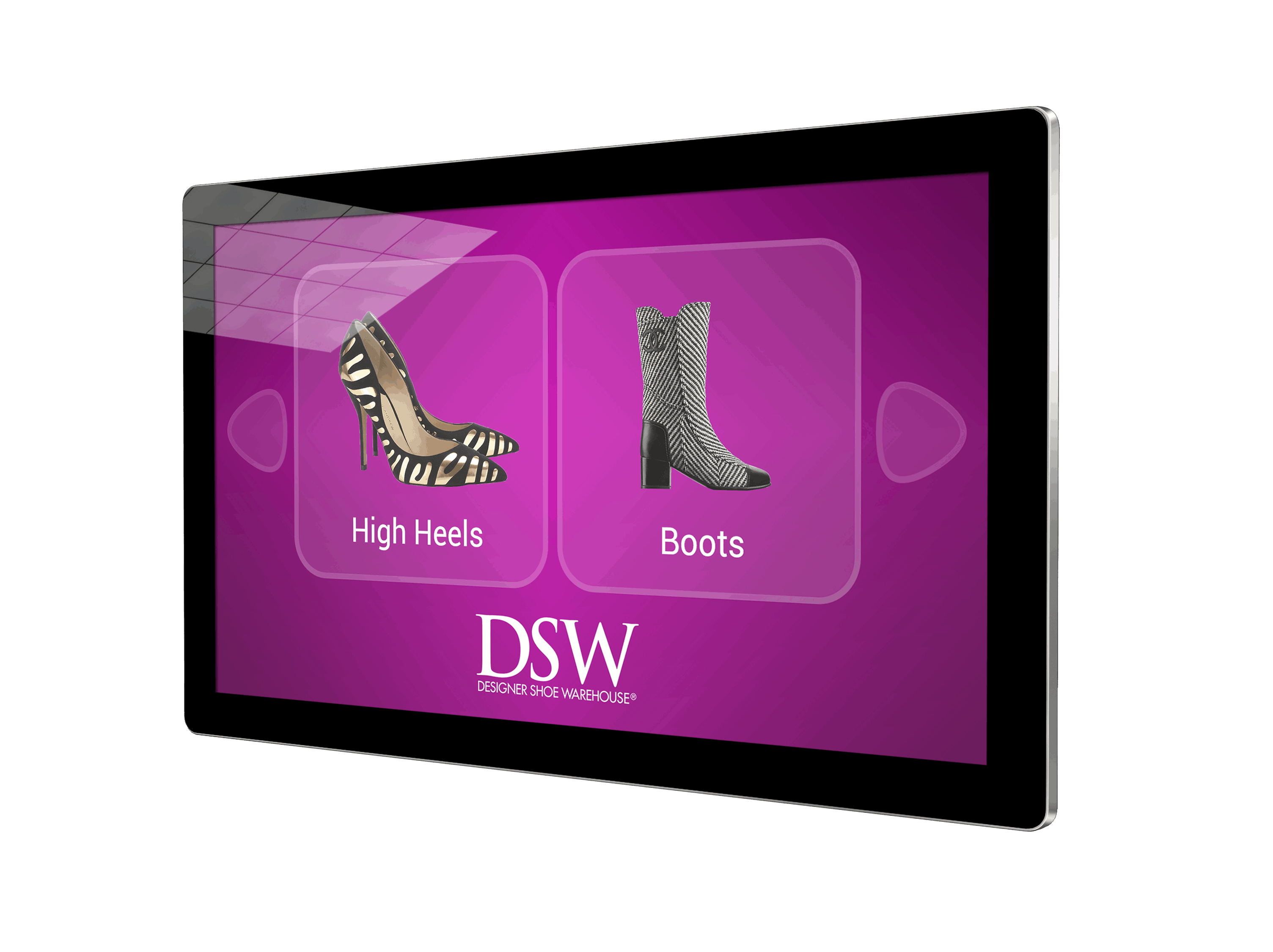 Giant Tablet
These displays could be considered the largest commercial tablet on the market; but they are so much more. With a striking aluminium bezel and a sleek and sexy design, these displays always manage to catch the eye. Built with a strong, IPX1 rated, tempered edge to edge glass front and a wide viewing angle, these commercial grade tablets are hard to miss and certainly stand out from the crowd.

These new PCAP Touch Screens are the first of their kind on the market. We have 22", 32" and 42" models in stock now and available for immediate dispatch. Get in touch today to take advantage of these incredible interactive displays.
For the latest prices and special offers click "here" to email us or give us a call on 0121 421 4458.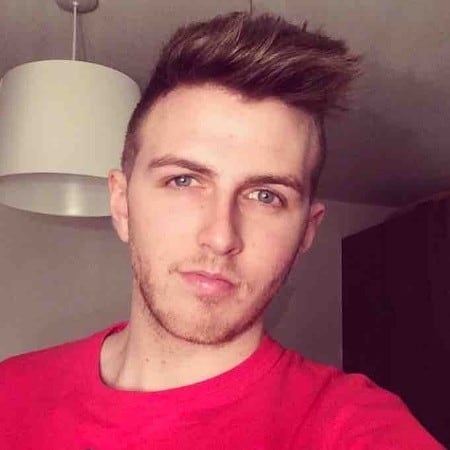 Tom Rock is a Marketing Manager for Allsee Technologies. His background is in Digital Signage and Graphic Design.