How to create great original Digital Signage content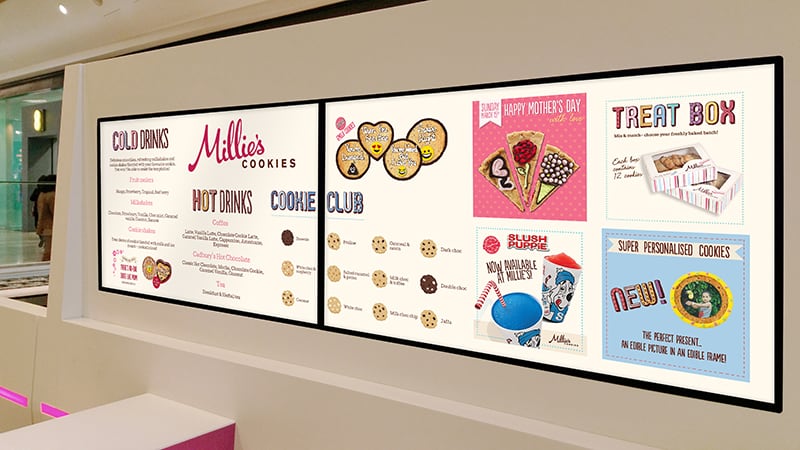 How to create great original Digital Signage content
Digital Signage is one of the most effective forms of 'Out-of-home' (OOH) advertising there is available. Suitable in a wide range of applications and businesses, think of your screen as your voice but what exactly are you saying to your customers? Creating great original Digital Signage content is easier than it sounds and doesn't need to break the bank either.
Whatever your level of technical or artistic ability the easiest way to actually create content is with Microsoft Powerpoint. Available and accessible for everyone, this program can allow even a technical novice to design effective JPEG images and even animated videos. For more innovative users wanting to take their content up a step, they can use a professional design program like the ones available in the Adobe Creative suite, such as Photoshop, Illustrator or InDesign that can be accessed on a subscription basis. The most advanced content creation we recommend is actually to employ a third party firm to generate Digital Signage content for you. This method is the best way to get great looking professional content although depending on your requirements may prove to be quite costly, so it might not be the right avenue for smaller businesses.
As a manufacturer of Digital Signage products, Allsee doesn't create content for our Digital Signage displays. However over the past decade we have encountered all sorts of content, both good and bad. Here are the important things to think about:
Size: Most Digital Signage screens have a resolution of 1920×1080 (or 1080×1920). Making sure your content is exactly this size will ensure your content looks as it should. Any bigger or smaller than the size of your display and the content can appear distorted or pixelated on screen.
Content Clutter – Don't overwhelm your viewer by trying to cram too many mixed messages into one image. The beauty of a Digital Signage screen is that it can display many images or videos in a loop, so you cans spread your messages over multiple images and keep your messages focussed.
Keep it relevant – Don't turn off your viewers with dreary content, fill your screen with information that they would want to know, for example, special offers or opening times. Digital Signage scheduling software can be used to make your content relevant to your audience. For example a café can display breakfast content during morning hours then dinner menus during evening hours.
Call to action – Great Digital Signage content will incite your viewer into doing something, without them even realising. Get them to inquire about a new product, visit a webpage or buy your latest deal. QR codes are a great way to engage with your customers on an interactive level.
Advanced Digital Signage – Images and videos are the basis for any good Digital Signage content. The sector is advancing so fast though that so much more is available to create content with. By upgrading to a network Digital Signage screen you can create custom layouts with multiple media zones. Display live webpages and TV feeds. Any combination of these can be used to create great Digital Signage content.
It is essential to make your content exciting and something people want to look at. Digital Signage screens are capable of a whole variety of different features all aimed at creating visually stimulating displays. The most important piece of advice I can give is to take full advantage of what Digital Signage screens can offer you.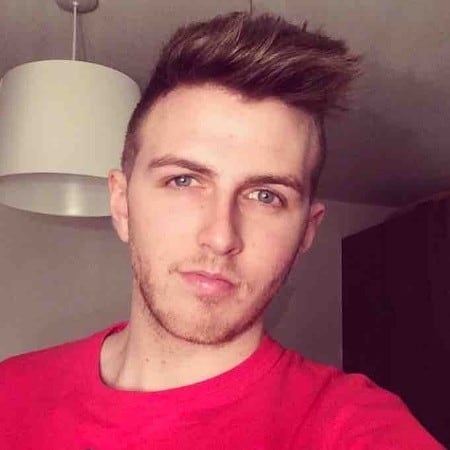 Tom Rock is a Marketing Manager for Allsee Technologies. His background is in Digital Signage and Graphic Design.