3 Year Warranty now with every Allsee product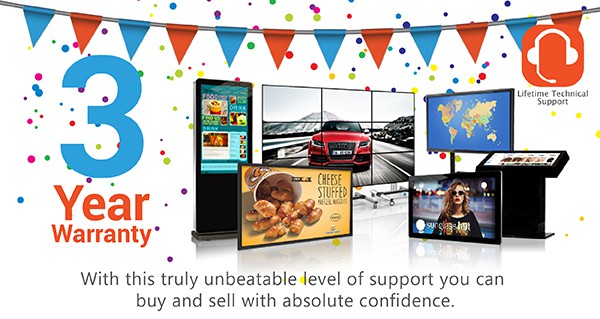 3 Year Warranty now with every Allsee product
We are now extending our standard 1 year warranty, across all of our listed product ranges, to a 3 year warranty with no increase in cost. All standard products purchased from Monday 18th January 2016 will come with a 3 year warranty as standard as well as having free telephone and email technical support for the life of the product.
With this truly unbeatable level of support you can buy and sell with absolute confidence.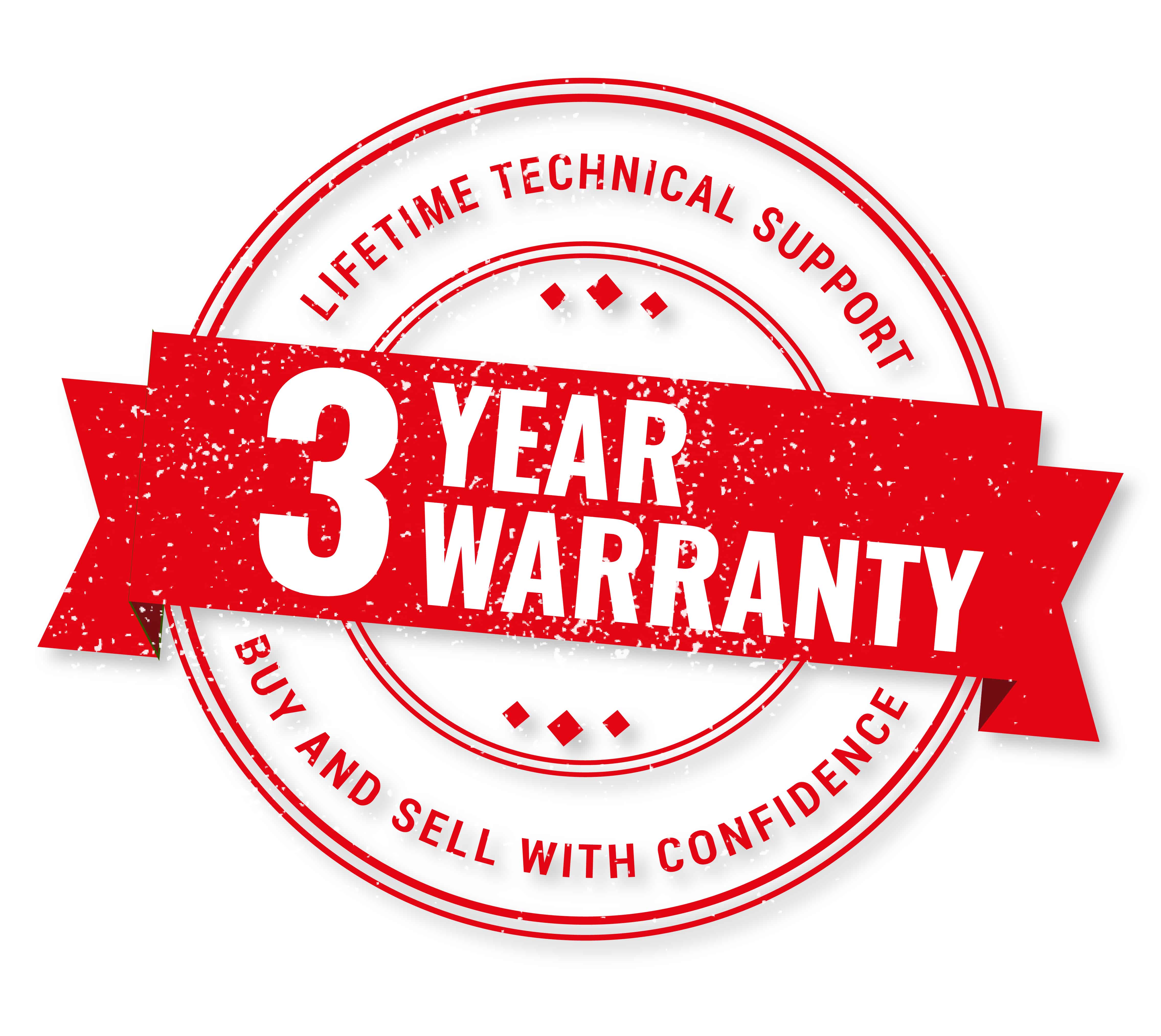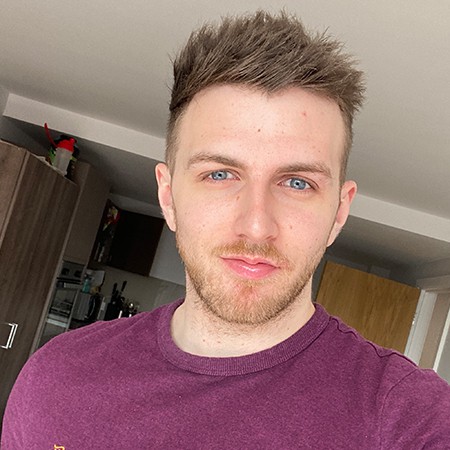 Tom Rock is a Marketing Manager for Allsee Technologies. His background is in Digital Signage and Graphic Design.