Allmounts have some exciting new additions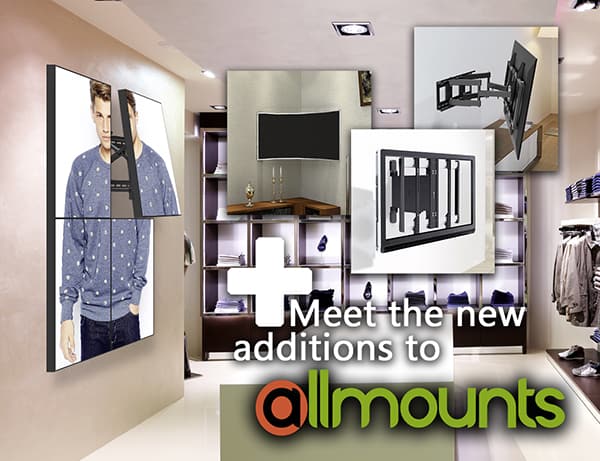 Allmounts have some exciting new additions
Allmounts has added new products to its ever expanding range of commercial mounting solutions. Like the rest of our fantastic range, these mounts are designed and built to the highest quality with commercial applications in mind. Take our Portrait Pop-Out Video Wall Mount for example, this amazing mount allows for Video Wall Displays to be mounted in portrait orientation. The magic of this mount is in in the spring loaded 'pop out' function that allows easy access to the rear of the screens, making installation and maintenance a breeze. Also introducing our new Remote Control Articulated Wall Mount that allows users to adjust the swivel of the screen with a remote control making sure they have the perfect viewing angle.
Here are four of the exciting new products we have added to our range: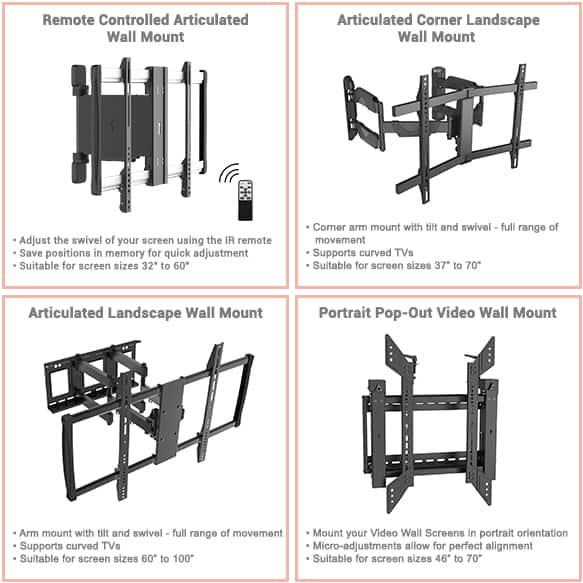 These new products are NOW IN STOCK and available for immediate dispatch. Get in touch with us today by clicking 'Here' to this email or by giving us a call on 0121 421 4458 for the latest prices and special offers.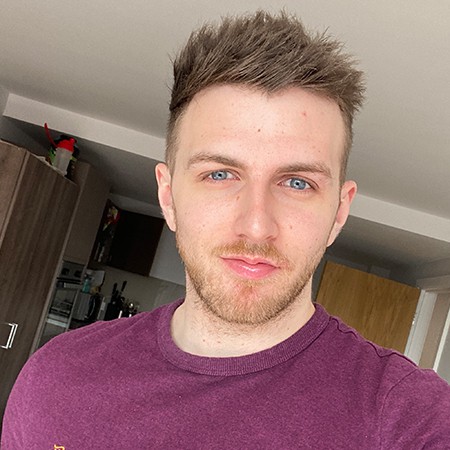 Tom Rock is a Marketing Manager for Allsee Technologies. His background is in Digital Signage and Graphic Design.