NTU x Vieunite Art Prize 2022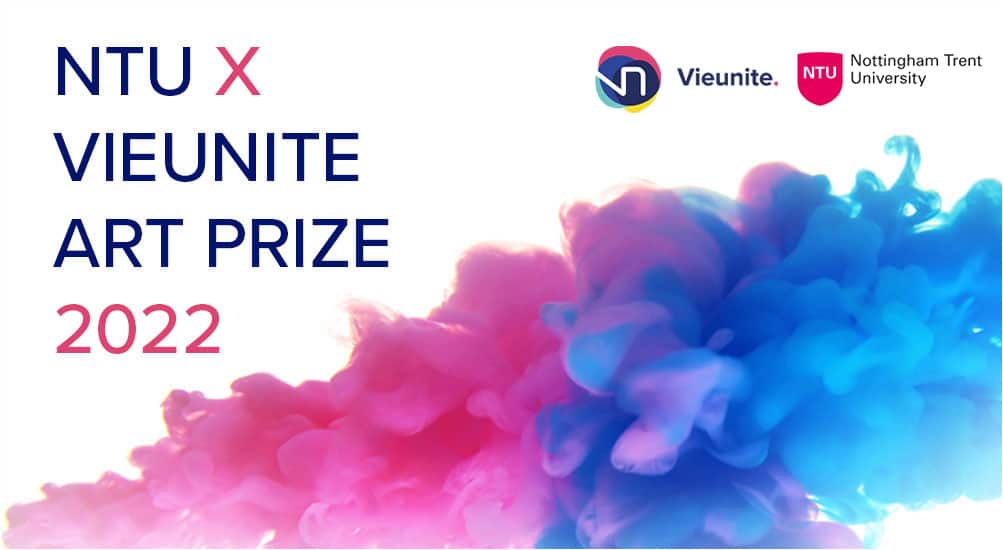 NTU x Vieunite Art Prize 2022
Allsee's knowledge transfer partnership with Nottingham Trent University has got off to a great start and has unbelievable potential for further insight. From researching the benefits of imagery on mental health to how biophilic environments recognise the human instinct to connect with nature, this partnership is providing us with some incredible knowledge regarding how moving and still images enable emotive experiences that enhance wellness, comfort and entertainment.
With such positive developments from this partnership, we couldn't be more excited to officially launch the inaugural NTU x Vieunite Art Prize 2022. This competition invites artists to celebrate a connection with life, this year's theme being Biophilia, with original pieces that are optimised for the Textura digital canvas. This can be created in any medium and can be any category, including fine art, moving digital pieces and graphic illustrations.
Are you interested in knowing more? Click here to download a flyer containing all the necessary information about prizes, judging panels and terms & conditions.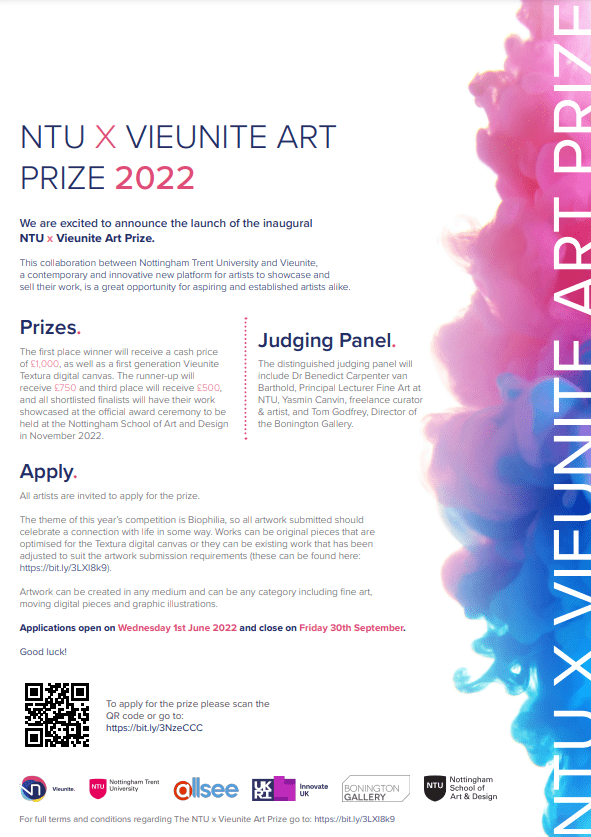 Applications are open until Friday 30th September so we invite all artists to apply and join this exiting competition.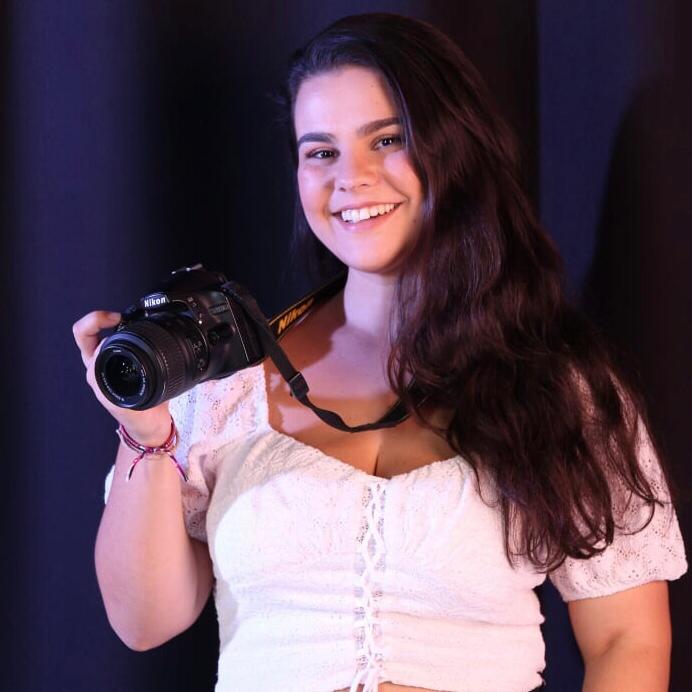 Leonor Guedes is the Digital Marketing Assistant at Allsee Technologies.