New and Improved PCAP Digital Signage Self Service Kiosks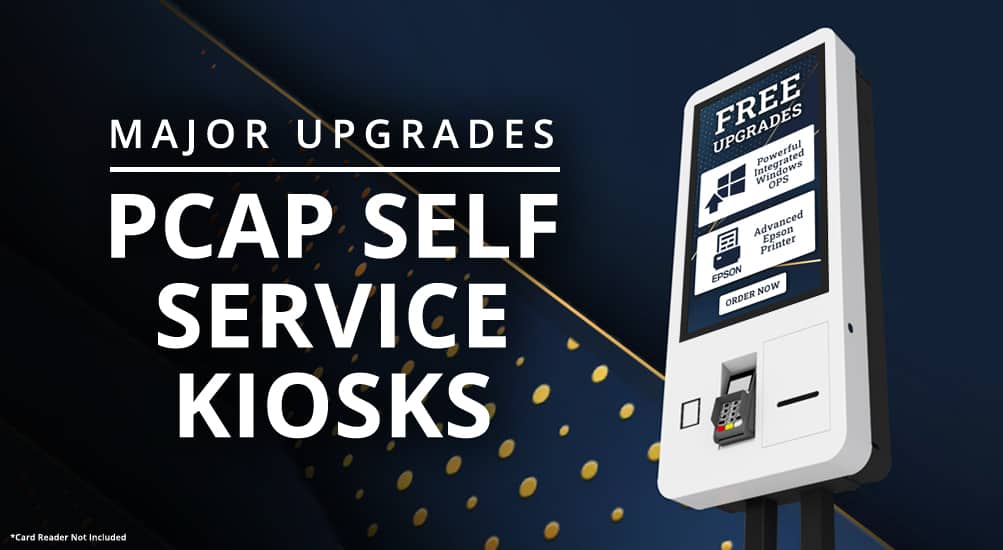 New and Improved PCAP Digital Signage Self Service Kiosks
The newest version of our PCAP Digital Signage Self Service Kiosks are finally here and they're better than ever!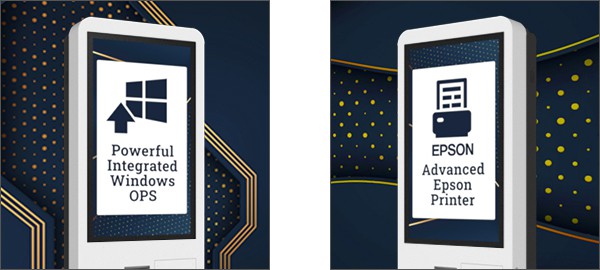 Upgraded OPS PC
These all-in-one interactive displays now include a more powerful i5 quad-core Windows PC which is two generations newer than the previous version. They also feature twice the RAM and four times the storage of the prior model.
Epson Printer
With an upgraded Epson printer, this new range offers the best reliable technology from an incredibly well-known brand. It also gives you access to direct technical support if necessary.
These amazing upgrades come at no extra cost! You can watch this video to learn about all the incredible features that make this a solution that truly stands out and delivers an incredible immersive experience.
We have just received stock of our upgraded PCAP Self Service Kiosks this week so don't miss out and secure yours today!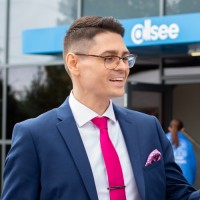 Thomas Fraser-Bacon is the Marketing Director for Allsee Technologies. His background is in Digital Signage and Product Design.