Allsee Partners with Nottingham Trent University for Innovative Research Programme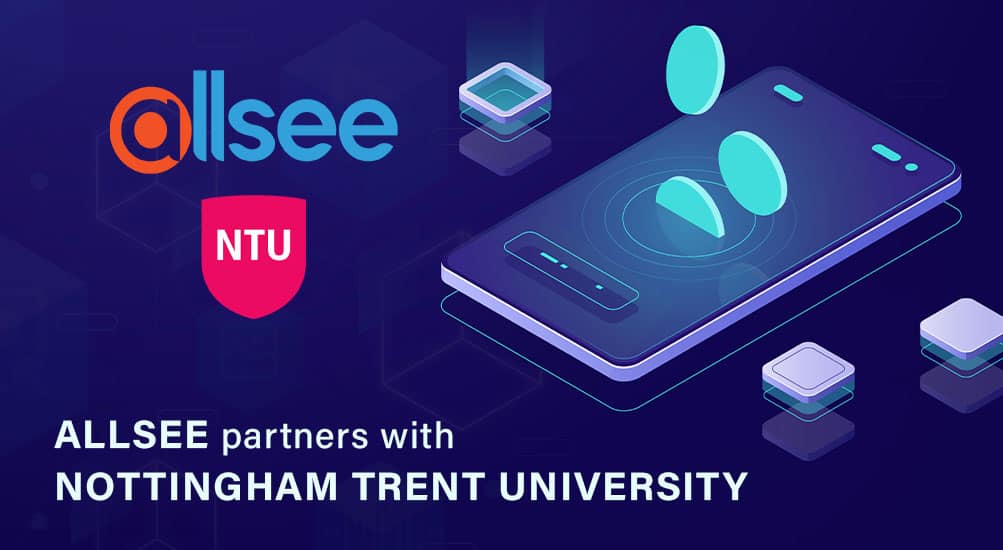 Allsee Partners with Nottingham Trent University for Innovative Research Programme
Following the announcement of the knowledge transfer partnership with Nottingham Trent University, in which we are collaborating on researching the benefits of imagery on mental health, we are now thrilled to reveal the next step in this partnership. Allsee is officially sponsoring a PhD student in a programme that aims to develop a blockchain/NFT platform. We believe that it crucial to invest in research projects that not only are at the forefront of technology developments but also drastically impact the growth of our business and the advancement of our industry as a whole.
This programme focuses on the development of smart healthy buildings that aim to improve the balance between the digital world and human-centric computing, as well as how Non-Fungible Tokens (NFTs) can protect this development. It has been argued that the value of digital art has been severely overlooked and with the development of NFTs, there seems to be more attention paid to the real value of digital artwork. In the construction sector the initial use of blockchain/NFT platforms might be in authenticating contracts, but there are a wide range of ethical considerations that need to be highlighted. From materials and energy consumption to potential money laundering issues, it can be a challenge obtaining NFT for digital works, especially since there is a lack of a platform where new artists and creators can display their work.
That is why the main goal of this programme is to develop a user friendly and easy to use blockchain/NFT platform that allows new designers to display and trade their digital work in a marketplace that is built upon secure blockchain networks. This PhD programme is expected to have a huge impact on the future digital transformation of the smart healthy building industry and will create new business opportunities by developing a collaboration between computer science, digital displays and healthy buildings.
This programme will be based at the Allsee's UK office in Birmingham and the ideal candidate will have blockchain/NFT programming skills as well as data analysis and team working skills. Our goal is to expand our impact far beyond the normal limits of a digital signage manufacturer. We want to invest in research projects that not only help the sustainable growth of our business but also impact how future technologies are developed. Since blockchain and NFT technology is set to play a dominant role in future smart building sectors, we want to be at the forefront of this research with the goal of creating an energy efficient blockchain/NFT platform that enables new artists to engage with emerging digital markets.
If you would like to know more about this position and are interested in joining this research PhD programme, make sure to read all about it and apply.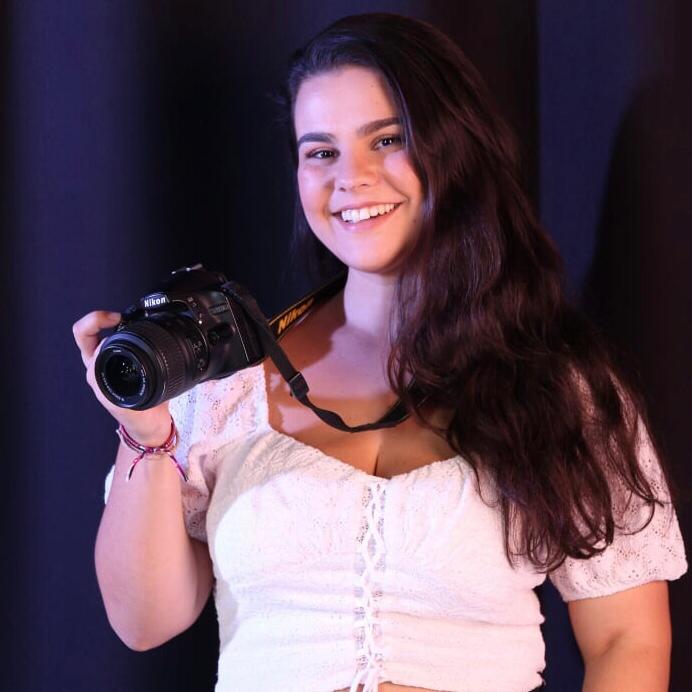 Leonor Guedes is the Digital Marketing Assistant at Allsee Technologies.