Allsee Supports Local Art Gallery with Digital Signage Display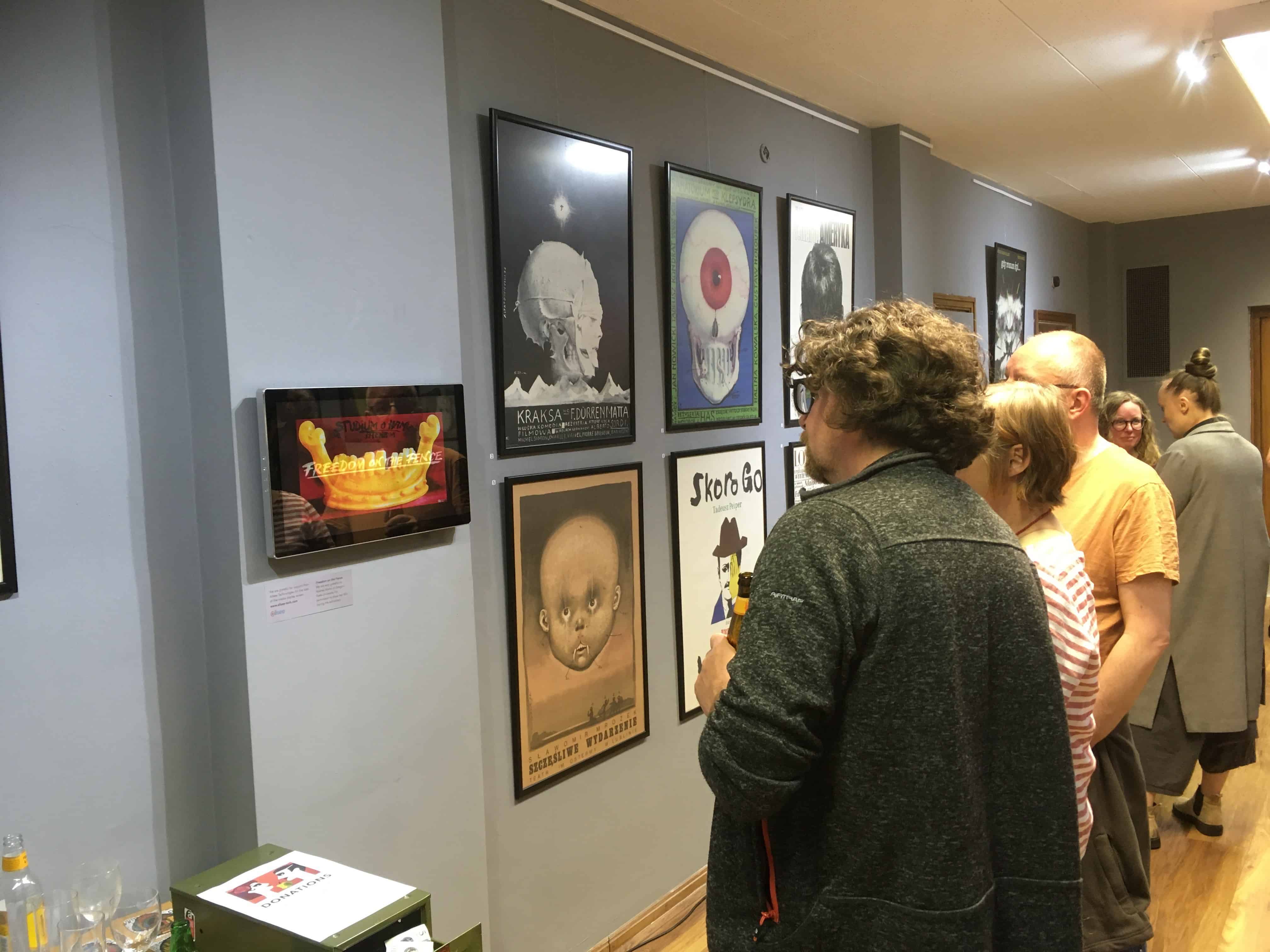 Allsee Supports Local Art Gallery with Digital Signage Display
Way back in 2011 we were contacted by Simon Meddings, who was working on the exhibition design for the infamous Staffordshire Hoard, and were asked to provide a digital signage display to compliment the touring exhibit. The following year we provided another two digital advertising displays to Mr. Meddings to compliment the renovation of Sarehole Mill, one of the influential haunts of legendary author JRR Tolkien. Further screens were supplied for more of Mr. Meddings' displays at Blakesley Hall and Fircroft College. It is with great pleasure that this year we were able to support Mr. Meddings once again to build on the long-standing relationship, this time with the complimentary loan of one of our new Slimline Pro Advertising Displays.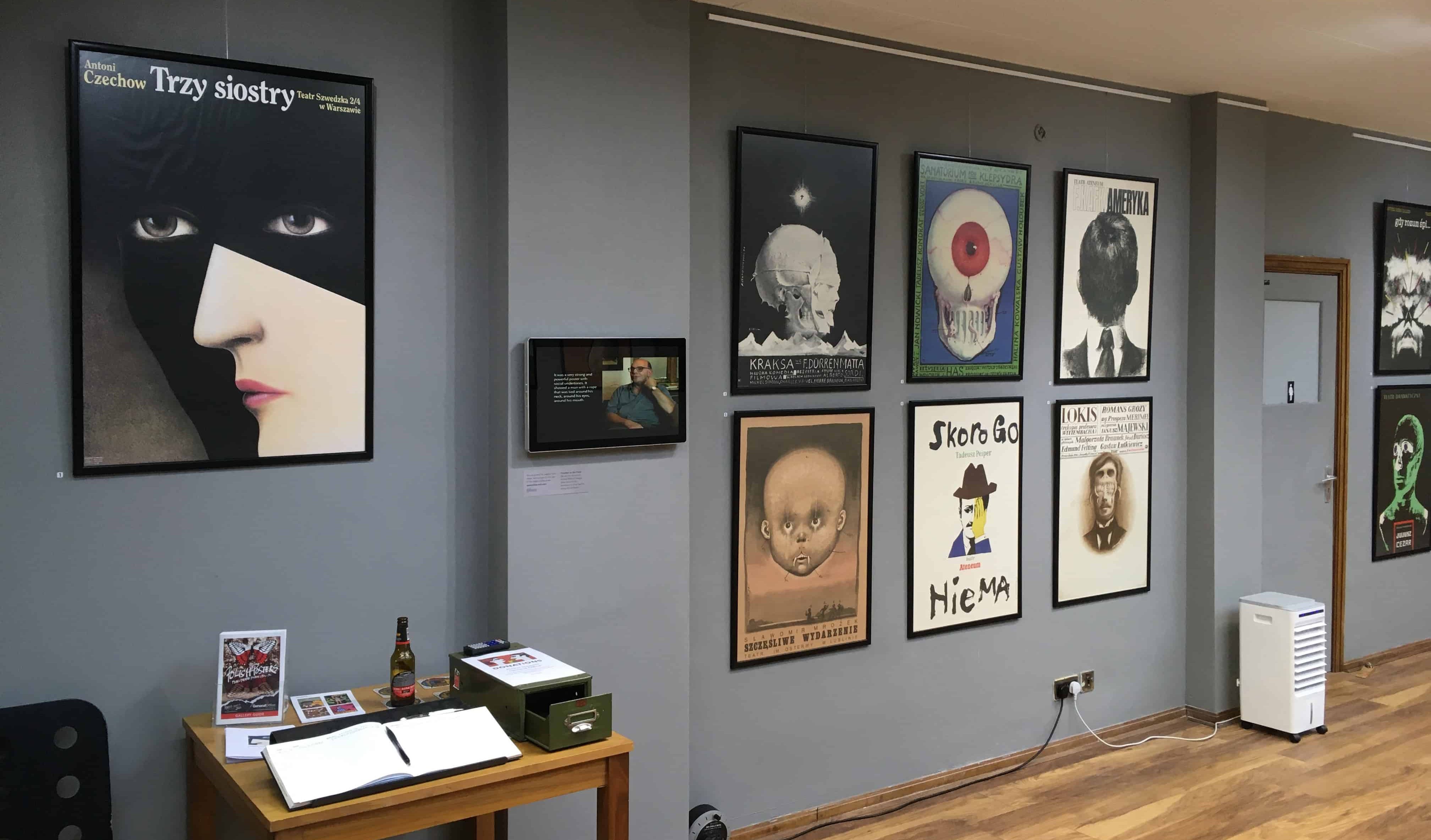 In the past decade Mr. Meddings has expanded his area of interest in heritage exhibitions to include setting up and running an art gallery and studios. In 2019 Mr. Meddings made the decision to open General Office, a gallery, studios and event space in the heart of Stourbridge with the aim of supporting and promoting the creative arts.
The gallery is currently exhibiting School of Polish Posters; a collection of film and theatre posters from 1970s-90s. The collection was started in 1973 by George Marks who was in Poland on a British Council Scholarship studying poster design under Henryk Tomaszewski at the Warsaw Academy of Fine Arts. Our display is being used to showcase a film entitled "Freedom on the Fence" from filmmaker Andrea Marks of Oregon State University. The film took a decade to produce and explores the golden era of radical political artwork, investigating its iconic status in the design world from the perspective of long-established Polish and American artists.
General Office are also holding free printmaking and poetry/creative writing workshops, to find out more head over to the Eventbrite page.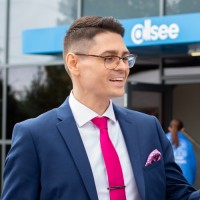 Thomas Fraser-Bacon is the Marketing Director for Allsee Technologies. His background is in Digital Signage and Product Design.